Copper Decor For Fall
Copper has been HOT for a little while now, and I love how it makes a great appearance during the Fall months. It's a great way to add warmth to a room and I especially love how it works well with neutrals and other metals. Here's 10 copper decor ideas for fall to add to your home for this season.
This post contains affiliate links that I make a small commission from, this does not change the pricing of the product at all. Just helps to support this little blog of mine.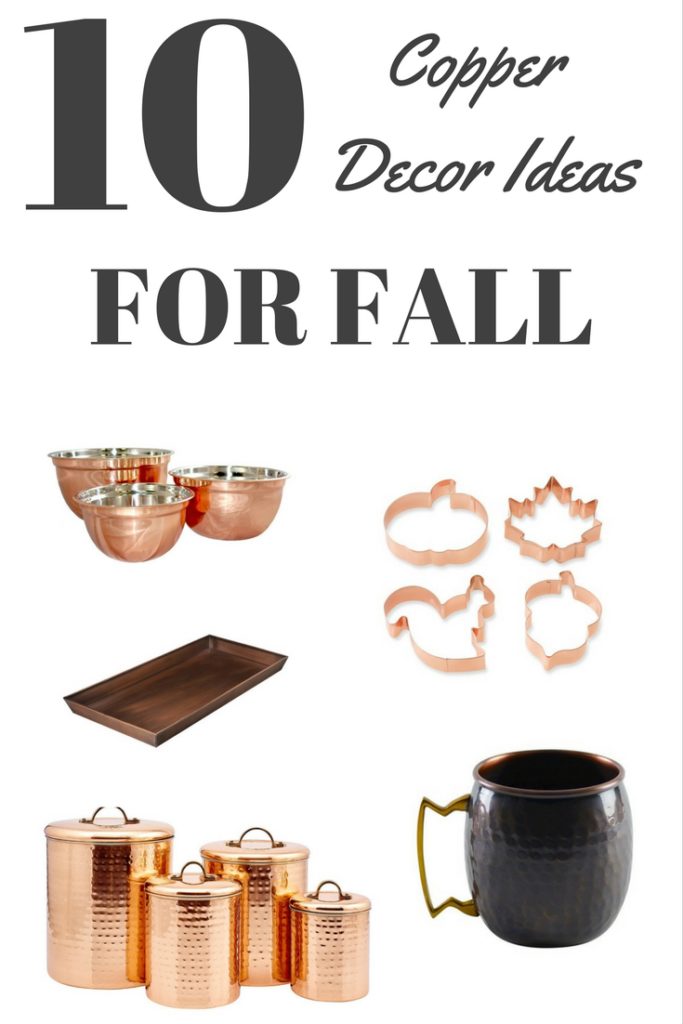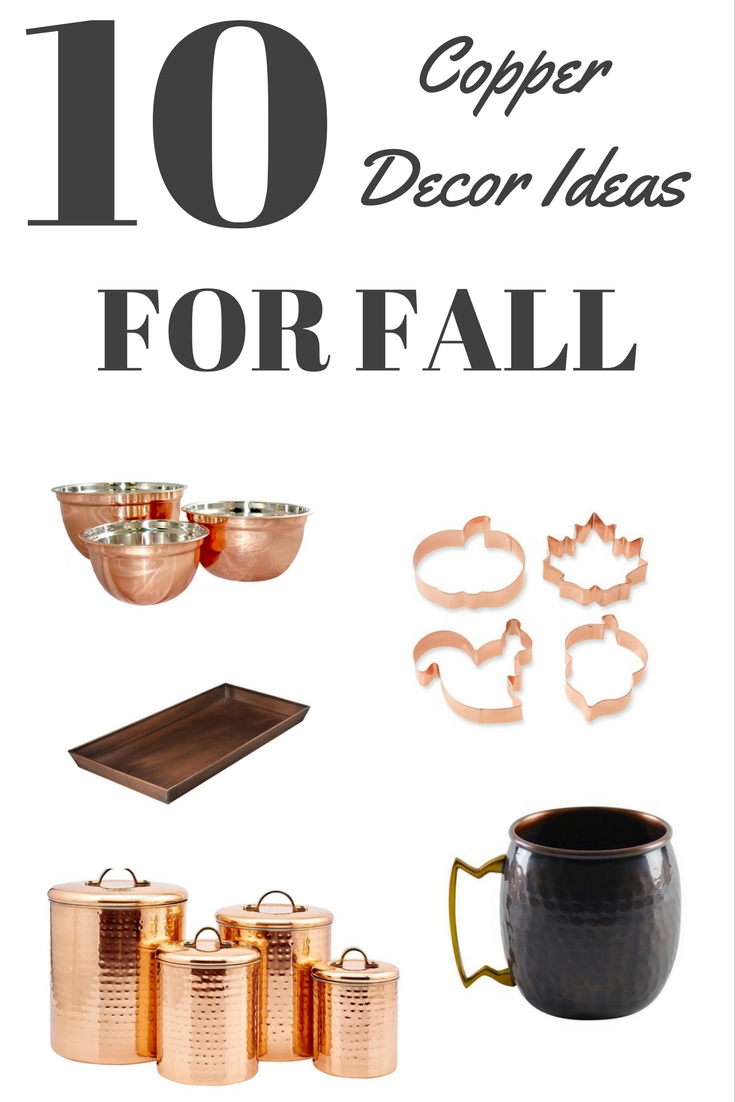 Love this because it's the look of Antique Copper…you tend to see the shiny copper a lot in the copper mugs…but this is just gorgeous.
http://bit.ly/2cFEd13
This Copper Boot tray is perfect to add those winter boots to at the front door. I just bought one myself! Or get creative and try this as a tray for the tabletop!
These napkin rings would look amazing on a tabletop! Go from Thanksgiving to Christmas with neutrals or warm colored napkins.
This is the most affordable Copper Canisters I have seen! I think it's totally worth the price to buy these just for the Holiday season. Usually the copper canisters can be quite pricey so I was shocked when I saw the price. I just LOVE these!
Set of 3 Copper Plated Stainless steel Mixing Bowls
Bake away with your pumpkin pies and Christmas cookes in style with these copper bowls.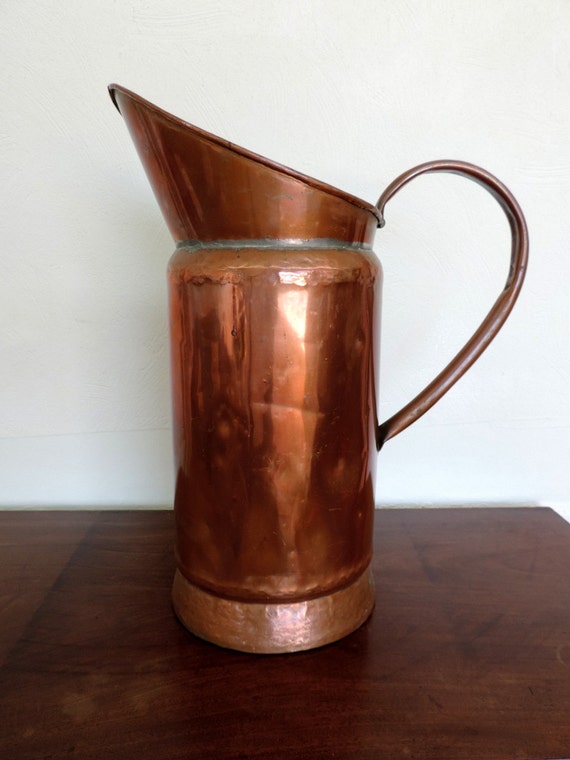 Want real vintage copper? This is so dreamy to me! I've been desperate for a vintage copper pitcher. Found this one here.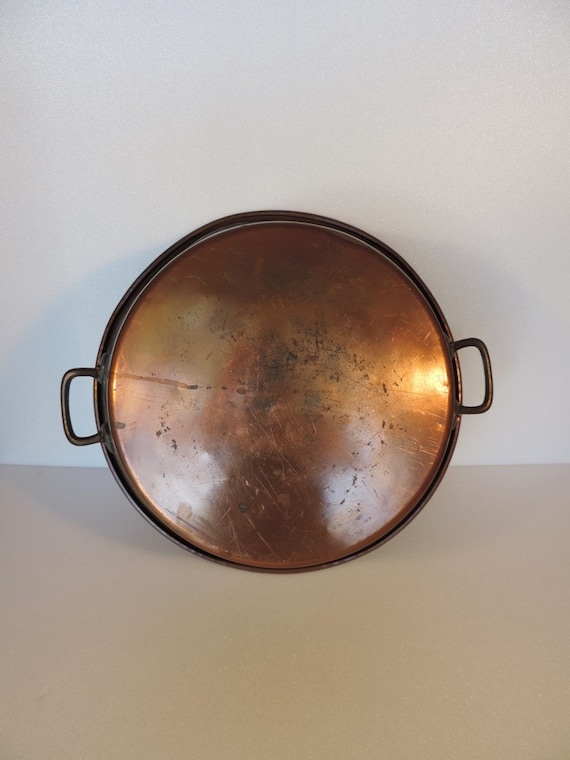 http://bit.ly/2cEqqVo
This vintage pan also from Etsy is fabulous!!
Copper Party Tub, this is beautiful…I can't believe the price!
These Chargers will bring warmth to your white plates!
Cookie cutters are not only adorable for making a pretty cookie with, but put these on display in a bowl of a hook for decoration too.
Don't be afraid to mix and match your copper with your stainless or black fixtures. I love the idea of changing up my metals for the season and just a few touches will bring your decor to life. It truly adds warmth to a home when you're normally a neutral decorator too. The best part all of these copper decor pieces are not permanent they can be changed out once the spring is here again!
PLEASE STAY A WHILE