Shopping Guide for Him
I felt you all enjoyed that last Christmas guide that I shared for Her, so I thought well…we have to do one then for Him. We can't deny shopping for guys is always very hard and they are hard to please if it's not for the usual sock purchase and maybe if your guy is into video games or sports gear. I am over the "usual" purchase and I try to step outside the box when shopping for him. Last year I think I did pretty good with a nice leather computer case  as the surprise gift. This year we are cutting back on our budget for Christmas as you know our budget has been eaten up by a house project. So are budget is wayyy low and I think Etsy is the perfect spot to shop for affordable and unique gifts for your guy. Below are products I've lined up for this shopping guide for him.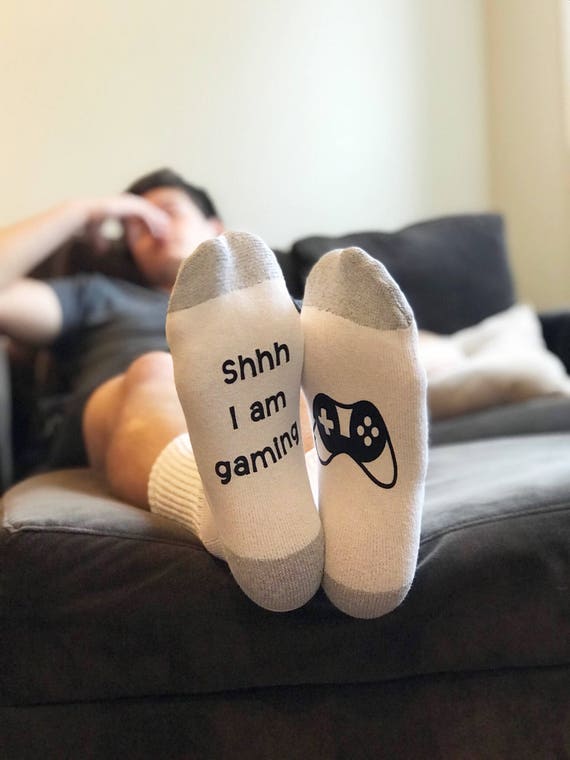 Okay, let's start with the socks, as I think all men love socks. These are too funny!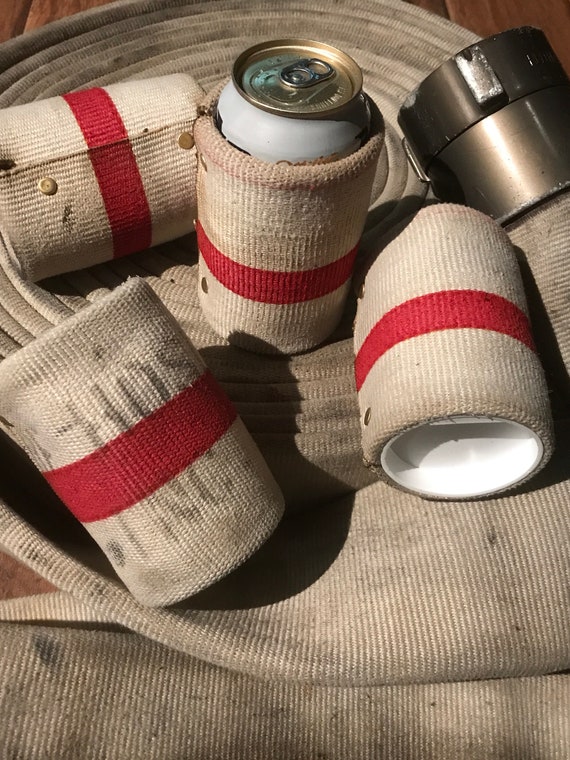 Genius! Fire hose Can cooler. Great for your hubby or son firefighter.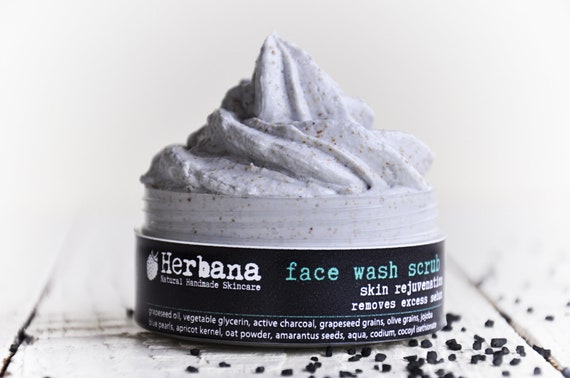 I keep telling my husband he needs to start using some good facial products. This looks fab and got 5 stars!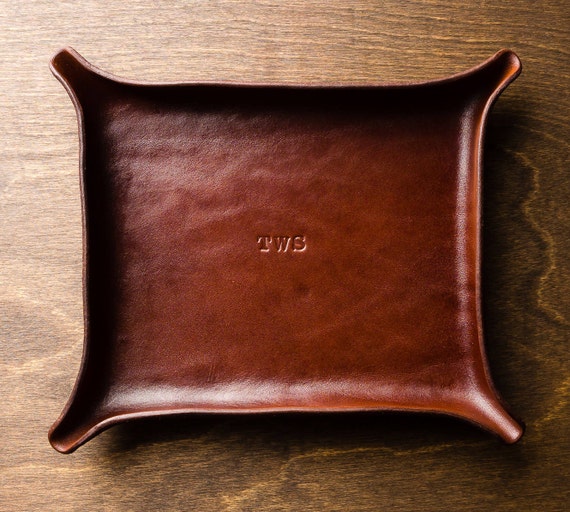 love this leather monogrammed catchall. Great for the stuff I want off the counter. (LOL)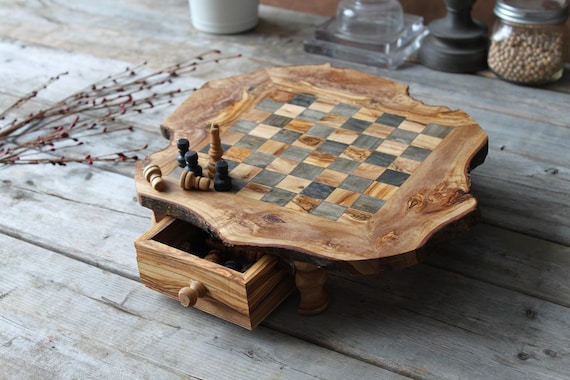 This personalized chess board is just gorgeous.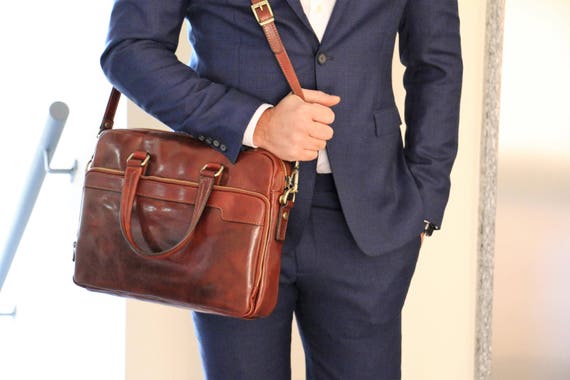 Love, this briefcase!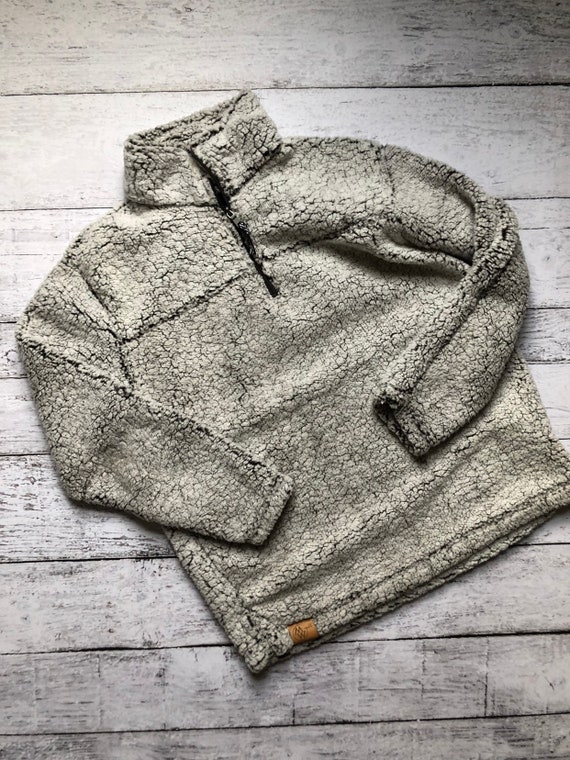 Love me some Sherpa! And he will too!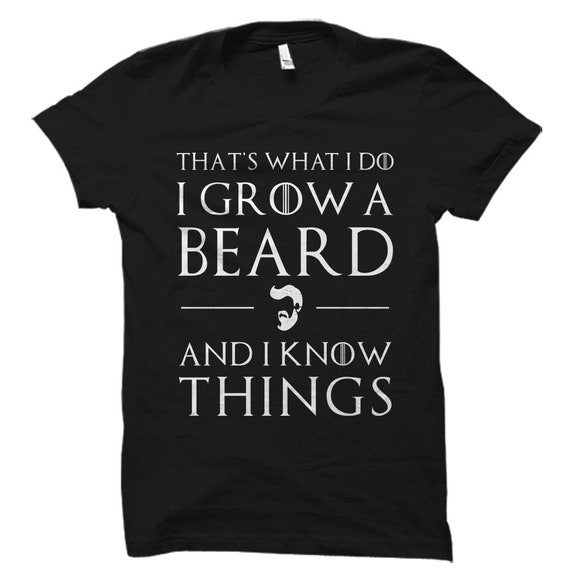 This is too funny, we all know someone who's extra beardly.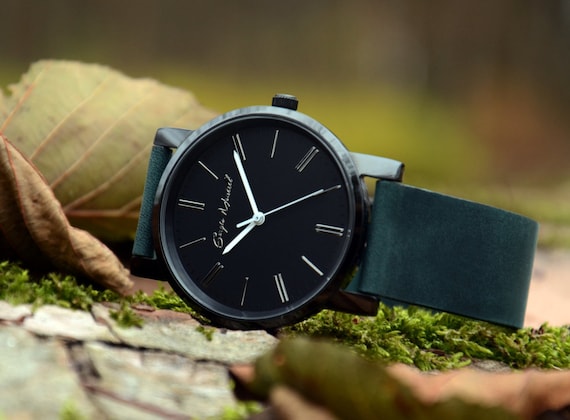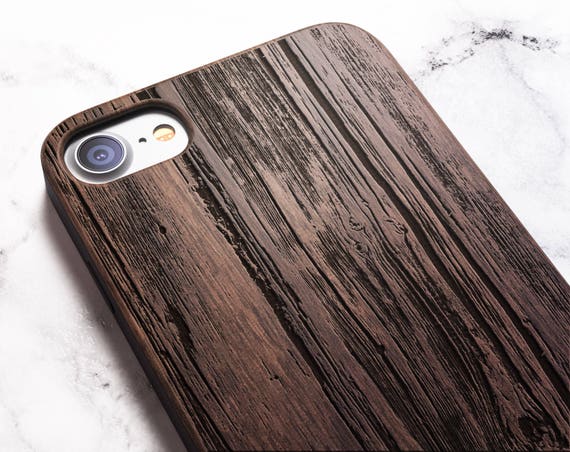 (Visited 19 times, 1 visits today)