before the season gets away from you, these are the top 10 DIY Christmas decorations you need to make this year.
Christmas is the season of creating! When else do you run into Michael's a million times and have a glittered filled back seat in your car? There are the endless amount of ideas and fun projects to make for your home and for gifts. Since I am so inspired by creating projects myself I wanted to round up the Top 10 DIY Christmas Decorations you should make this year!
1 Advent Calendar 
2 Festive Sign
3 DIY Ornament
4 Christmas Luminaries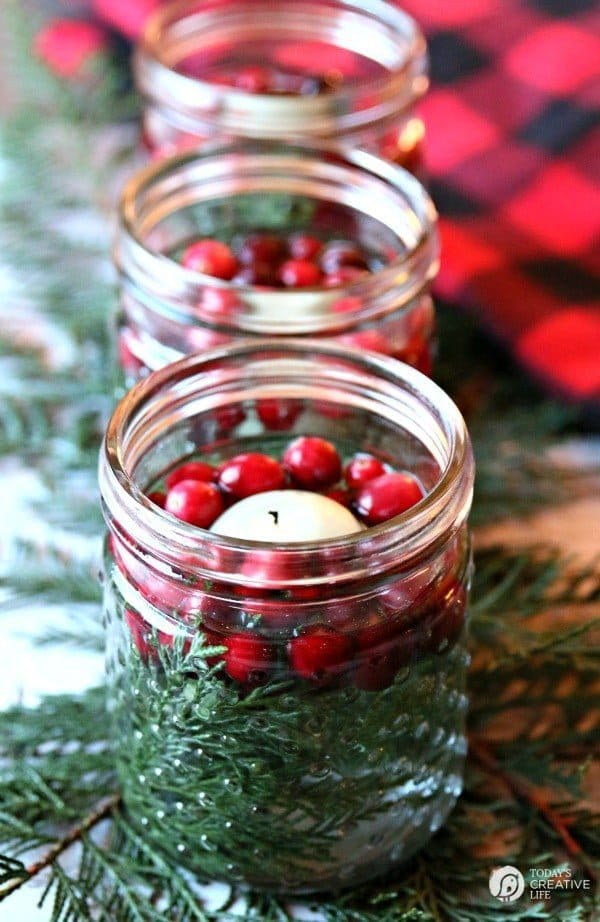 5 DIY Book Christmas Tree
6 DIY Ornament Wreath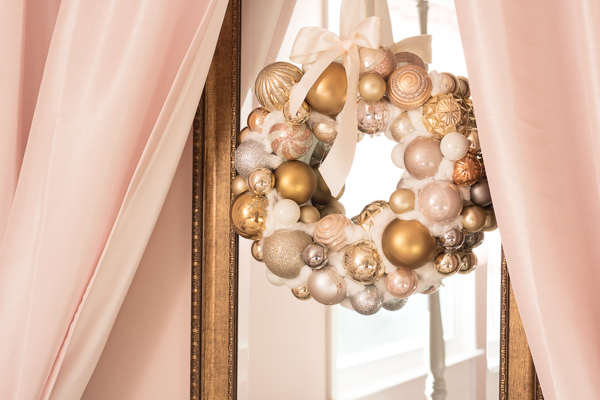 7 Twine Star
8 Vintage Jar Snow Globe
9 Vintage Photo Wreath
10 Dish Towel Christmas Stockings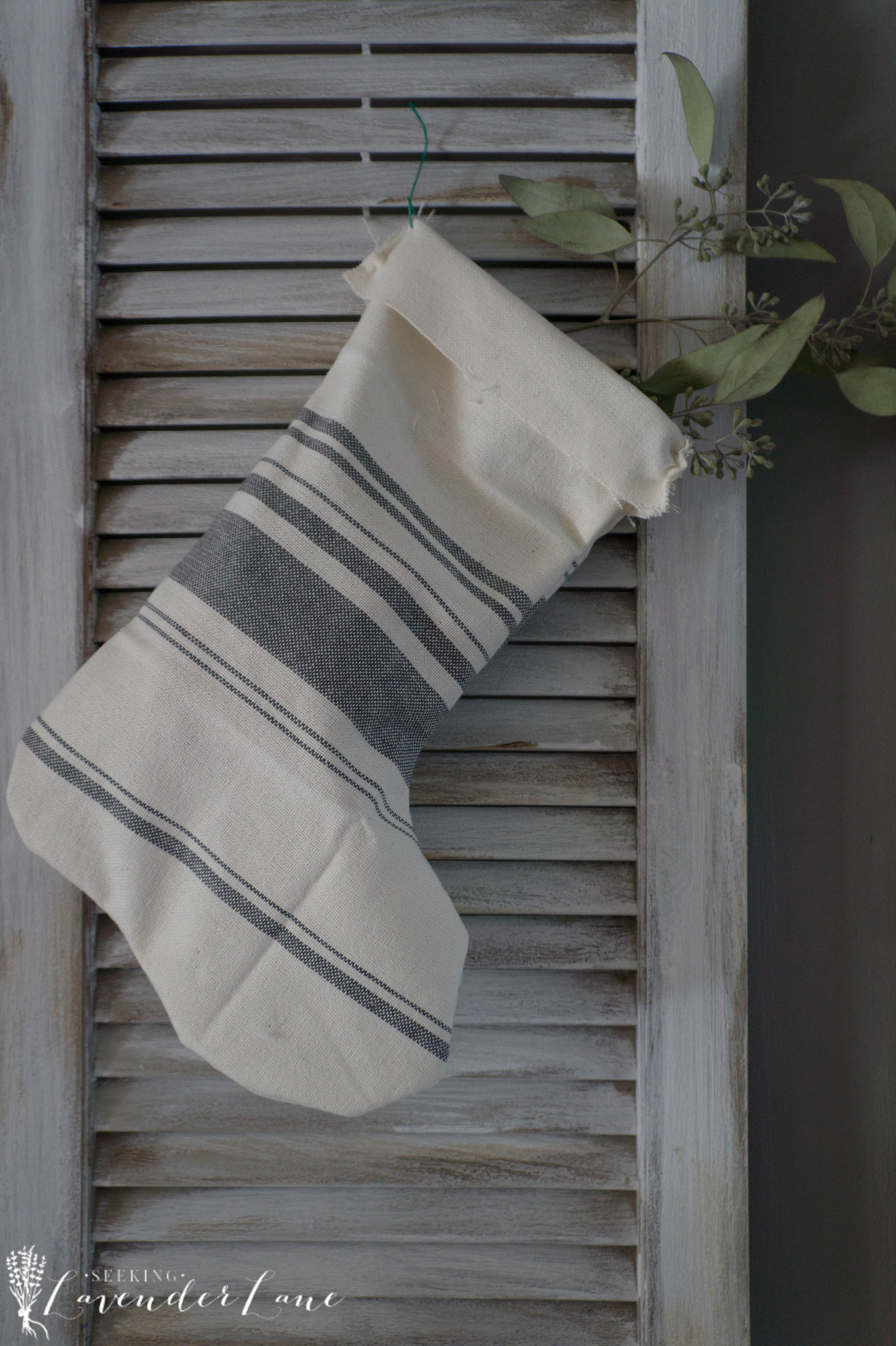 Wasn't that amazing? I tried to really round up what I felt was special and unique..but adorable and easy for you to make this year. What was your favorite project…comment below!
Christmas is my favorite time of year and I think a way to enjoy it more is to take part in creating more. Whether that's with baking,  gifting, or DIY Christmas Decorations…either way, it only lasts for so long, so enjoy it while it's here. Be sure to save this pin for next year and SUBSCRIBE here and Seeking Lavender Lane today!
Please Pin