It's Christmas week and the baking has begun! I am so excited to get all my cookies done this week along with what I consider the best homemade eggnog. If you love store bought eggnog you'll never buy it again after you have this one. My mom has been making this since I can remember. As a kid my mom would make this every Christmas Eve as we prepared to go to my Cousin's house for our Italian style 7 fish dinner. We would always start the night off with some yummy eggnog before the anitpasta and the 5 hour long meal. I remember her making one batch for the adults and one for the kiddos. So yes…you can make this as an adult eggnog if you would like.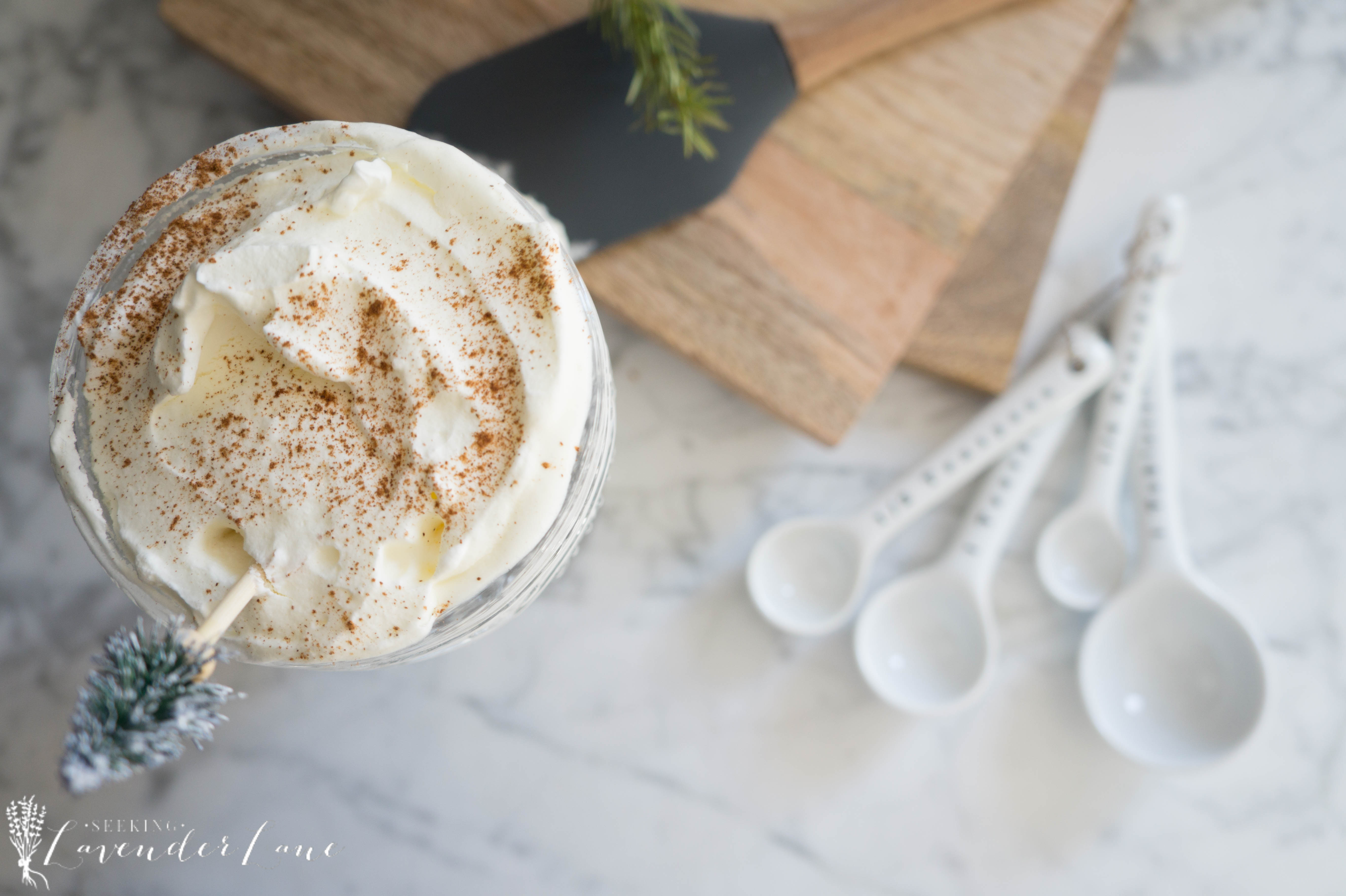 INGREDIENTS
Ingreditents
8 Eggs
1 Cup of Sugar
1 pint Heavy Cream
1 Quart Half & Half
Vanilla – teaspoon
Nutmeg, pinch
I have yet to do a recipe blog post, so hopefully this is nice and clear for you all. I'm typically not one to cook…but baking and  for the Holidays I'm all about! I especially love when I find a great recipe..and can share.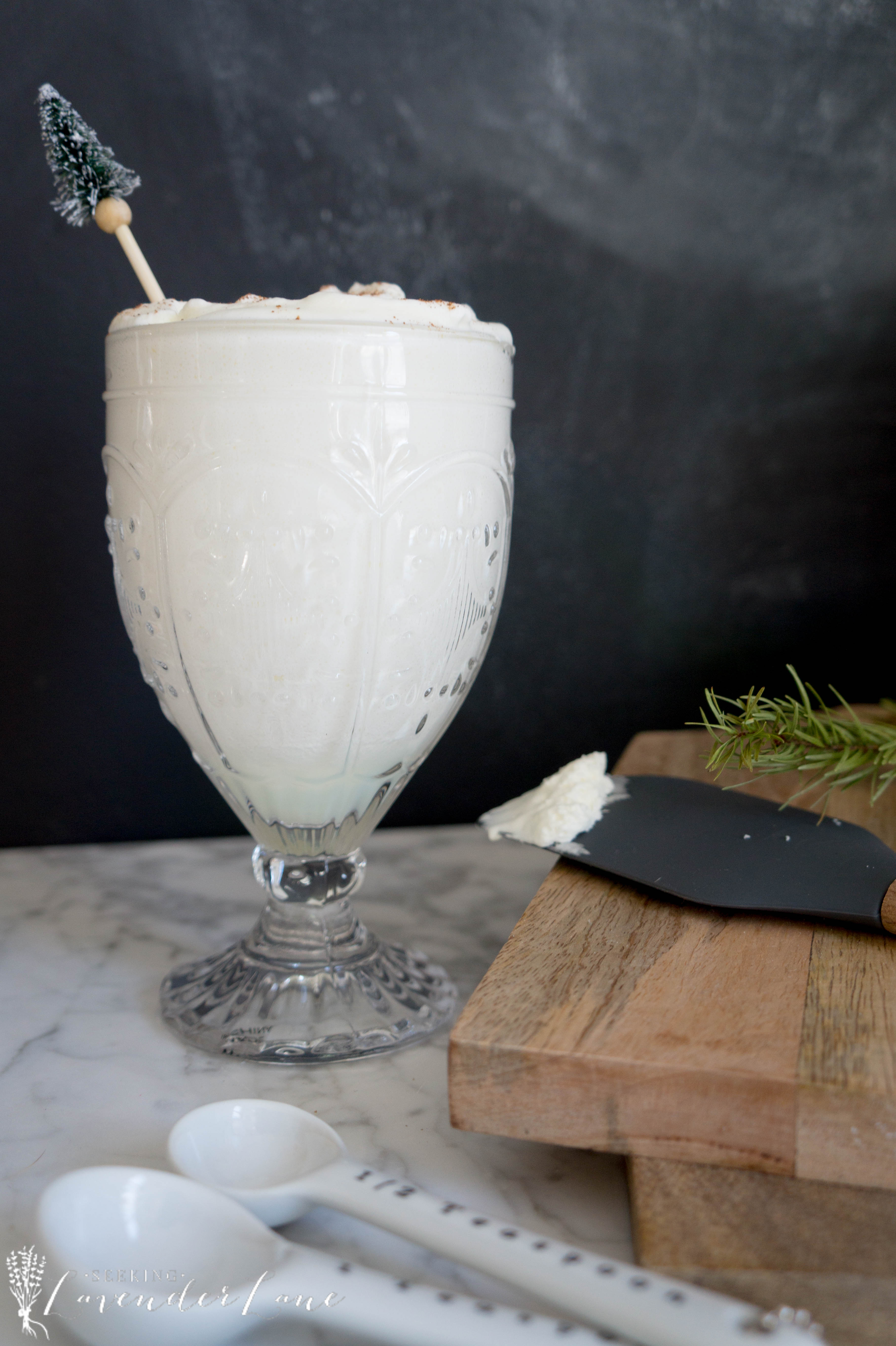 Directions
Separate Eggs
Beat whites to Frothy
Add sugar – beat till stiff
Add Egg yolks & beat
Add cream & beat
Add half & half, beat
Add whiskey (optional), beat
Add Vanilla
Add nutmeg, beat
chill & serve.
I topped this off with some homemade whip cream for extra creamy-ness!
and my mom is the BEST cook I know, so if she approves of this recipe and has been making it for years, I can guarantee you'll love it!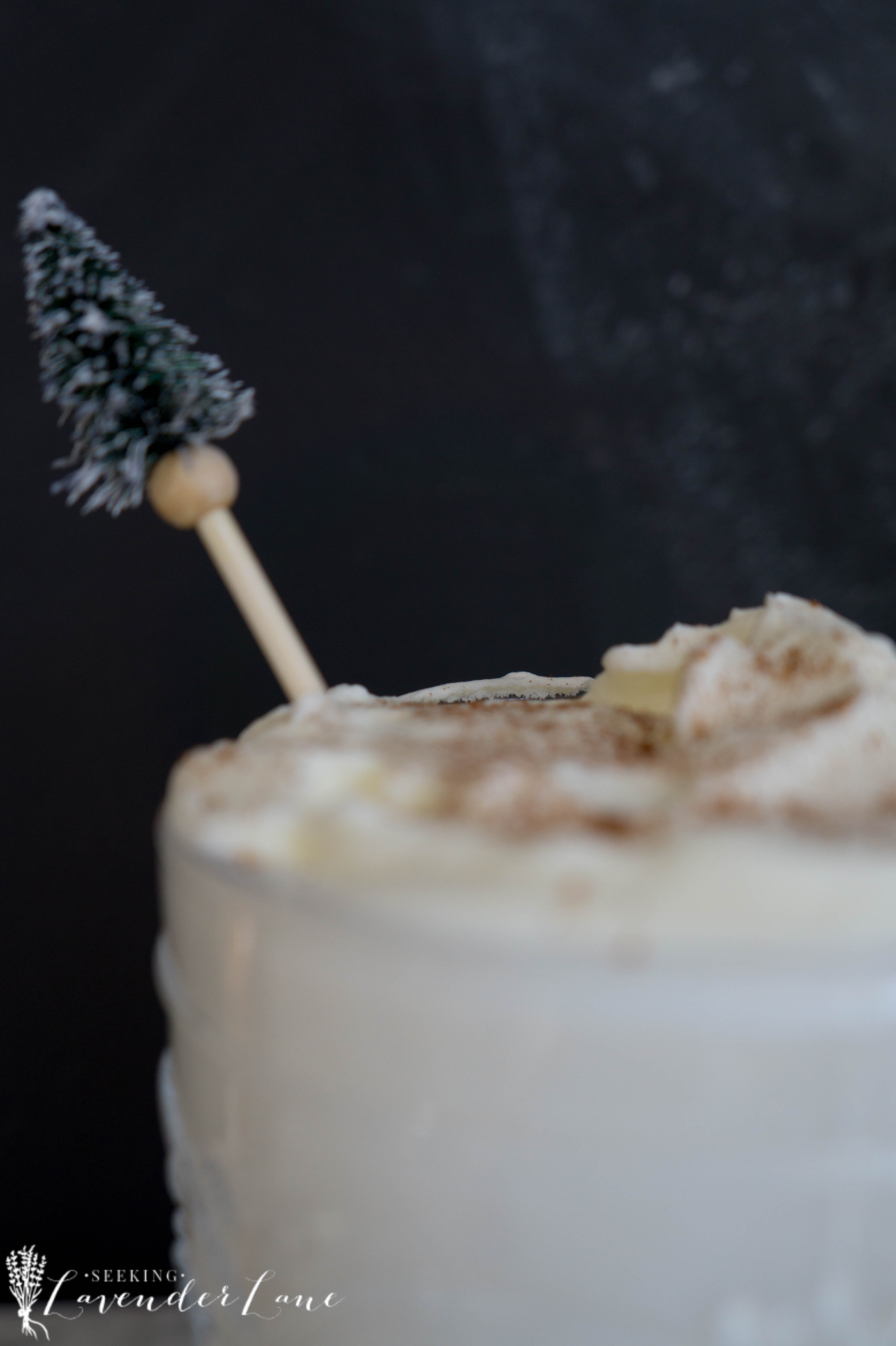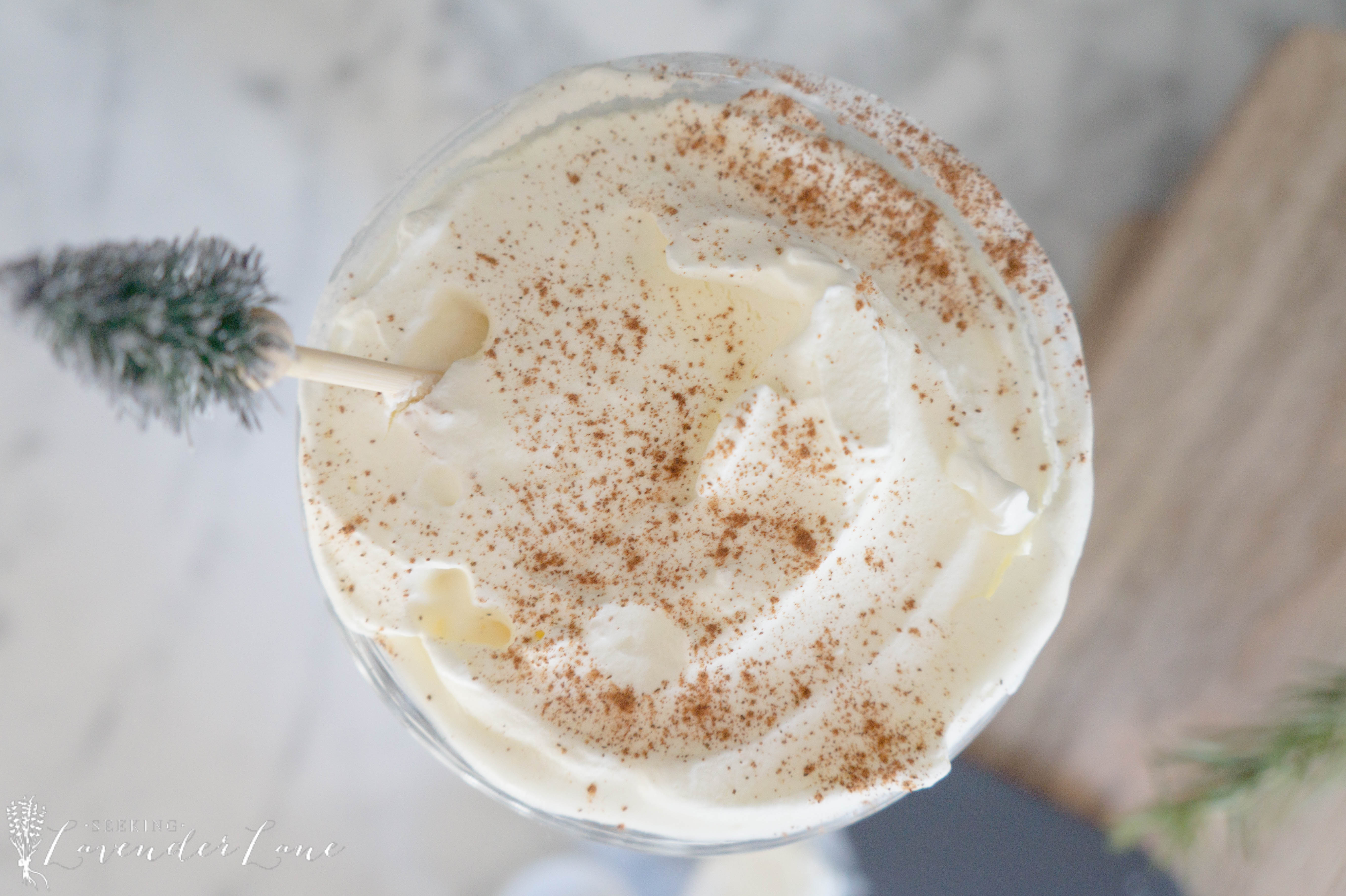 Cheers to a week of baking, wrapping, and tying up those last minute Christmas errands. Maybe a little eggnog will help it go smooth!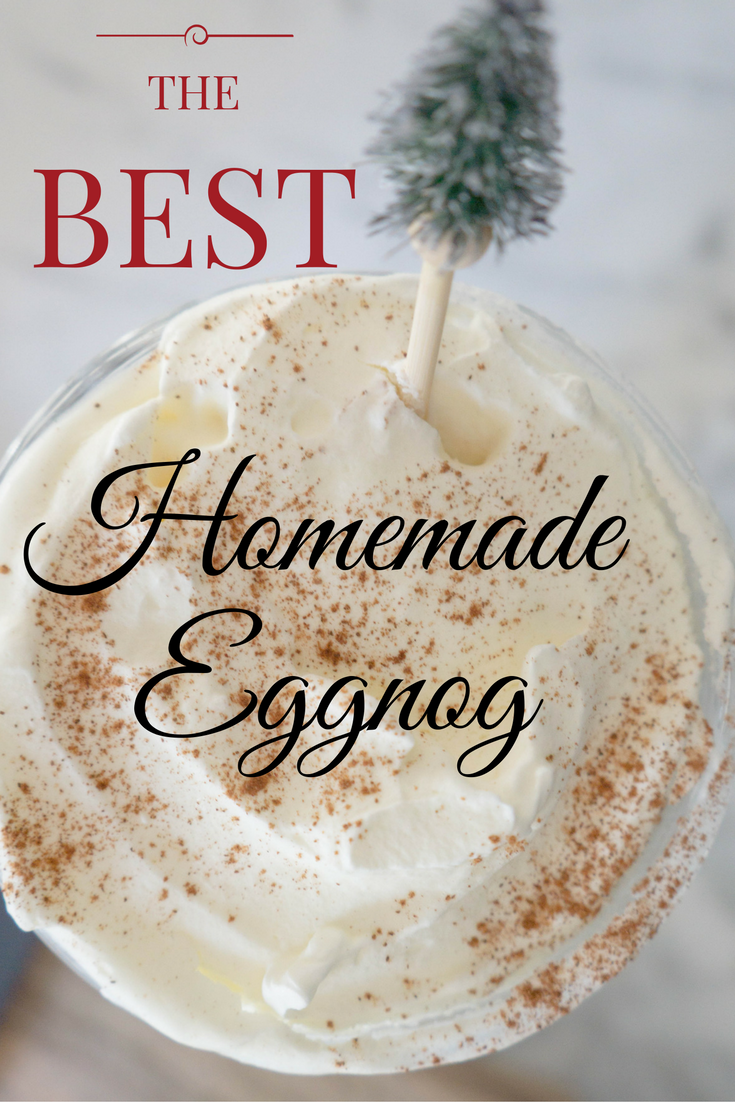 PLEASE STAY A WHILE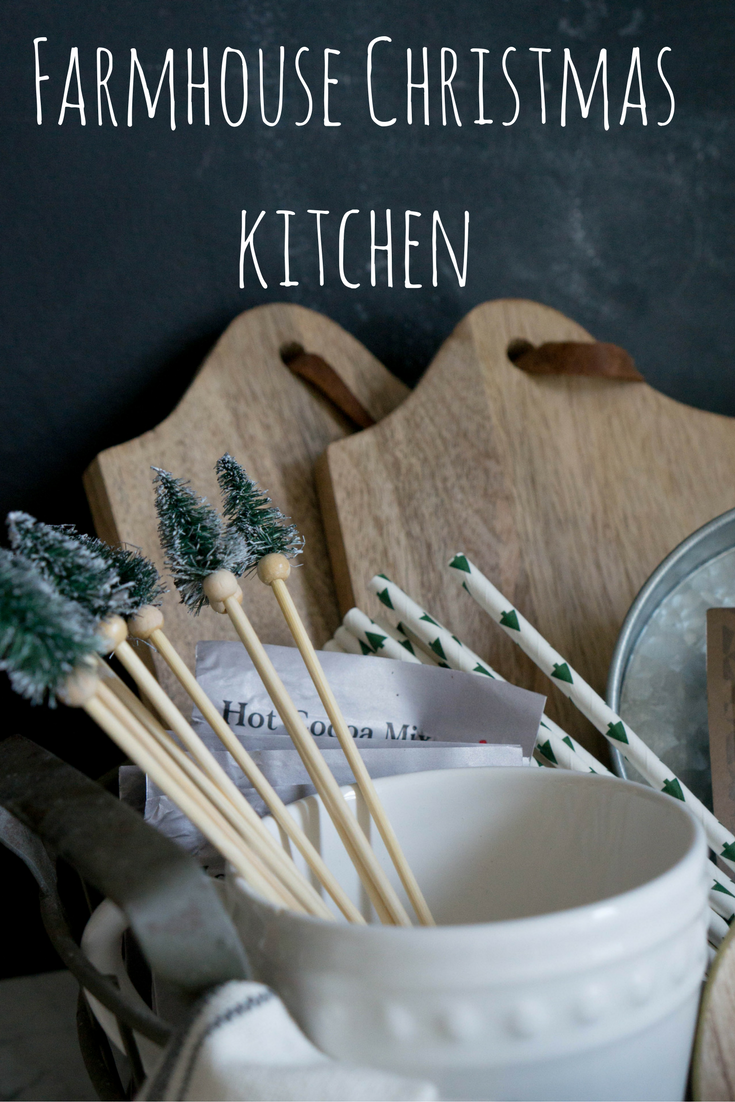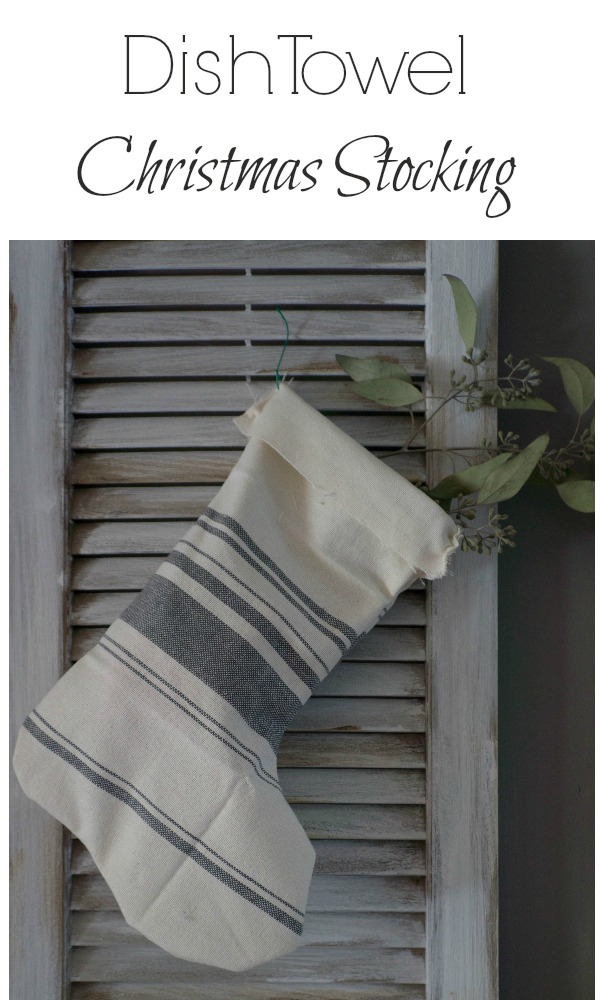 (Visited 3,230 times, 2 visits today)