I hope you all had a beautiful Christmas! We had a very blessed year and holiday and are so excited to see what the Lord has in store for us in 2017. We truly have an amazing God that just blesses us so much everyday and are so grateful for another great year! 2016 was definitely a great year on the blog, and though my blog is not quite where I thought it would be, I know that God has paced me through my blogging "career" and it may still not be paying the bills, but I am just so humbled by all the opportunities it has brought me. Just being able to help others with projects and ideas, and share in this fun decorating and DIY journey…it makes it all worth it. I think the tough part as a blogger sometimes, is that you feel like you're going to open up your computer one day start a blog and the next thing you know….you're going to have your own HGTV show and be a famous blogger. It's not always the case though. And though I think that's many of our long term dreams to become the next Joanna Gaines, the Lord truly leads us to where our path is in life that he needs us to be. For one…I never thought I would share my story out loud of my "Why I chose not to have an Abortion". It was definitely a risky post and one that I felt lead by God to share. I may never know what the purpose was for this post, but I can only hope that if it changes the mind or outcome for one woman and baby then those words were meant to be here on the blog.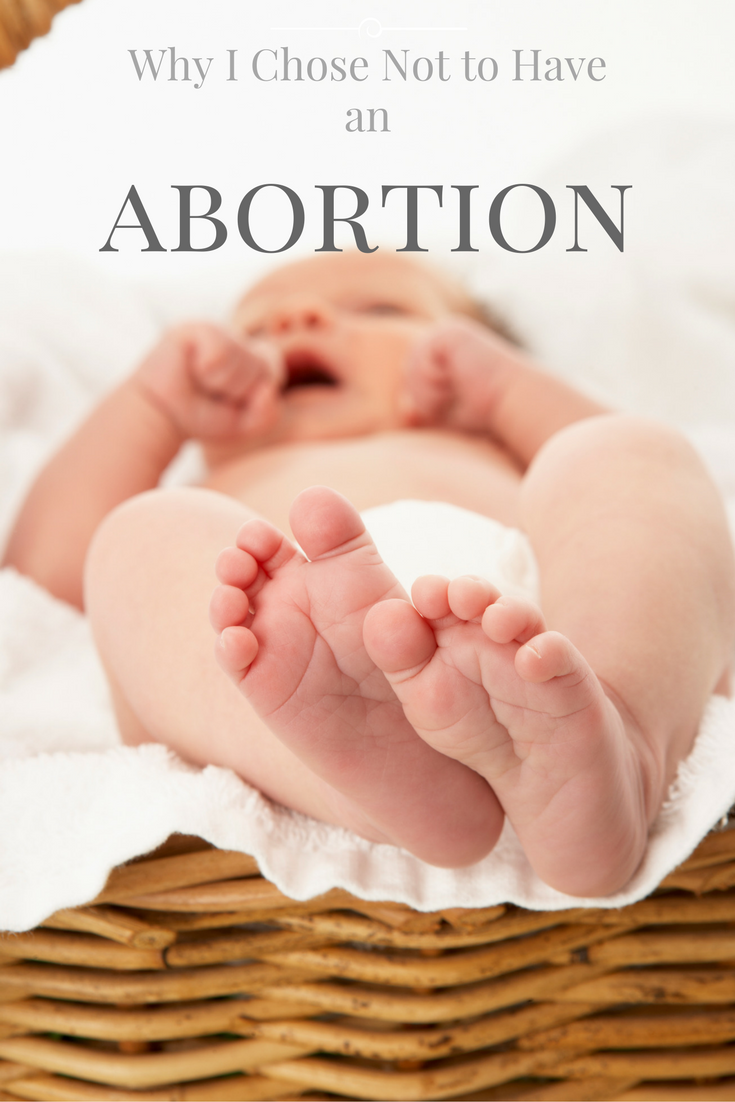 Going back to some more of what 2016 has been for us here at Seeking Lavender Lane, I think my number one favorite post and finished project, was my very first ORC of our Farmhouse Kitchen Makeover.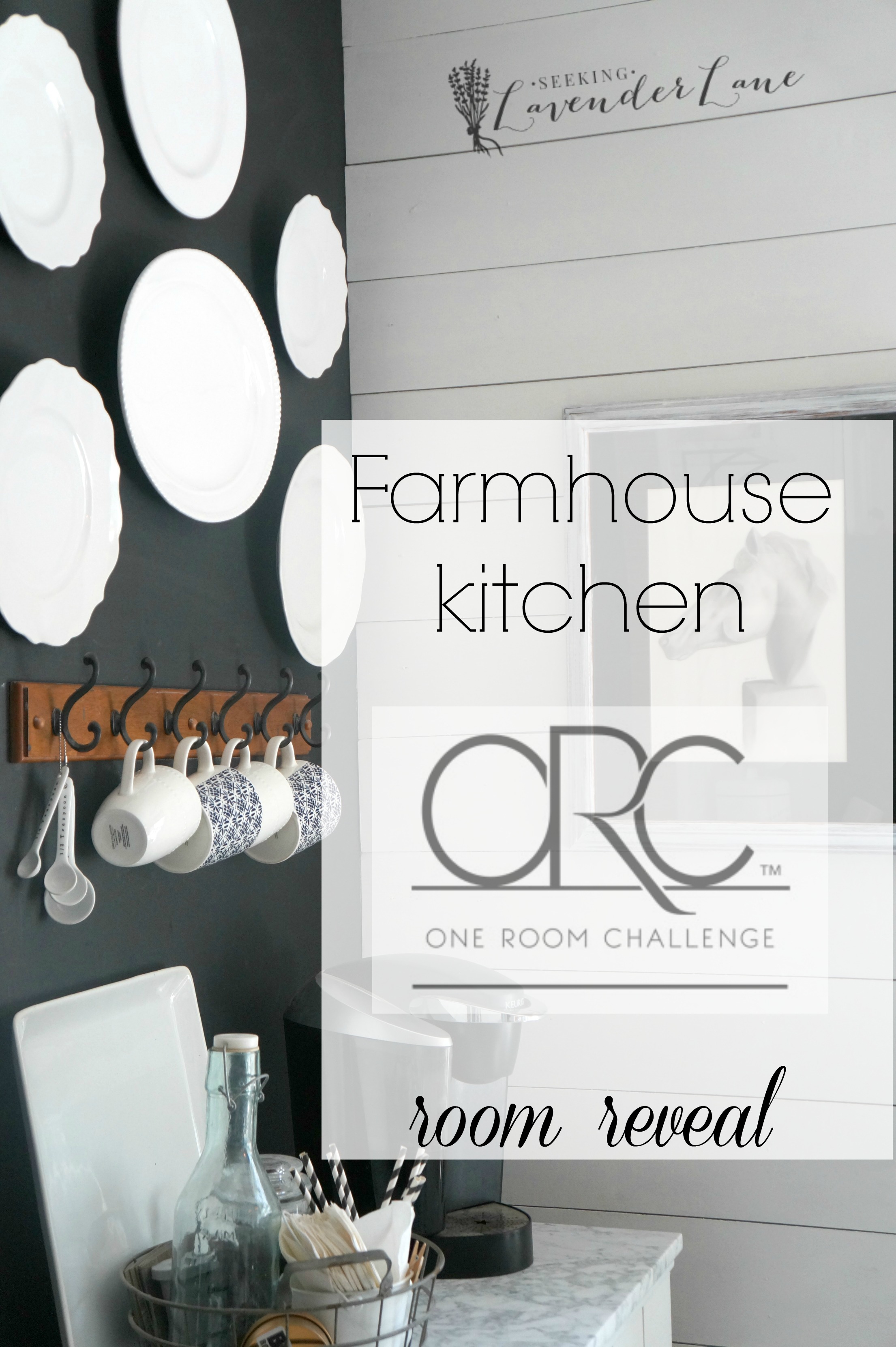 Though my ORC was shared last Spring, some of the finishing touches were not shared until the Summer, when we finished our DIY Rustic Bar Cart. It gave that corner of the room just the right wood tone contrast to the chalkboard wall, and even better we added a gorgeous marble top.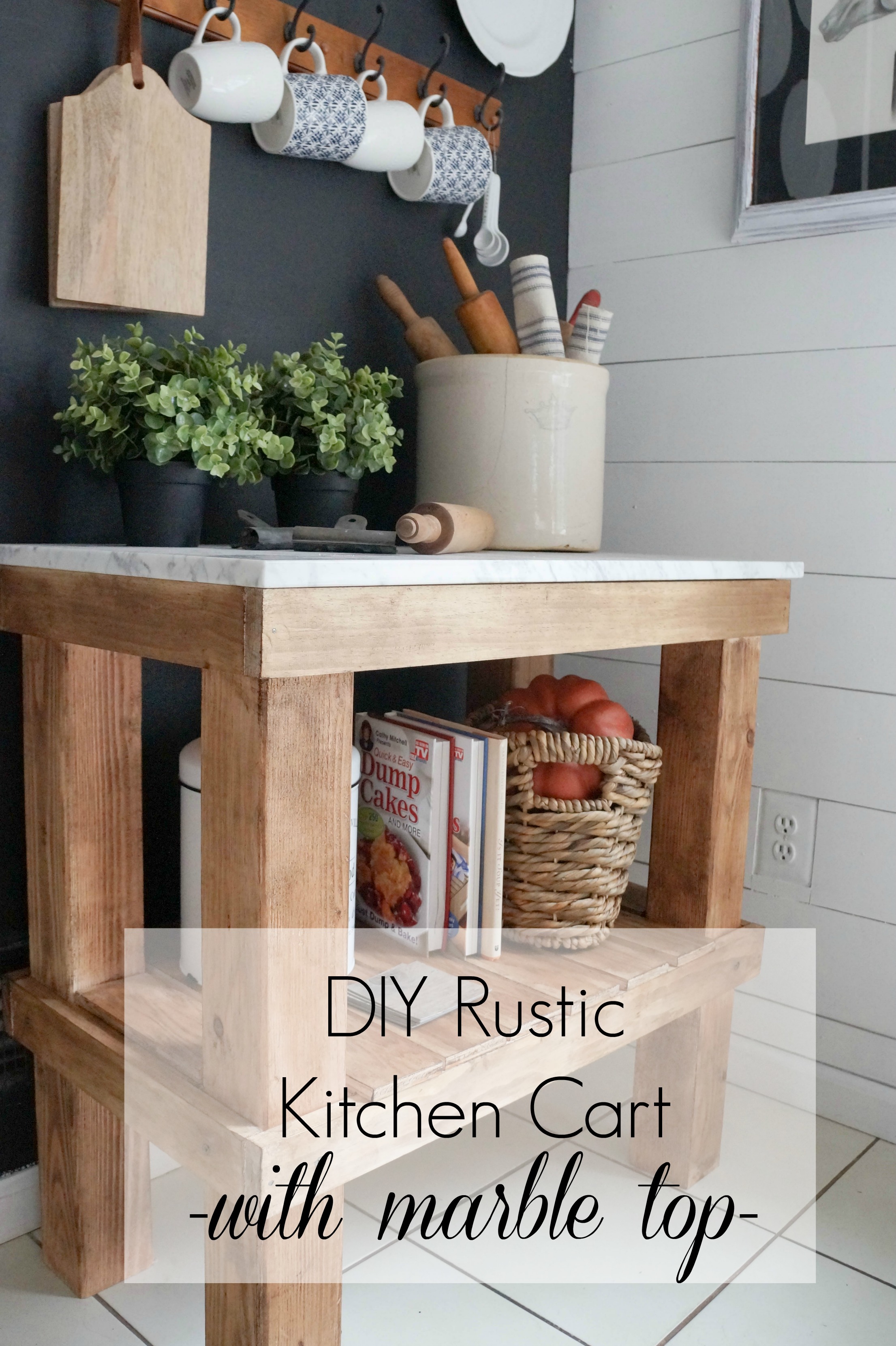 Another great project that I shared here on SLL, was this super easy and super affordable DIY Vintage Copper Pot. The best part, was that it all started with a Pretzel container…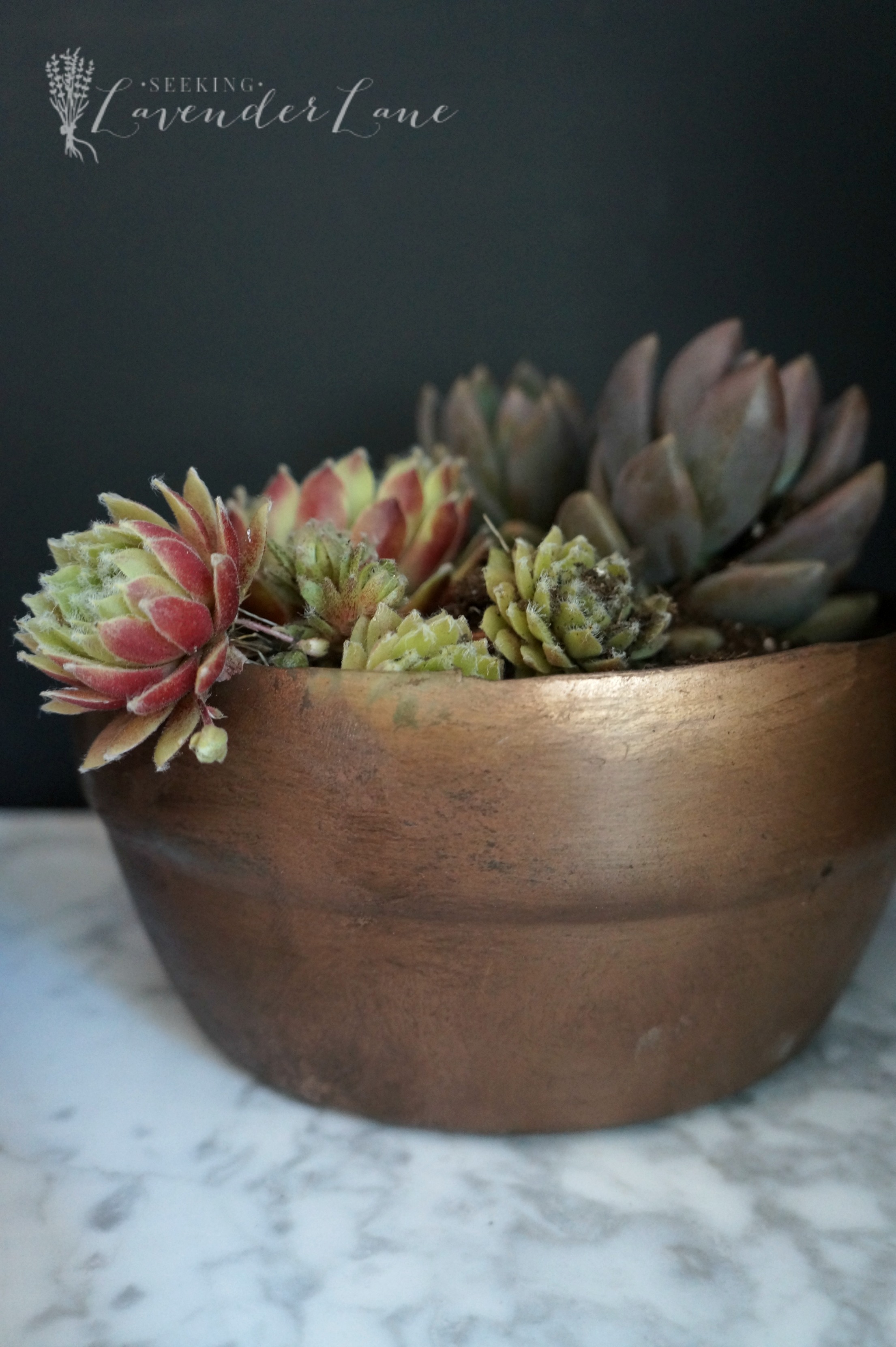 One of the greatest additions we added to our home this year was our screen door. I really wanted to add a beautiful wooden french door to the front, but do to the cost of installation we chose to go the DIY route and pick a wooden screen door to create that warm contrast to the front entrance. It made such a difference to the curb appeal and front porch.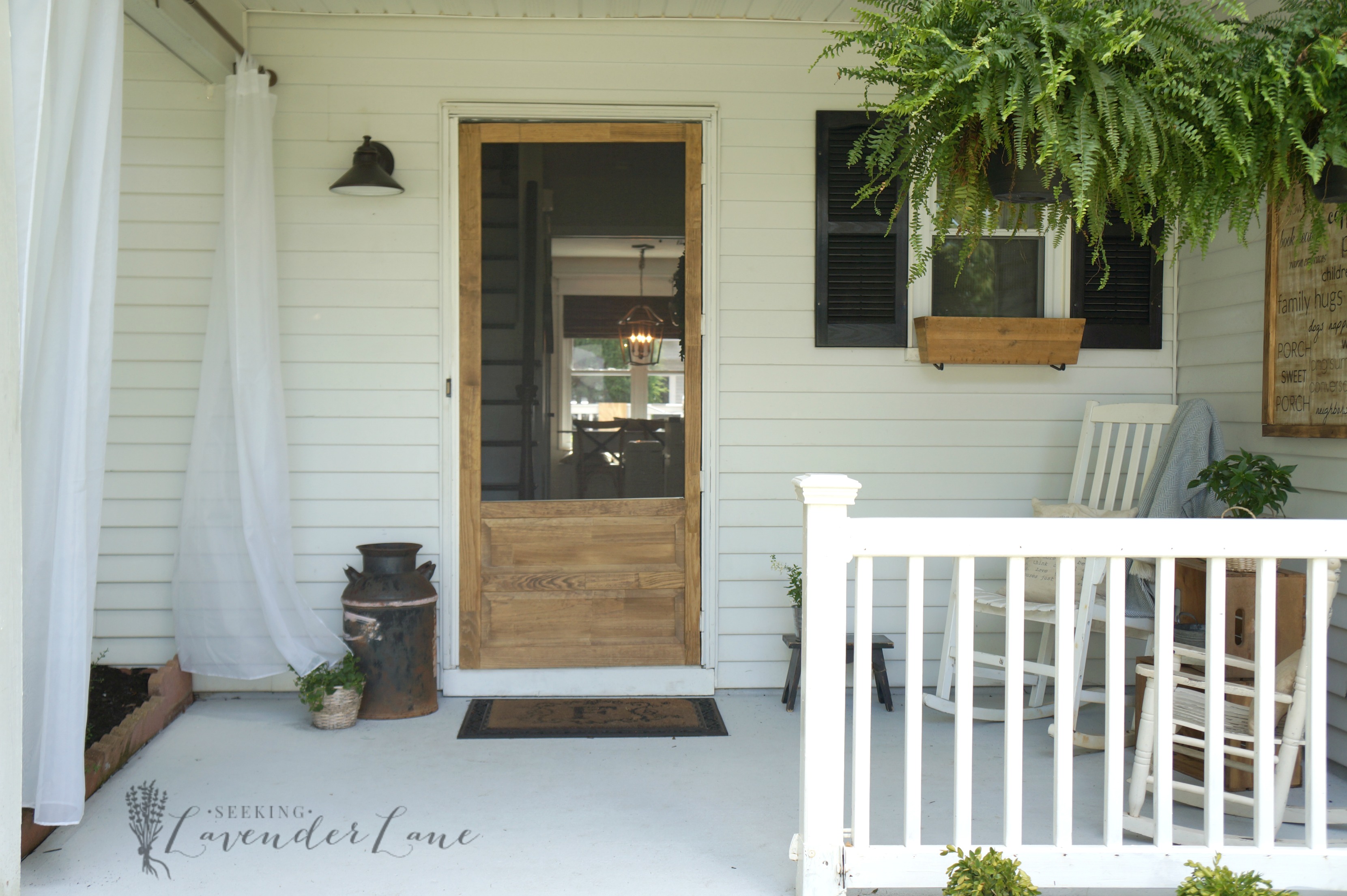 I feel as we are living here longer and longer, the projects are becoming less and less. The hubby is loving that! For me, running out of projects gets a little scary, but we were able to fix up my daughters room some this summer as a big girl room, which was a fun little makeover…with not a ton of money spent.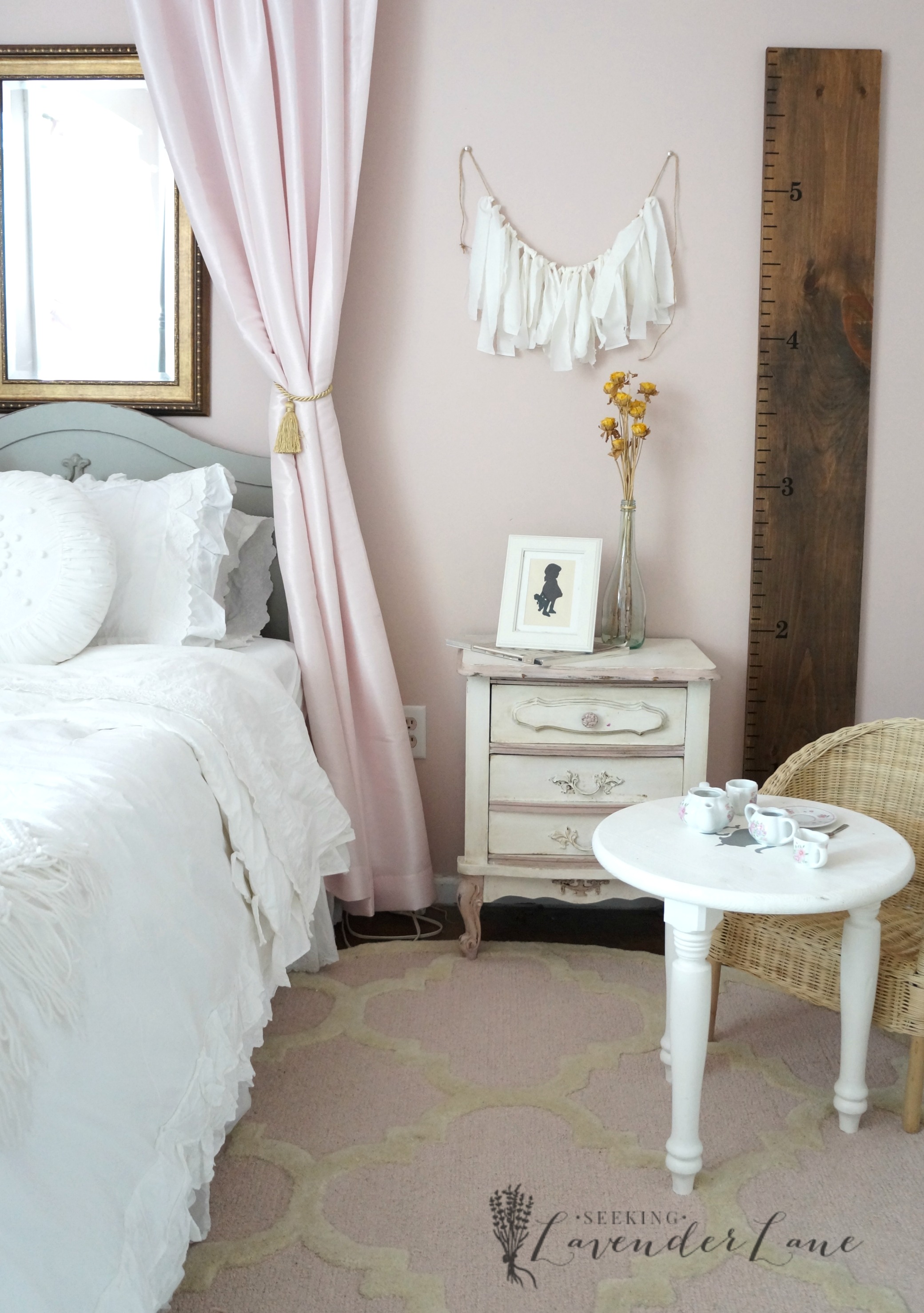 I think as I am getting less and less projects over here and our home is feeling smaller and smaller, we are eager to find a new home with more space and property space. We actually started the process of looking for homes and hoping to put our house on the market soon. We had no idea that we would find "the one" and we put an offer in today already knowing that the house had another offer that was accepted. It was THE PERFECT house, but unfortunatley the buyer went with the other offer and we are all sitting around with broken hearts, right about now. We know the Lord has his hand over this for us so we are excited for what he truly has in store and hanging onto the hopes that the New Jersey housing market wont disappoint too much. So hopefully you will be seeing more room makeovers like this one coming to the blog with a new house in the future.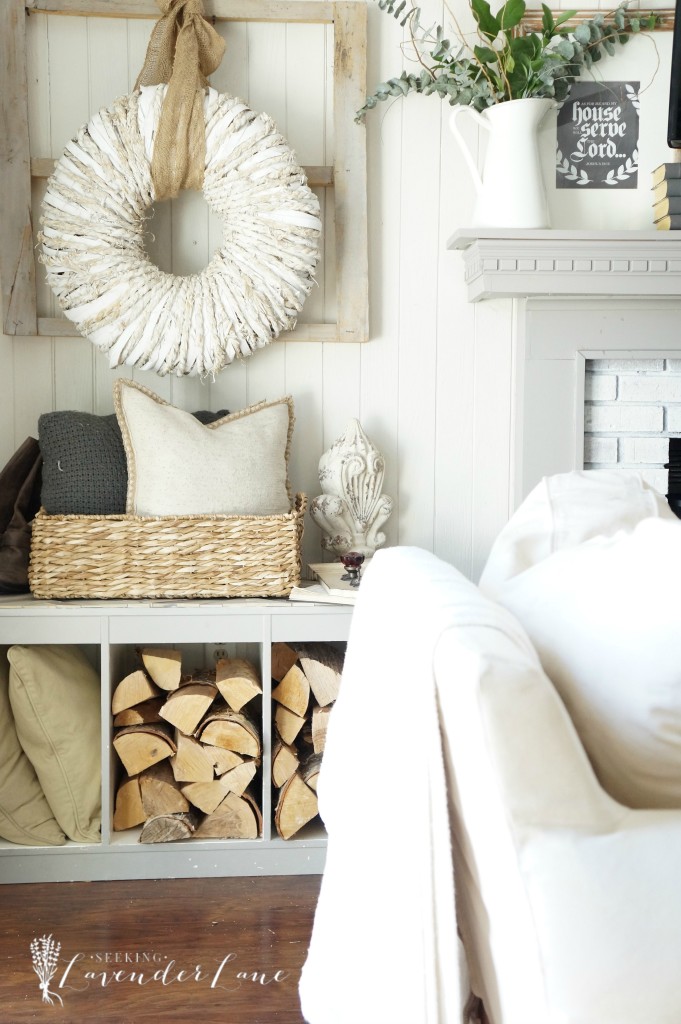 and also new DIY projects, like this DIY Porch sign to come for the new year and new home.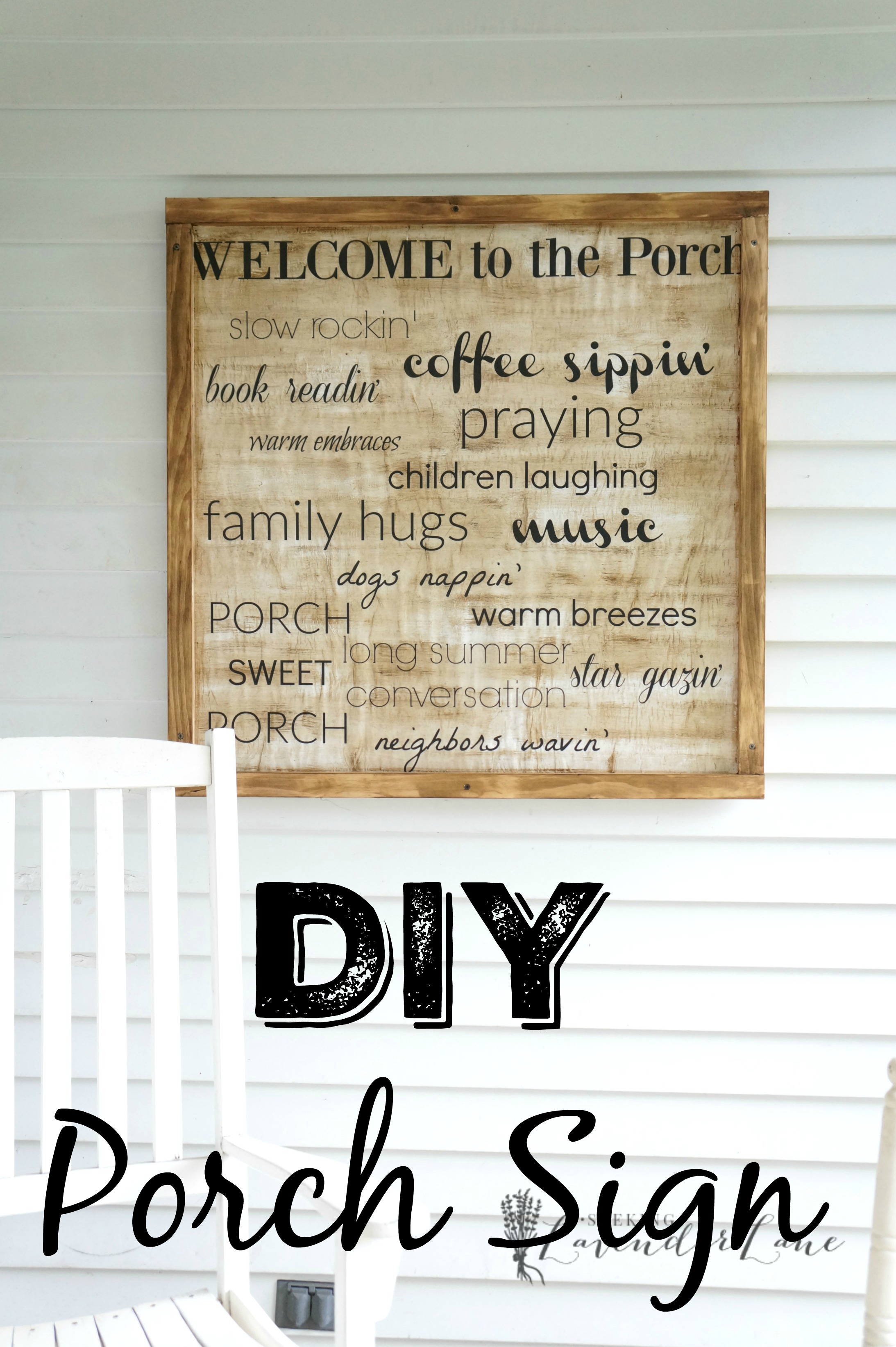 and for sure more Holiday and seasonal decorating would be so exciting in a new house.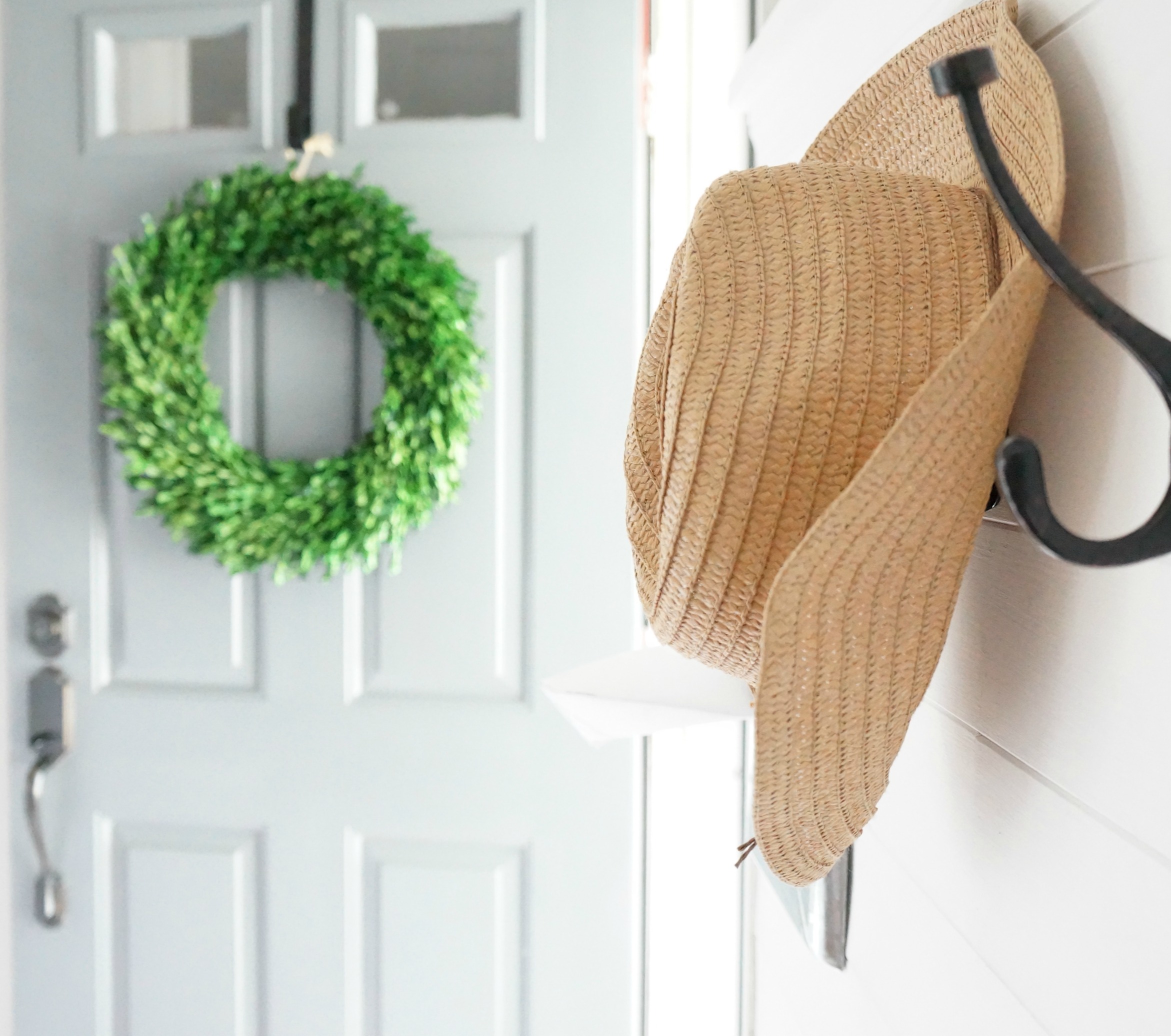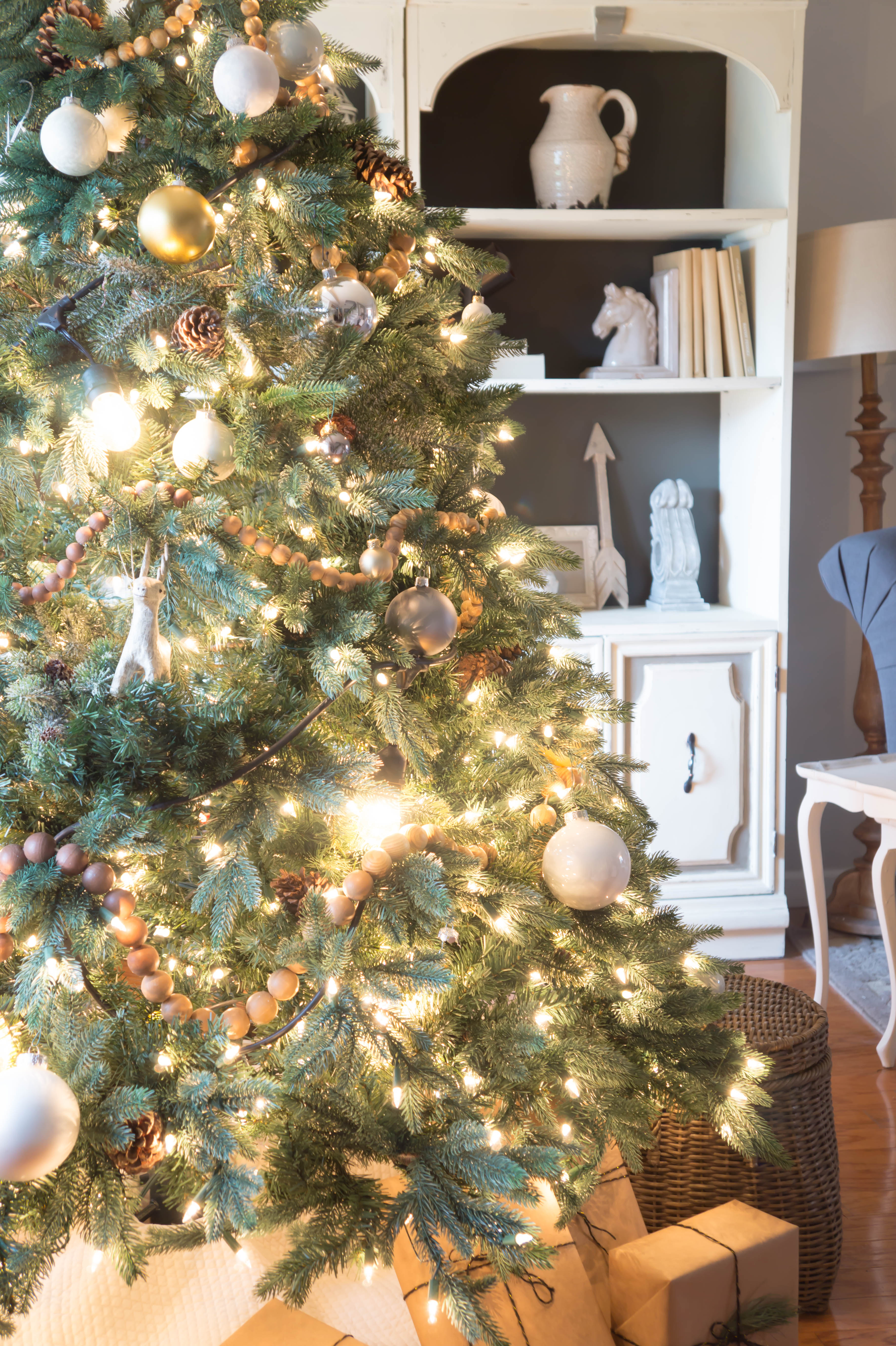 I am so glad you all stuck around this year and have made this blog so special each every new year. I am grateful for all of you for coming to read my little blog and hope to share more in 2017!
God Bless and Happy New Year!
xoxo Deb
(Visited 165 times, 1 visits today)