Fall Decorating Ideas: Prepare Your Home for Fall Now
Uh-oh I said the word…FALL! Yes, it's most of our favorite season to look forward to, but it also means that our beloved Summer is over. It's definitely a bitter sweet feeling for me, and mostly because living in New Jersey…we've got the dreaded winter ahead of us. I am just not a winter girl. I can take up until December…and then I want June to start all over again. Though this is true, there is something so cozy and exciting about those beautiful Fall months. I think it's the food, the clothes, the air, and definitely the decor! Are you with me on that? Fall decor is so pretty and those cozy touches to the home, make you want to stay indoors and cook again and snuggle more. So, though most people are not totally thinking about decorating for Fall in August, it's not an awful idea to get the ball rolling and know how to prepare for Fall decorating now.
Here are some Fall Decorating Ideas along with how to plan for it all!
Make ahead crafts and decor. You probably love getting that glue gun out and if you're a sewer your sewing machine is all ready to go in the fall and holiday months. Well, it's never too early to get a head start. Here are some of my favorite Fall projects, that you can do now!
Distressed Dollar Store Pumpkins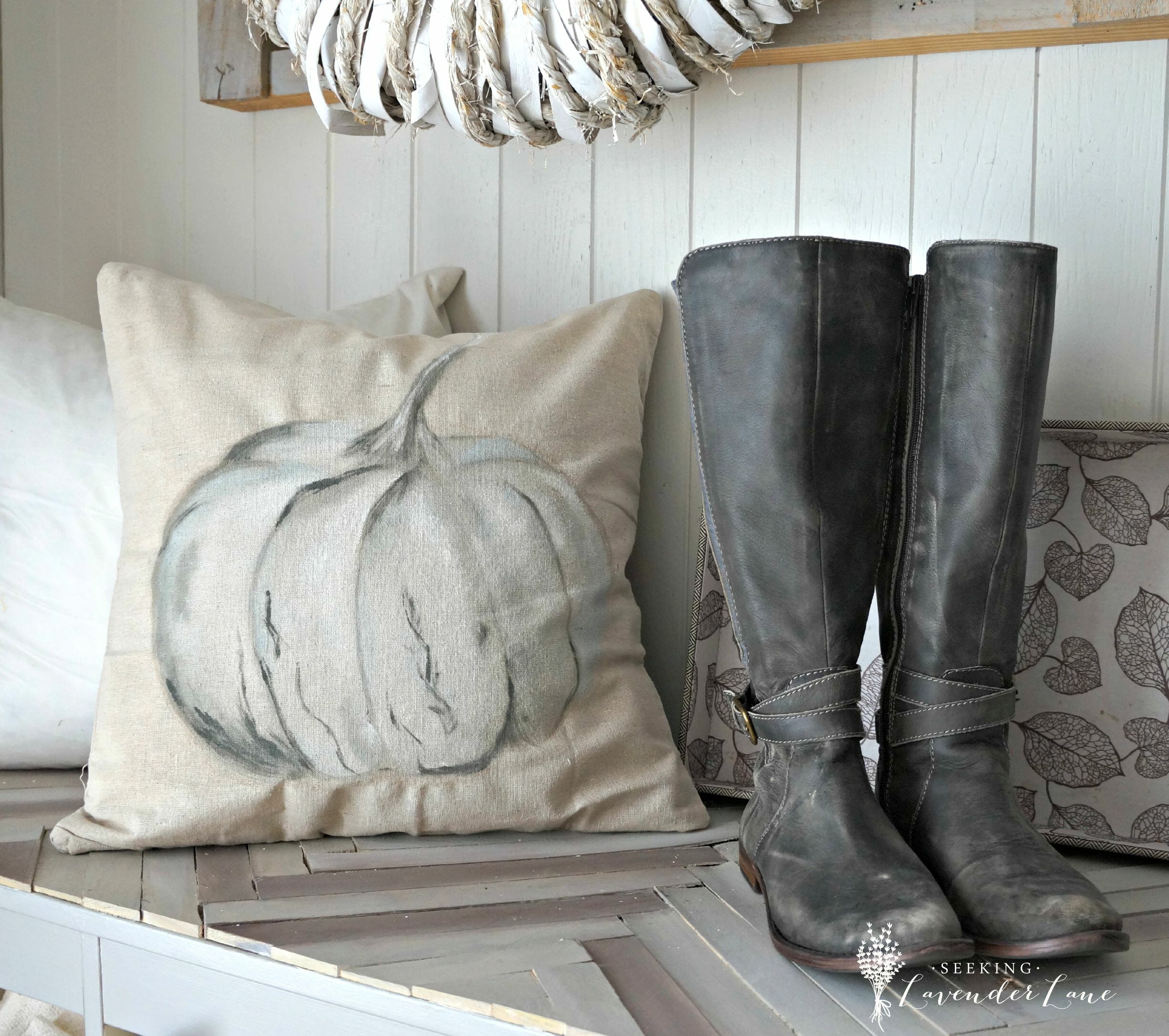 2. Decide on a color scheme and style that you plan to decorate with. Last year it may have been Orange and Gray and this year you may be feeling all monochromatic or hues of purple. I know I'm already in this process here, see my Fall Inspiration Board Below!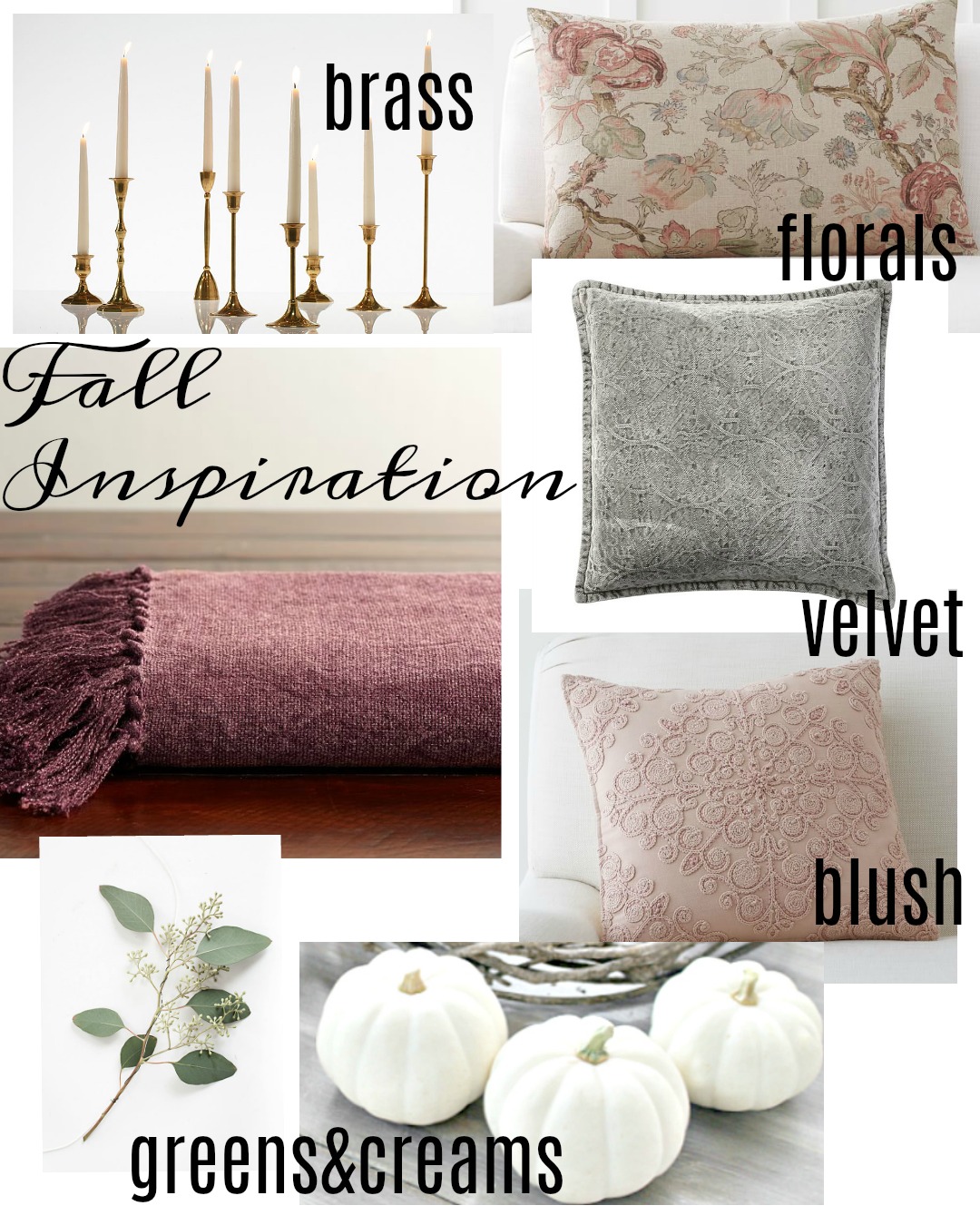 3. Start Shopping for Throw Blankets, Candles, Pillows, Garland, and a New Wreath
– Shop the Look Below

4. Begin Packing all Your Summer Decor Away. This will help when it's time to add your Fall decorations, you won't have to do both. You can get right to setting your Fall decor up.
5. Switch out your Scents for the season. You may not be ready to burn those autumn candles just quite yet, but start buying your favorite fall candle again and maybe even switch your soaps and cleaning products with a Fall scent rather then the fresh lavender you've been using all Summer. (Even though I think Lavender is a good scent no matter what time of year it is).
6. Look through some Fall home tours from last year from your favorite bloggers for inspirations.
Here's just a few to get you inspired…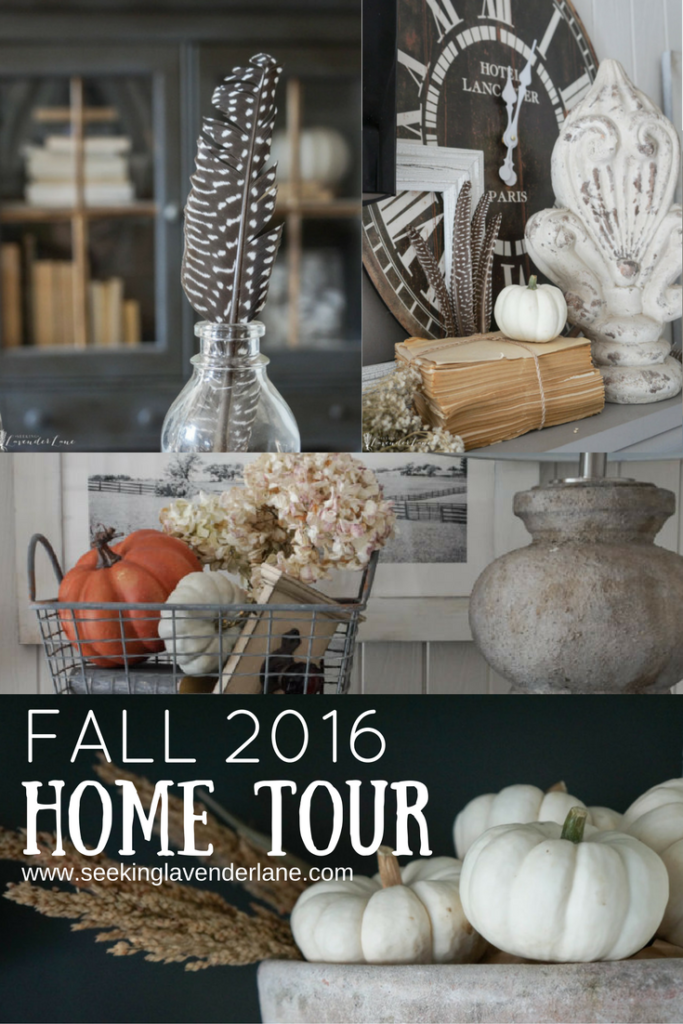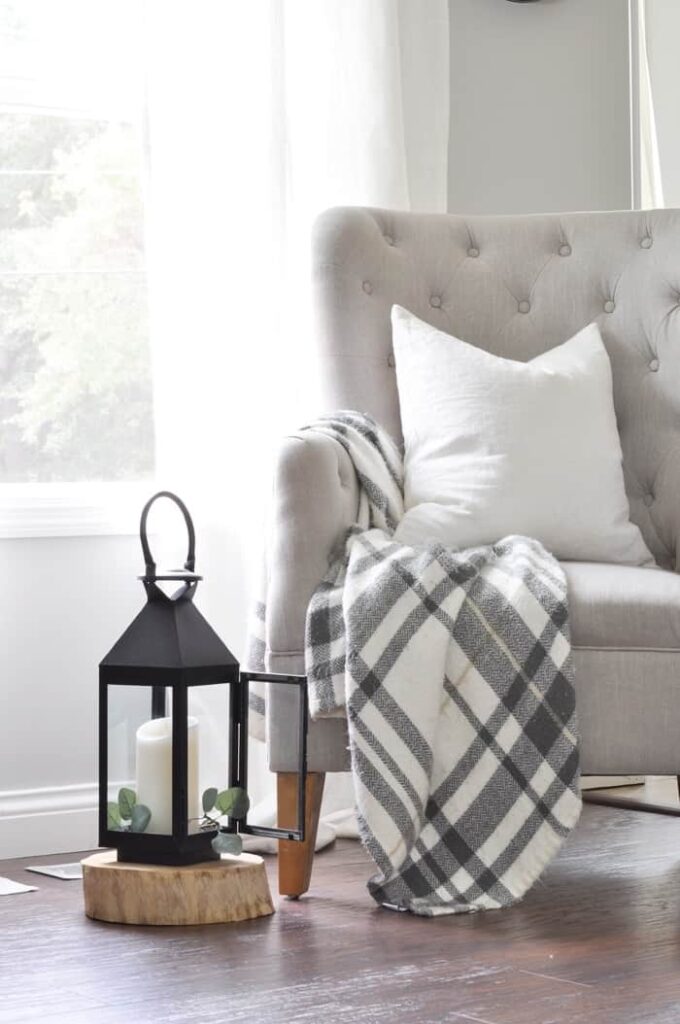 6. Lastly, head to your local vintage shop and grab all the antique candles, buckets, and baskets. These will be great for adding layers of pumpkins, blankets, and light the room with candle ambiance to the home for the Fall months.
Sharing is Caring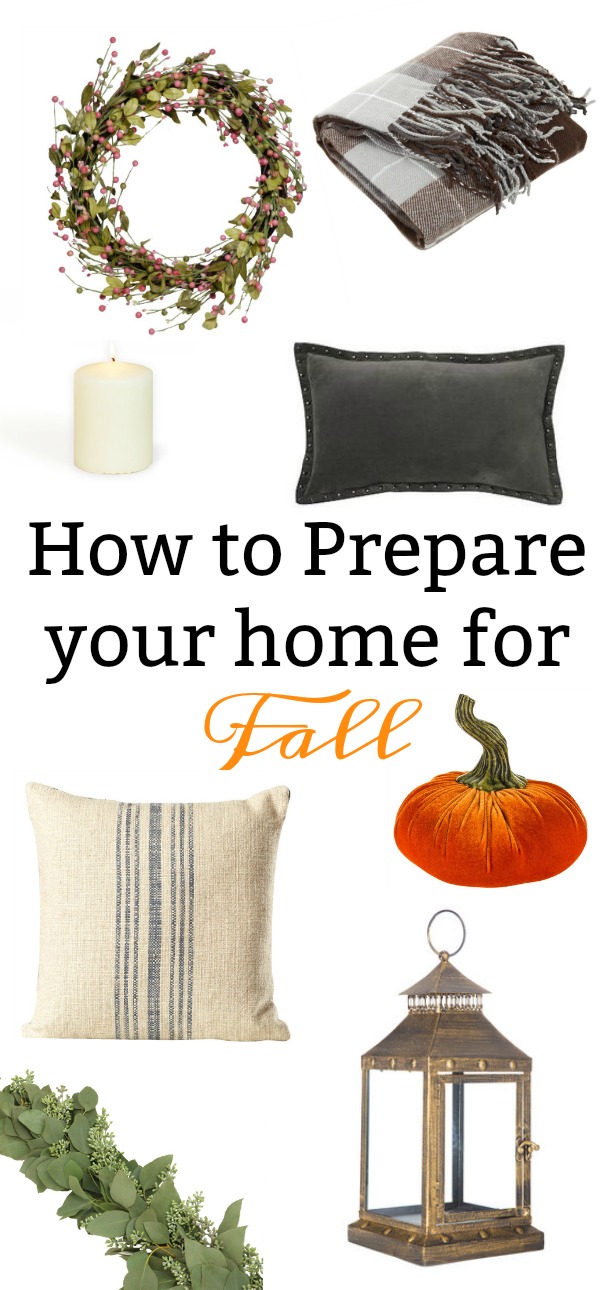 More Fall Ideas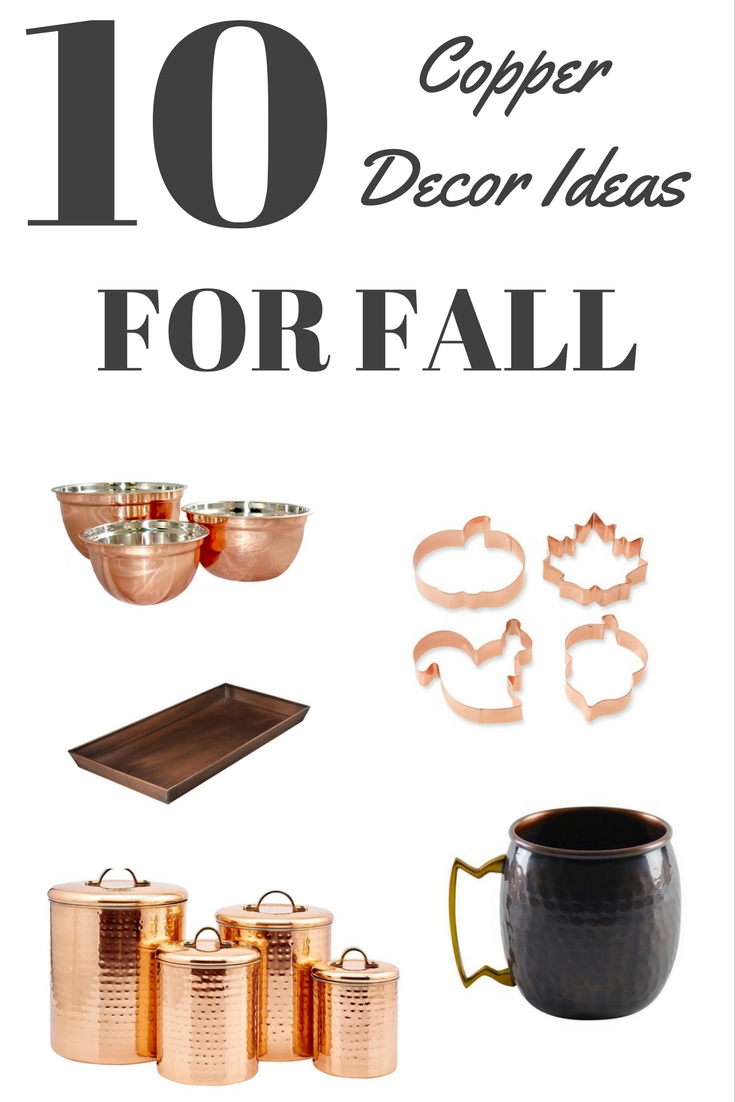 10 Copper Decor Ideas for Fall