It's April!!! Not only does this month get me excited for Spring and no more snow (even though we are expecting snow today), but it's also my Birthday month!!!! This year is extra special as I am starting a new decade….I'm turning 30 this month!!! I am excited and emotional about it. Thinking back on my 20's and a little in shock that they are officially ending. Though I hear your 30's are usually your best years so that's exciting to look forward to. Well, another new month also means another My Favorite things box. I decided that I wanted to put together a box of all things that I've decorated with lately.
This post contains affiliate links that I make a small commission from, with no added cost to your purchase. 
The first item is the Lemon print that I shared how to make on the blog the other day. I created one with a different lemon printable and so I wanted to add this to the box this month. You can also learn how to make this here, in a recent blog post I shared on Spring Artwork.
The second item is the "hello" decal that I received from crafteebydesign etsy shop just for you all. She sent these over and I shared this in my Spring Porch blog post a few weeks ago. I love how this adds a welcoming touch to any doorway, but you can add this to so many different things.
Last, was a print out that I printed from the Home Love Network's printable's club that I joined. You can join the club for just $5 a month and your first month free. Each month there is new prints and this one I included just happens to be my favorite for this month. Just add it to a pretty frame!
I'm excited about all these items, and you can see how they are each styled in my home below!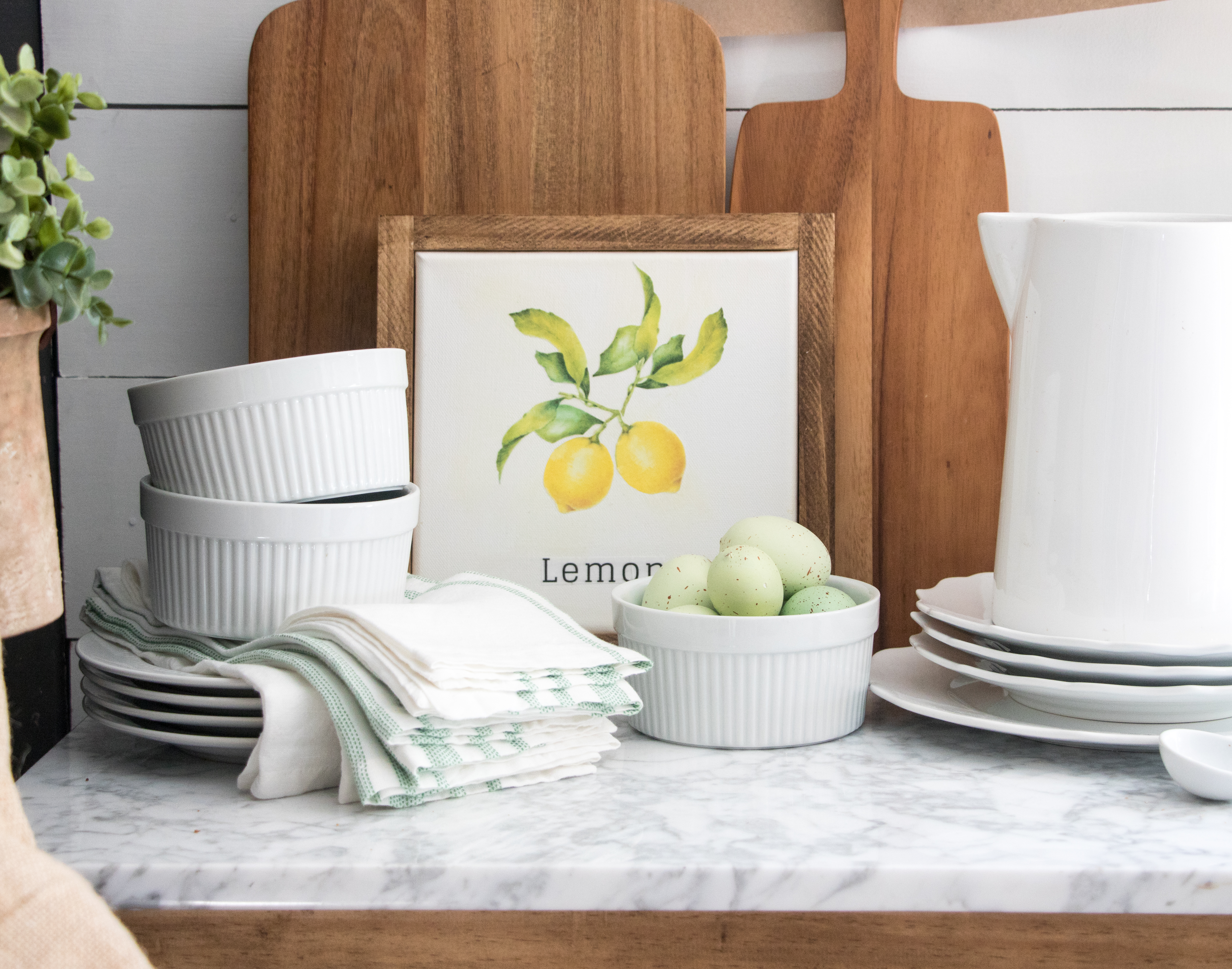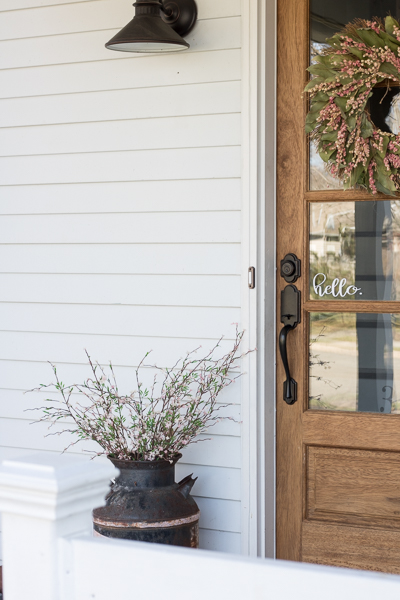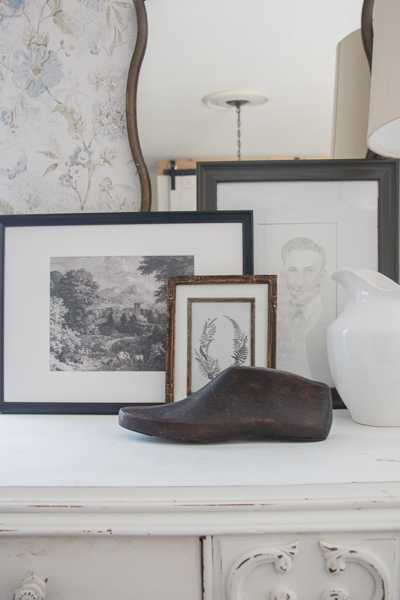 Good luck to the winner and if you're not quite sure how the "my favorite things" box works here are the rules.
My Favorite Things Rules: 
Subscribe or be a subscriber here at Seeking Lavender Lane
Comment below
Have a US address
I'll be selecting a random winner from the comments below in one week from posting. The winner will be contacted by email and sent this month's special box!