Spring Artwork for the Home
I love a great DIY project that's easy. Especially with the changing seasons, being able to create something that doesn't cost a lot but can help add pretty seasonal touches. This project was actually inspired by the Country Living Fair in Rhinebeck this June. I will be doing a workshop there and I needed to create a project that could be done at the make and take event. For some reason, lemon's were on my brain and I decided to create some pretty lemon art. I think it adds that cheerful spring/summer vibe to a shelf or wall and you could totally make this with other photos or sizes.
Materials for spring lemon artwork
Foam Brush (2)
Lemon print out (I got mine from this site)
Tea
Dark wax (for stain) or Stain
Nail gun
Step 1
Make some tea (2 bags) to start to tea-stain your canvas board.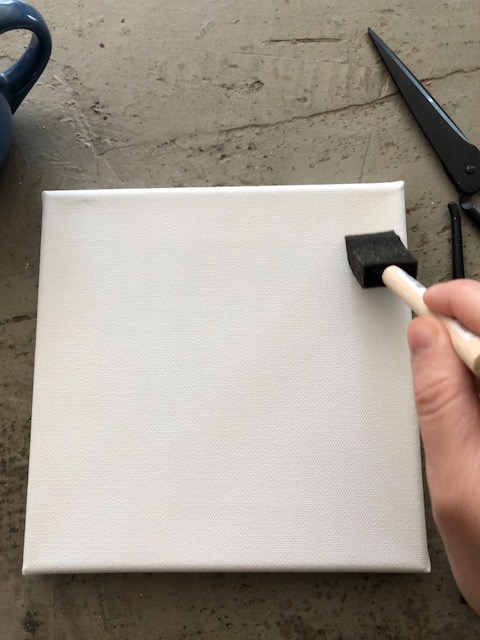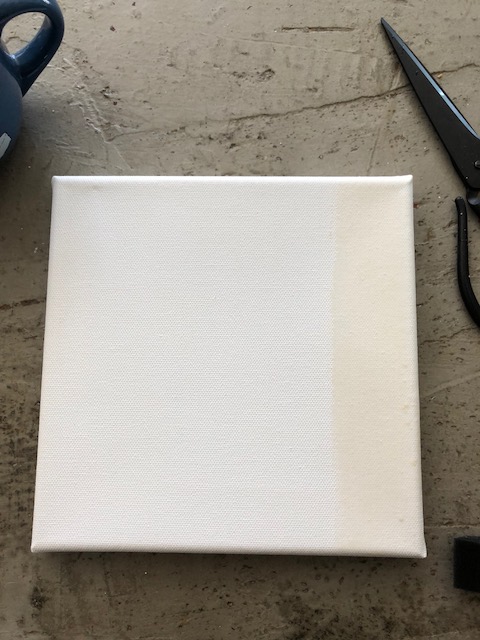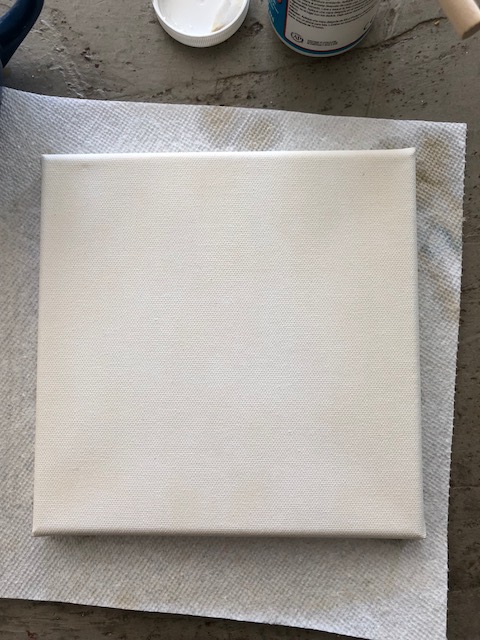 Let dry and blot slightly before next step.
Step 2
Print and cut out lemon print (or print of your choice)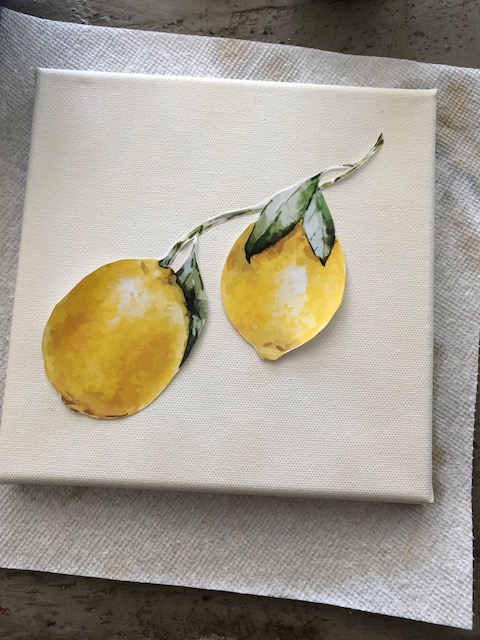 Step 3
Add mod podge to the back of the print with a foam brush.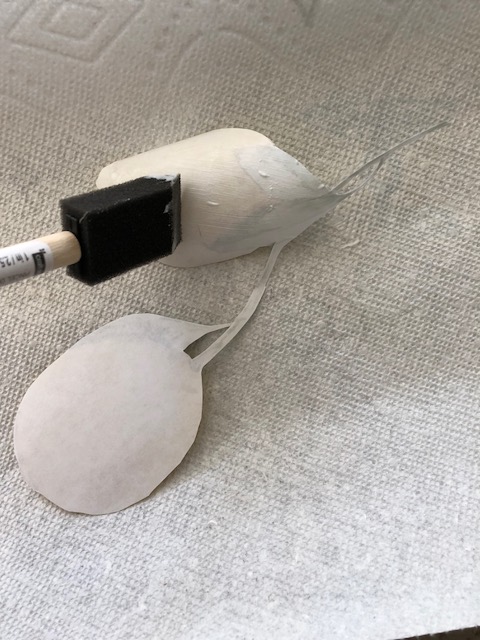 Step 4
Paste to Canvas and cover with another layer of mod podge.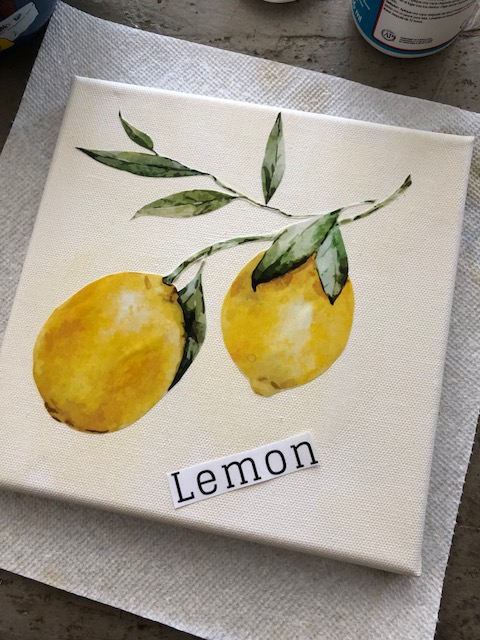 Step 6
Print and Cut "Lemon" word and cut as close to the letters as possible. Repeat mod-podge
Step 7
Add another thin layer over the print to secure it to the canvas.
Step 8
Build your frame for an 8×8 cut your frame 8″ (2) and 9.5″ (2)
Step 9
Assemble using a nail gun to secure
Step 10
Wax the frame or stain and once dry slide canvas through.
That easy, then ad to your kitchen or shelf and enjoy this adorable lemon artwork for Spring and Summer. I also shared more lemon decorating ideas on the blog here.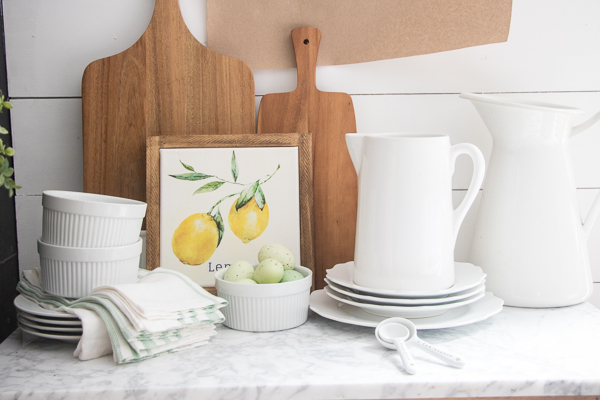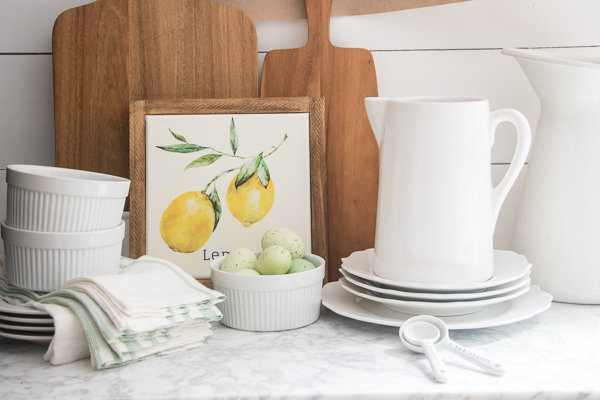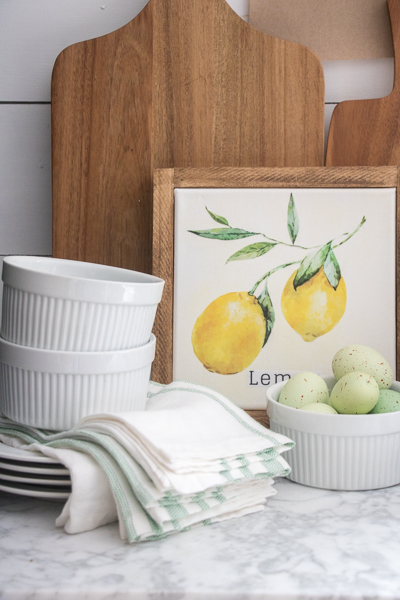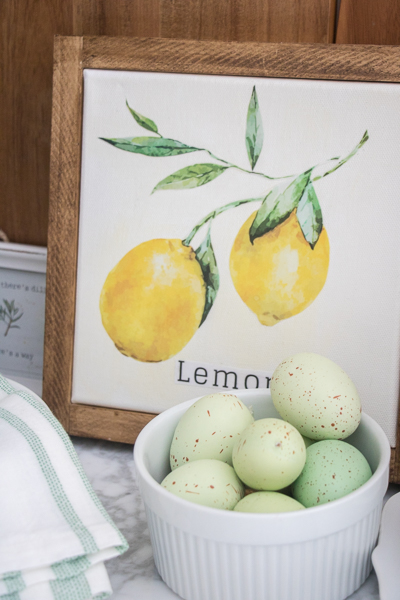 Please Pin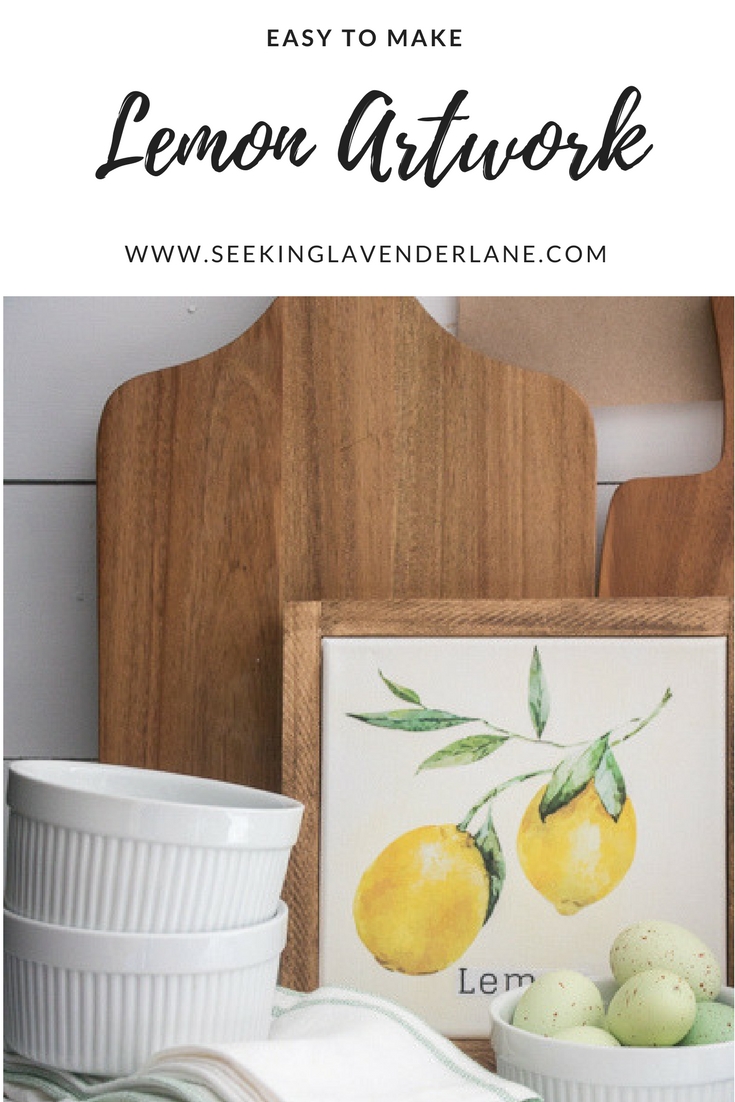 More Easy to Make Artwork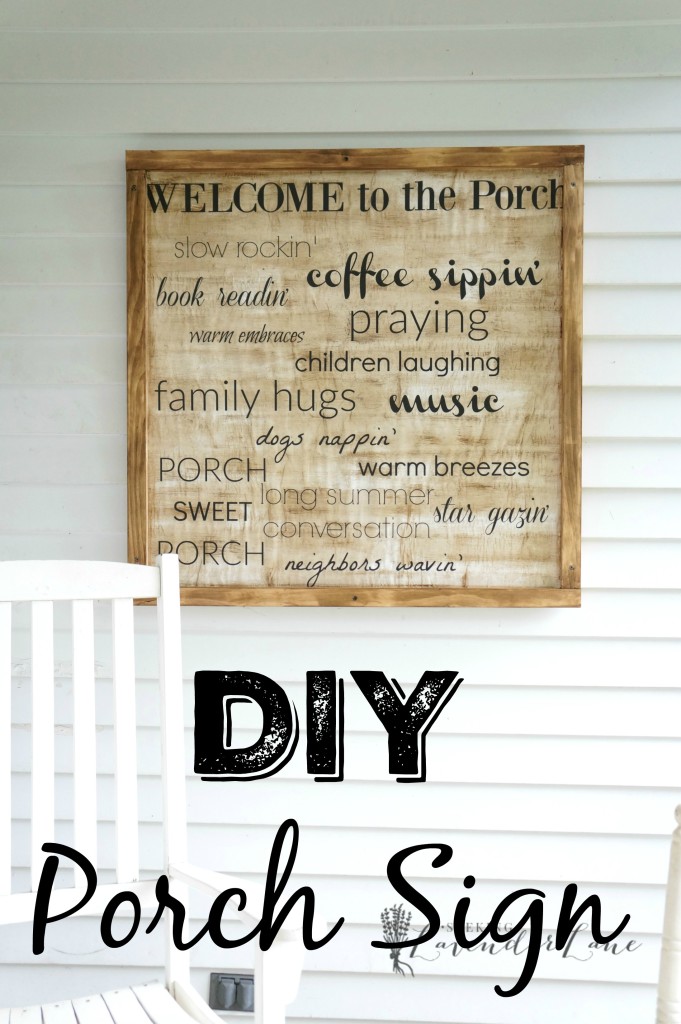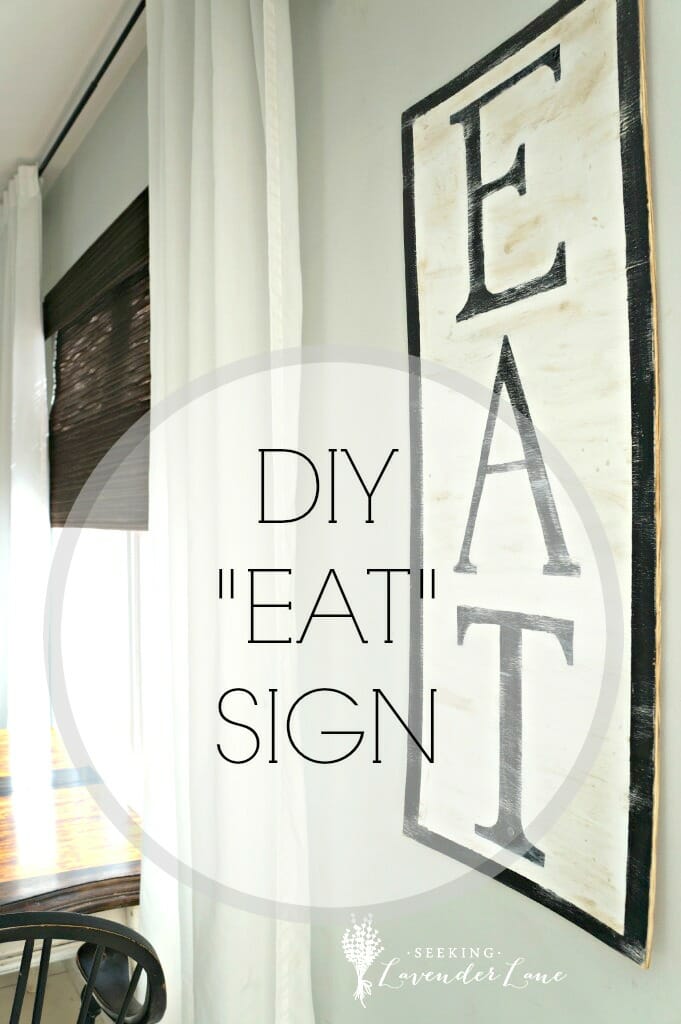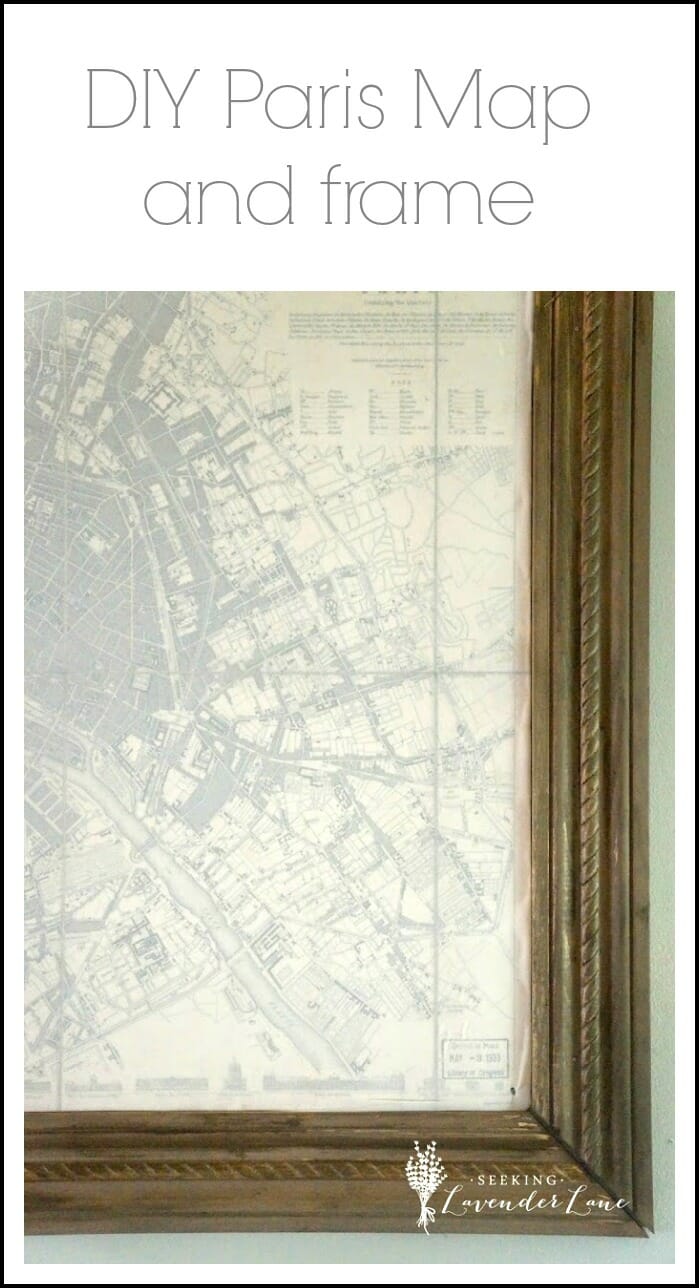 (Visited 600 times, 1 visits today)