Shiplap, French Doors, Chippy Paint, Subway tiles, white walls, vintage finds, and all the farmhouse style you can get!Did you like that first sentence? then you're in the right place if you love The show Fixer Upper. I'm breaking down all the essentials to Get the Fixer Upper Look for Every House. With all the DIY's that make a great farmhouse style.
I have been transforming my "cookie cutter" home to have farmhouse house style (fixer upper look) for some time now. Pre watching the show Fixer Upper the Farmhouse trend was on it's way up…and then boom Fixer Upper came out and then we all got hooked. If you've been to my page before then you know that my Home Tour represents all the farmhouse style you could want…and on a budget. Fortunately, I think Farmhouse Style is definitely a style that's easy to achieve especially when on a budget. Chippy furniture and shiplap walls are not hard to get or afford. Lets face it Subway tile happens to be the cheapest tile on the market so for that easy Kitchen Makeover….we can all achieve it. See how I made over my kitchen with paint, shiplap, subwaytile, and a few added french-farmhouse accessories.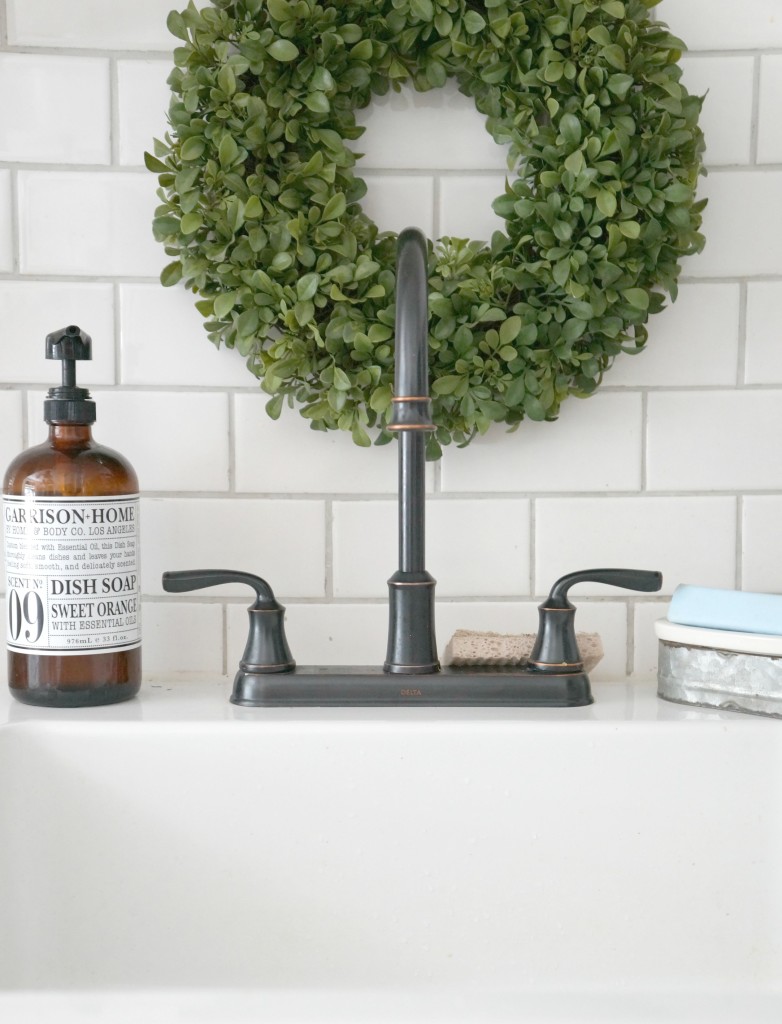 So, of course you all are here to learn how to achieve this look…well I got the break down along with the projects to do so….
Shiplap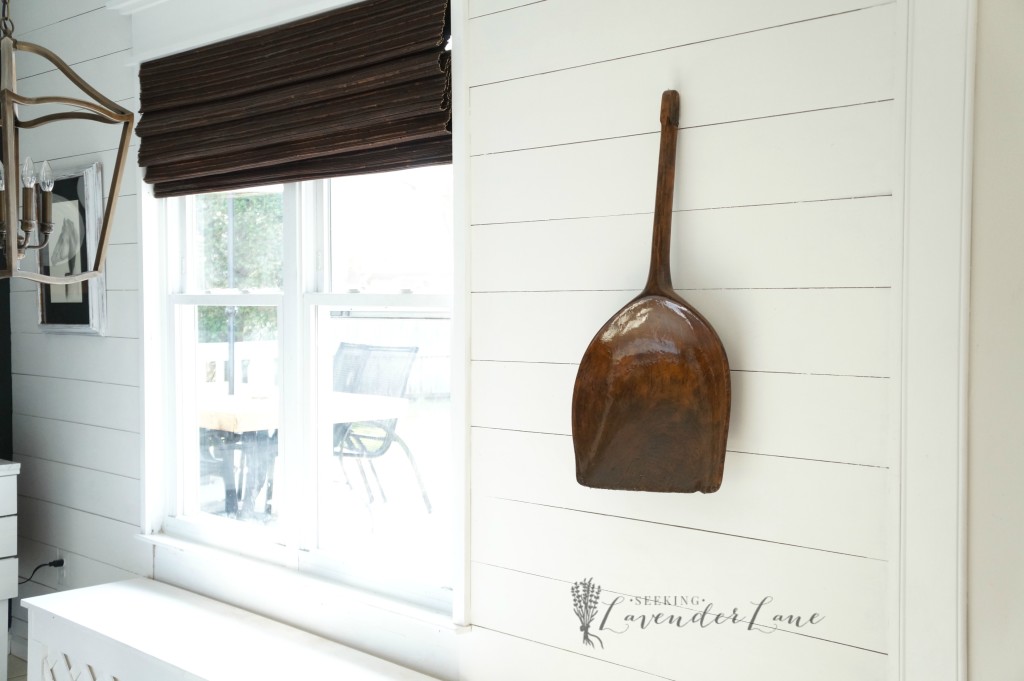 Learn how to build Create your own Shiplap here
BARNDOOR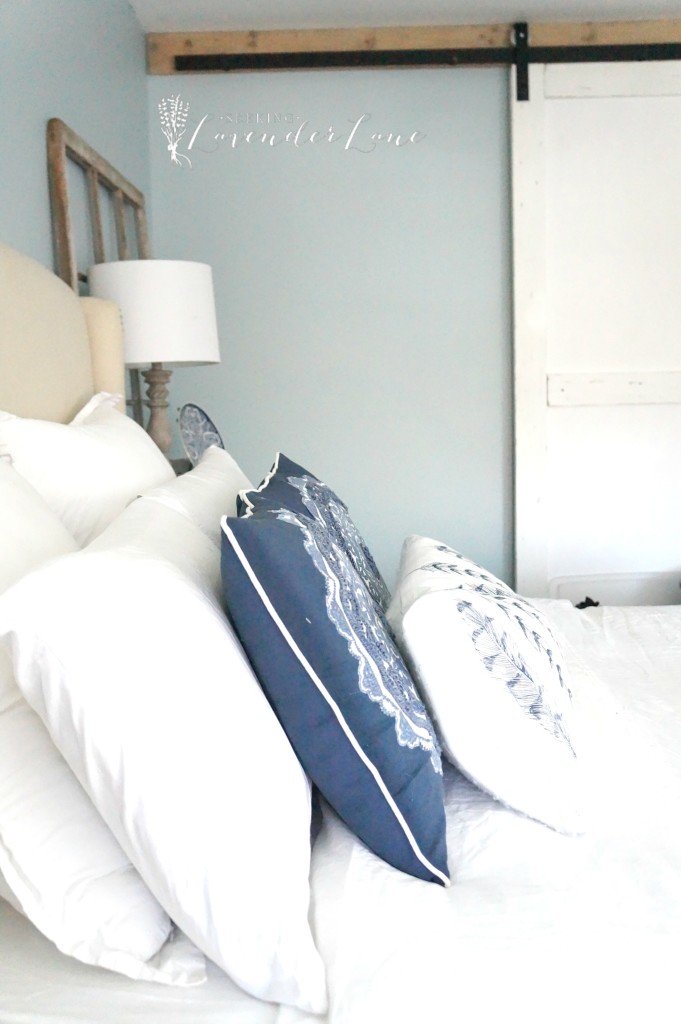 Learn to make your own Barndoor to save on $$$, and find the most affordable barn door hardware kits
here.
Farmhouse Accessories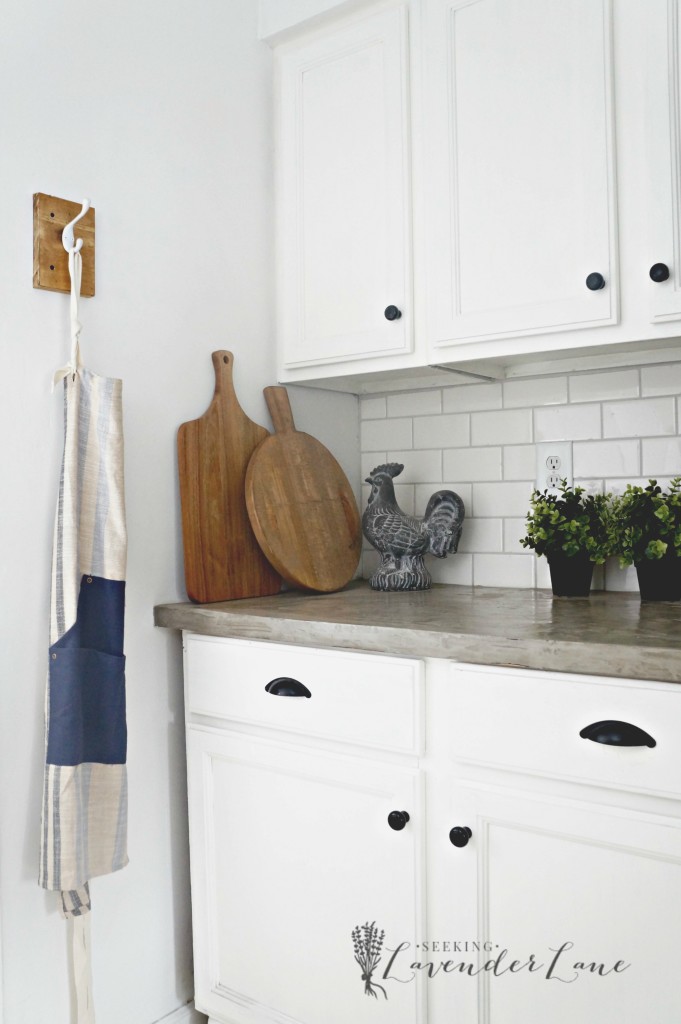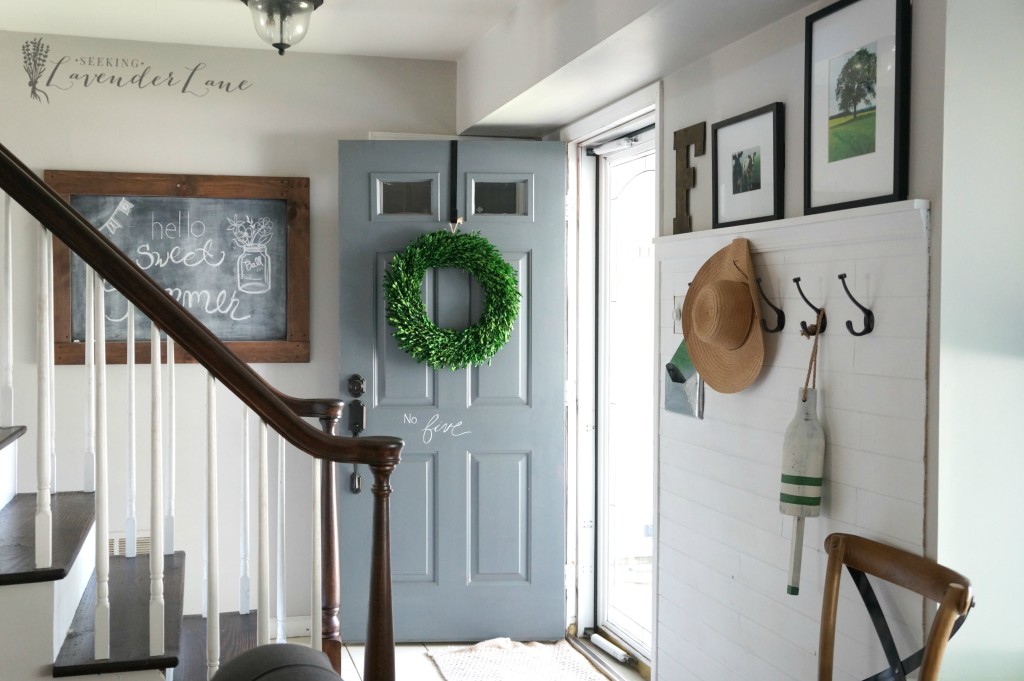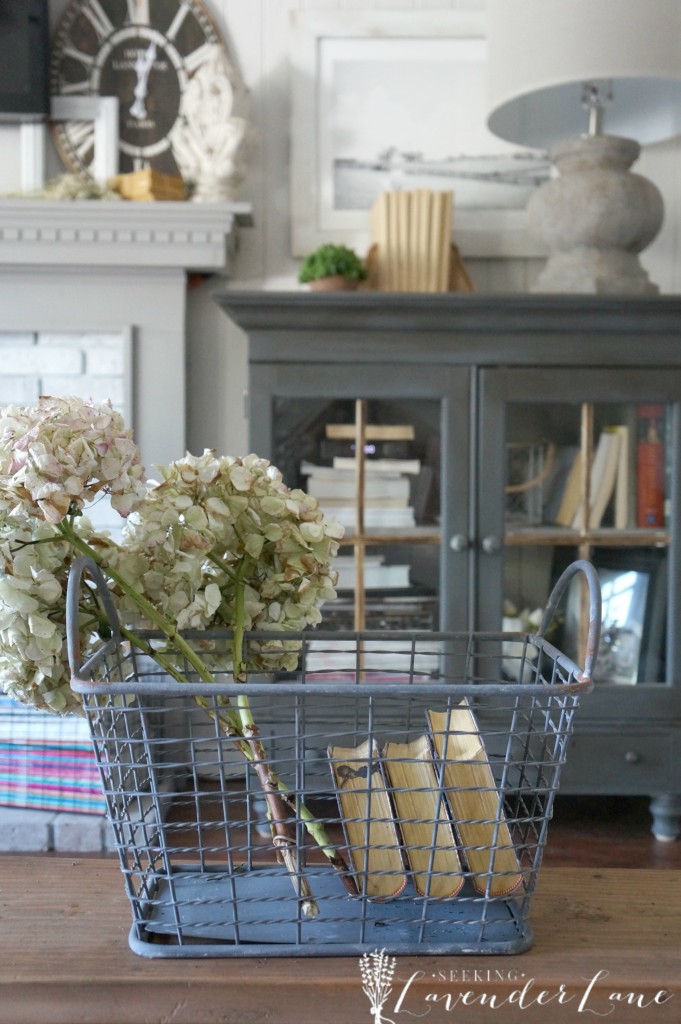 baskets, breadboards, chalkboards are just a few ways to start your farmhouse collection.

Painted Furniture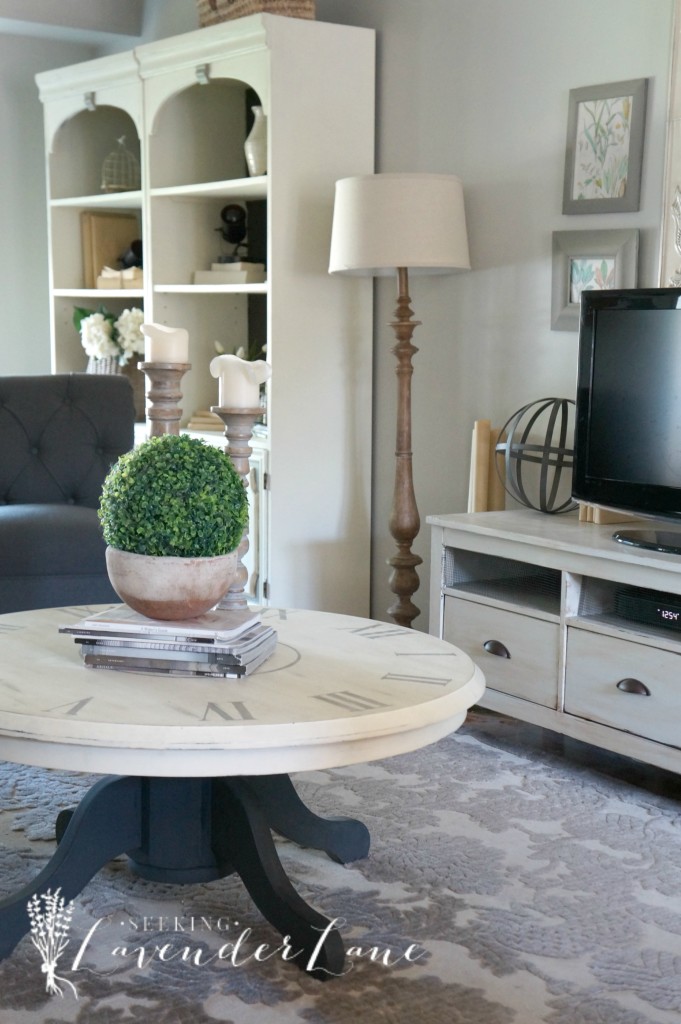 See how you can make Ikea Furniture have farmhouse Style
Neutral Paint Colors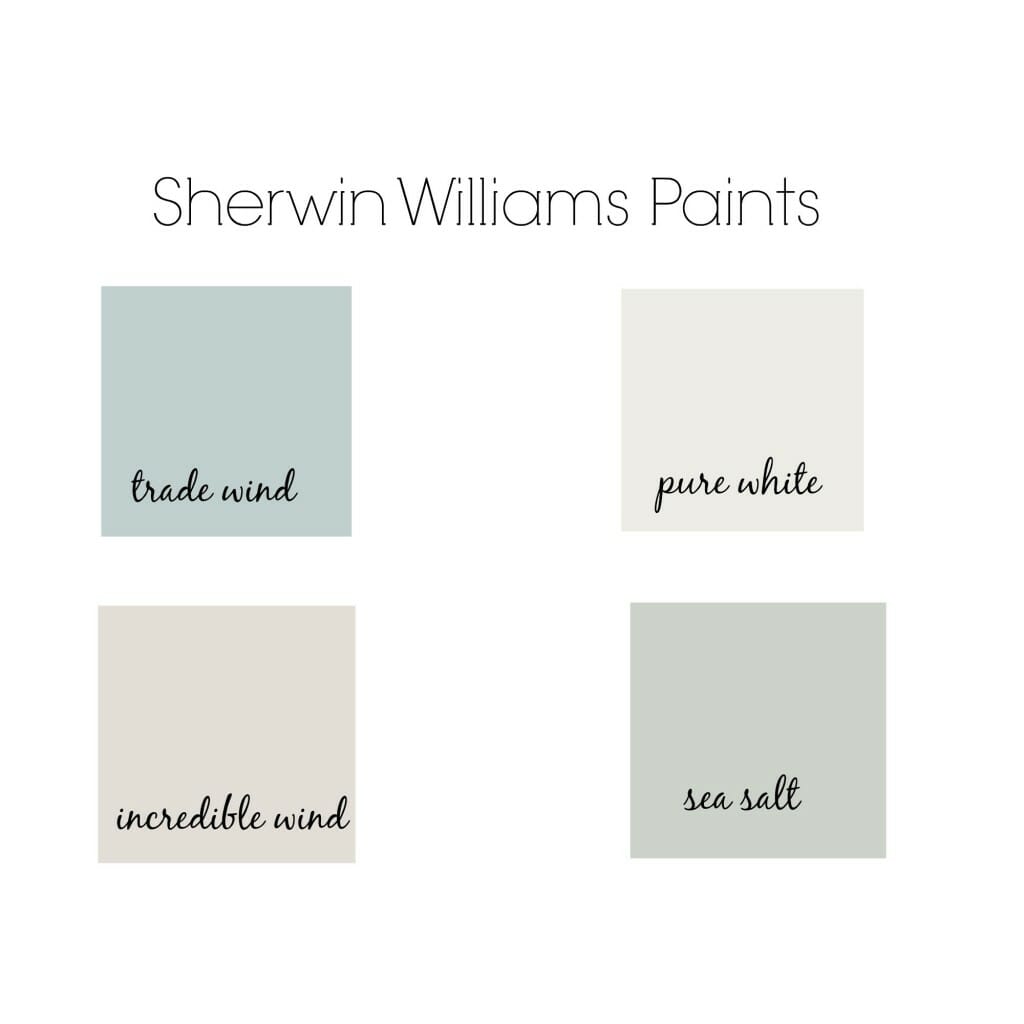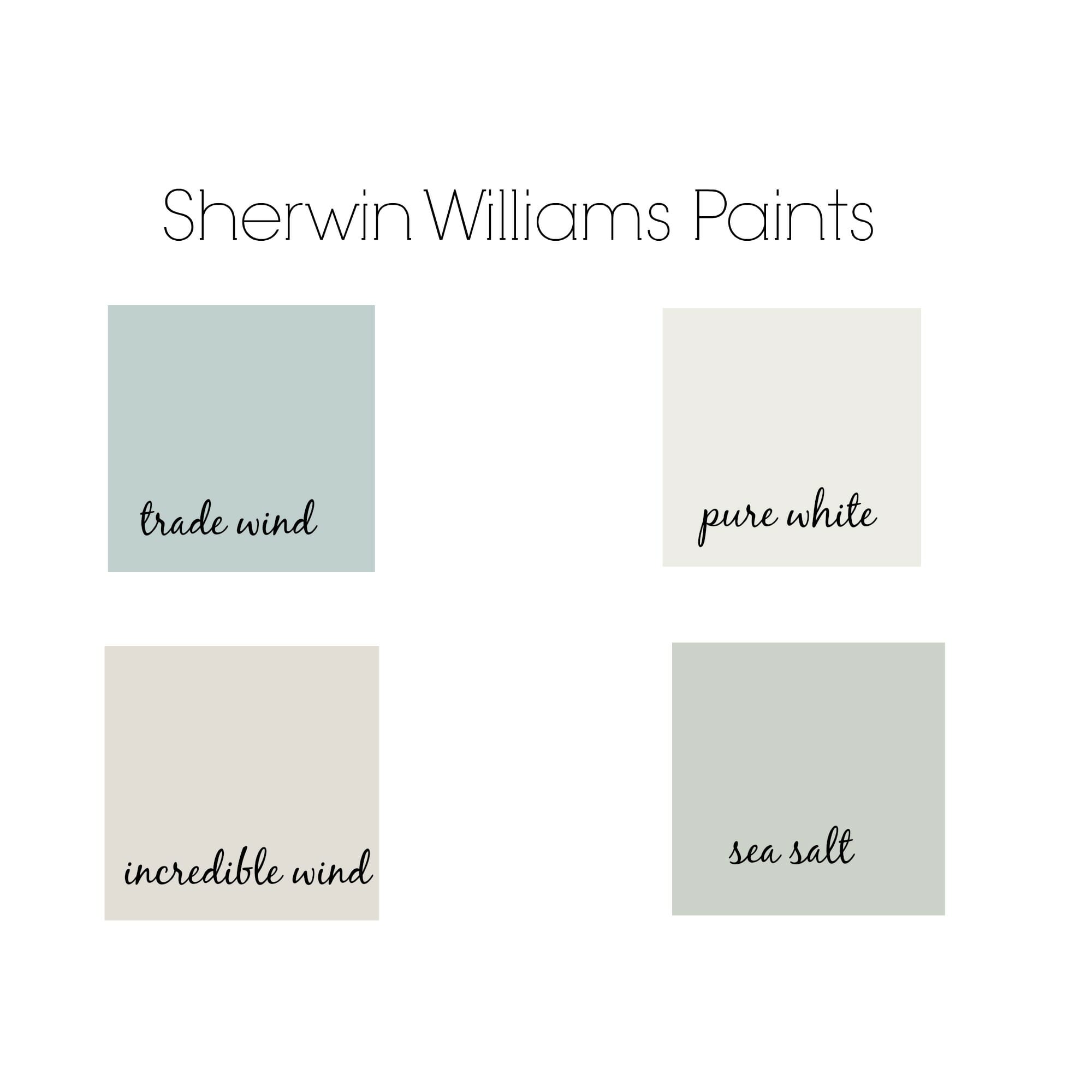 Floating Shelves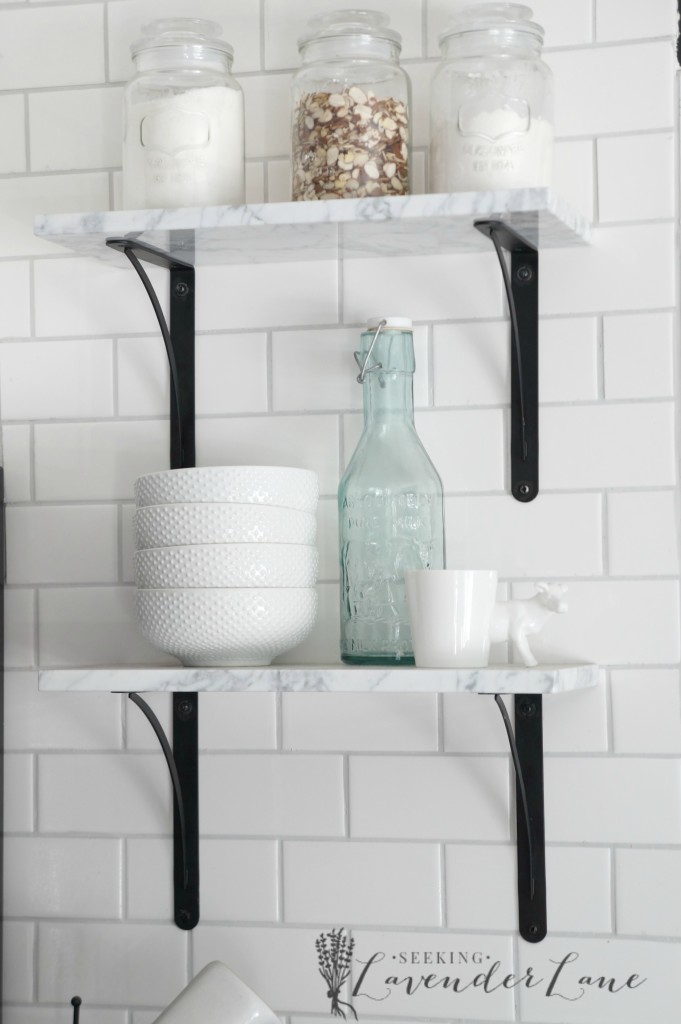 marble shelves for the kitchen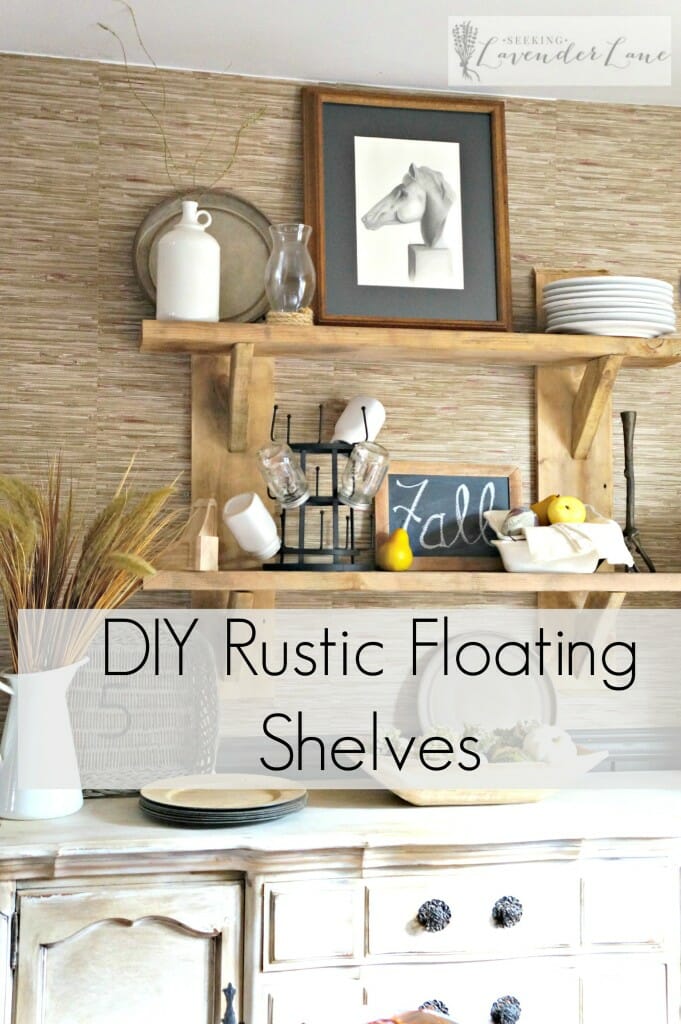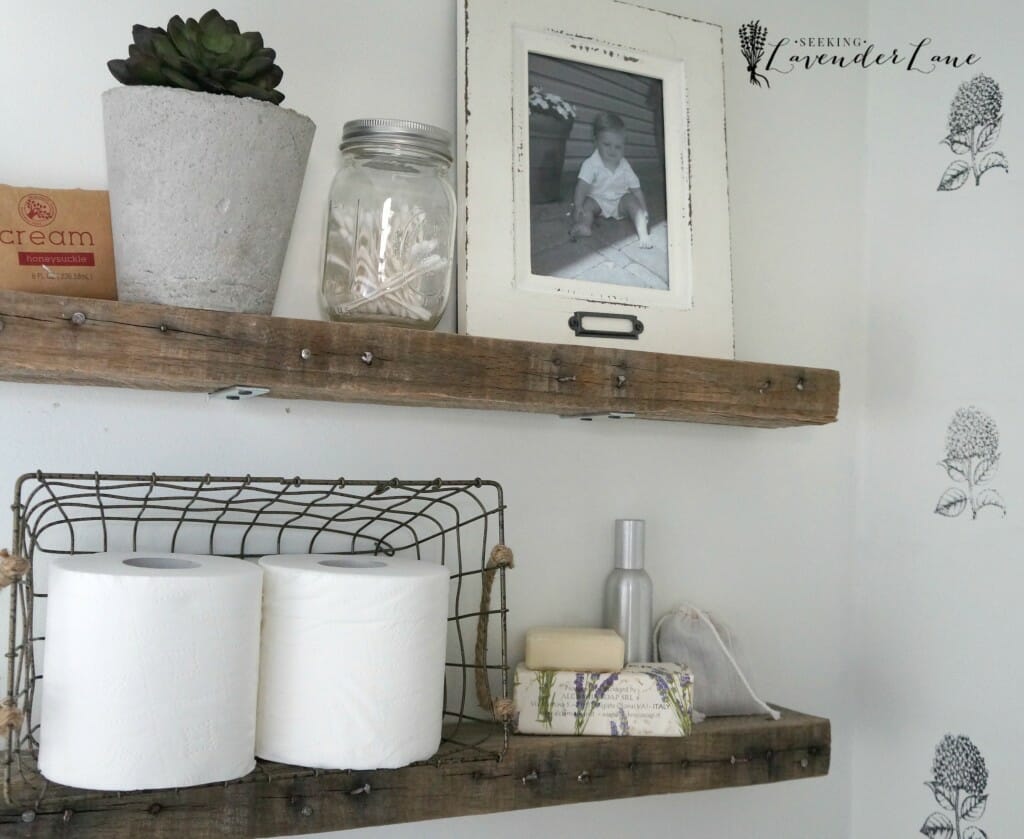 A few other tips, vases with flowers, white dishes, pitchers, vintage finds, and neutral colors. This style can be both affordable and easy to handle with a family. Thanks to chippy furniture you never have to worry about scuffs, and slipcovered couches are easy to throw in the wash machine. I think if you love Farmhouse Style and want the look, you can achieve it! Follow all the above details and you can get the Fixer Upper look for Every House.
Here are some of my Favorite Farmhouse Blogs to be inspired by…
Share away!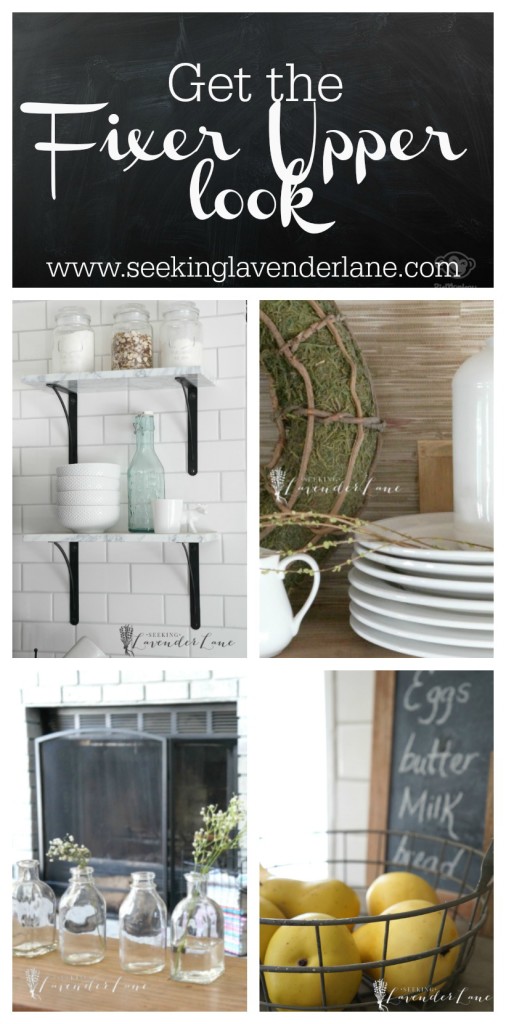 (Visited 86 times, 1 visits today)