I was sitting at the beach yesterday when I over heard someone talking about the shortage of bikes. I knew this already since we had a hard time trying to find my daughter a bike for her birthday last month. Then they began to talk about all the activities everyone is jumping into during the pandemic to either learn a new hobby or to stay busy/fit/creative. I totally could relate to this feeling and I personally love it! I think it's nice to use our home to take care of ourselves and our brains. (have you heard me talk about the Home Healing group?) Why spend every second binge watching TV???Might as well do something good with our time. It's a simple time and I think we just have to look at that as a blessing. Not all bad came from this pandemic.
This post contains affiliate links that I make a small commission from every purchase.
I've already shared a few projects to do around the house during the pandemic, so how about top hobbies that are making a difference in our daily lives the past few months. Here they are…let me know what you've tried or want to try? or if you have taken up something else that maybe I did not mention.
Top 5 hobbies to do during the pandemic!
#1 Gardening
Yep, I jumped on that one too…how therapeutic it is to garden. It's become some what of an easy way of life and a great way to spend our time during the summer. I can't say I have become a pro, but it's definitely taught me a few things. I love that I learned something new, can grow my own food, and has become a place to rest and reset.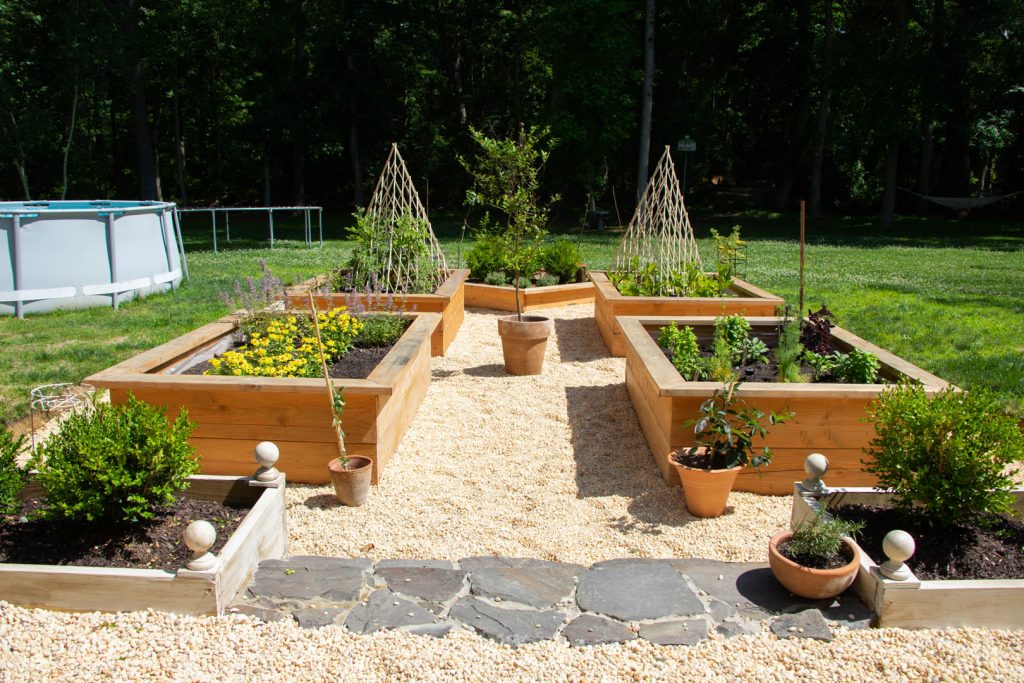 #2 Riding Bikes -yes I mentioned this above, but it's true…how many people decided to buy bikes or add air to those tires again. I've been wanting to get back to riding myself, and just need to make the time to. It's great exercise and can be more adventurous then running.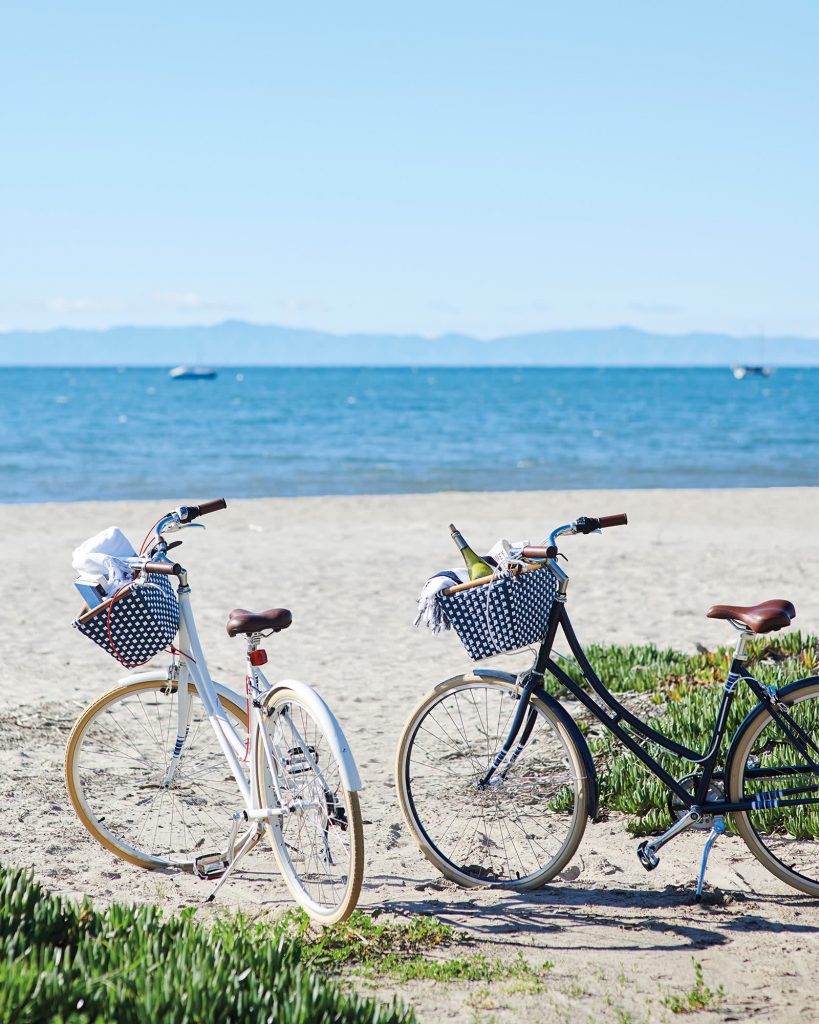 #3 Painting- yes, I attempted this myself in the beginning of the pandemic and it was very relaxing and fun. I took up some water color painting and loved it. Not sure it's my next creative adventure. More so because I noticed to really invest in it as a hobby I needed to spend money on better products. Maybe down the road, but it was fun to initially get into. Some favorite water color painting accounts: @pineandprospecthome @craftberrybush
#4 Baking bread- GUILTY! and loved every second of baking bread. I actually need some more yeast so I can make some more. Here's some favorite accounts that are doing bread baking exceptionally! @awaywedough @handmadefarmhouse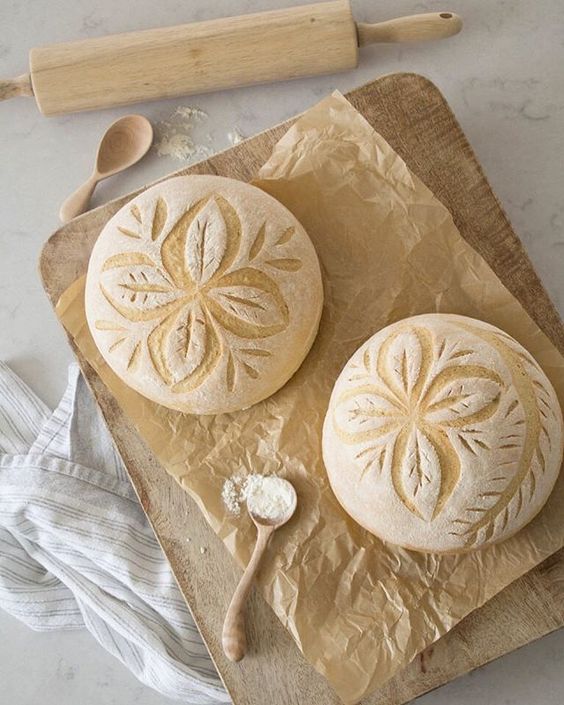 #5 Chicken/ duck life! I'd love to join this one, maybe next year. How many people made their own chicken coops this year and gathered some chickens and ducks. I love the idea of having a cute coop in the backyard and some fresh eggs every morning. Not sure our Luca will be okay with it or not. Some favorite accounts that are sharing their farm life @gritandpolish and @tallwoodcountryhouse

Tell me below what hobbies you got into? Did you organized your house top to bottom? Get into a really good exercising routine? started baking once a week (as I mentioned in my summer bucket list)? Paint some rooms in your house? I love this time for these reasons…still miss normalcy, but we just had to adjust our sails a bit.
Please Pin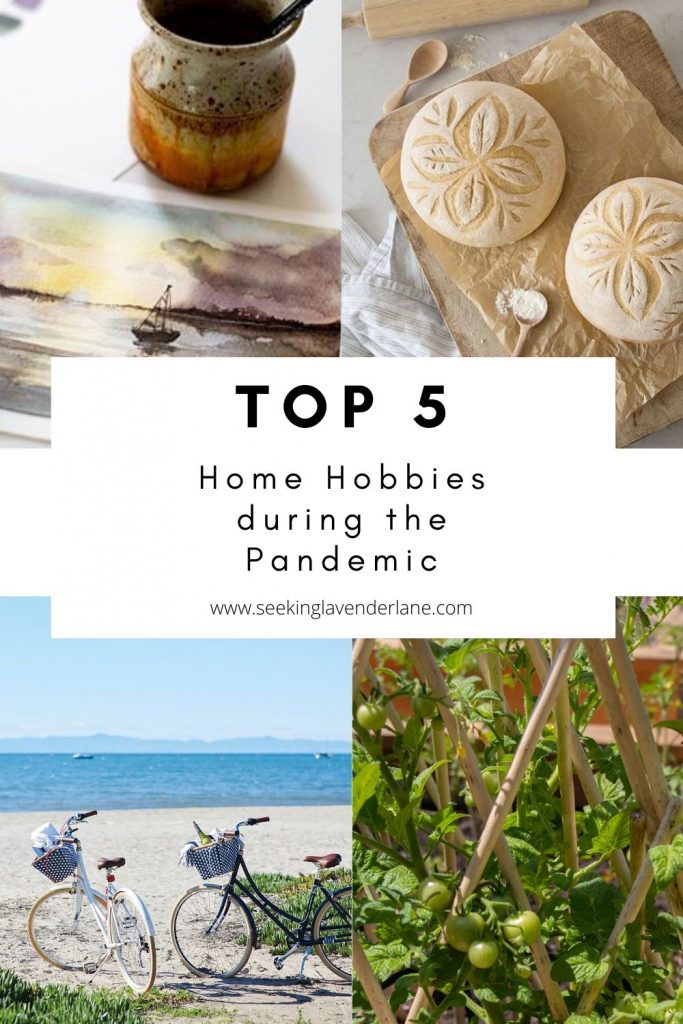 Here's some DIY's you can do too, to pass the time!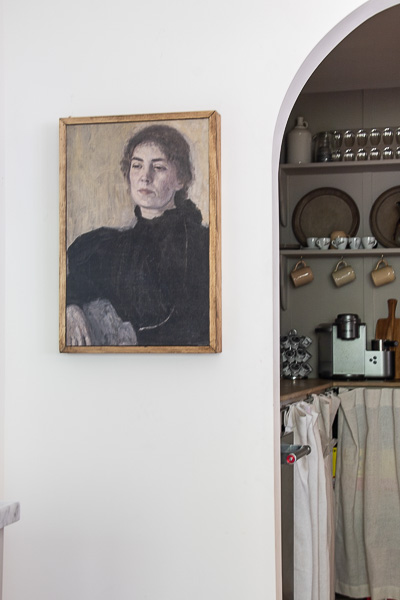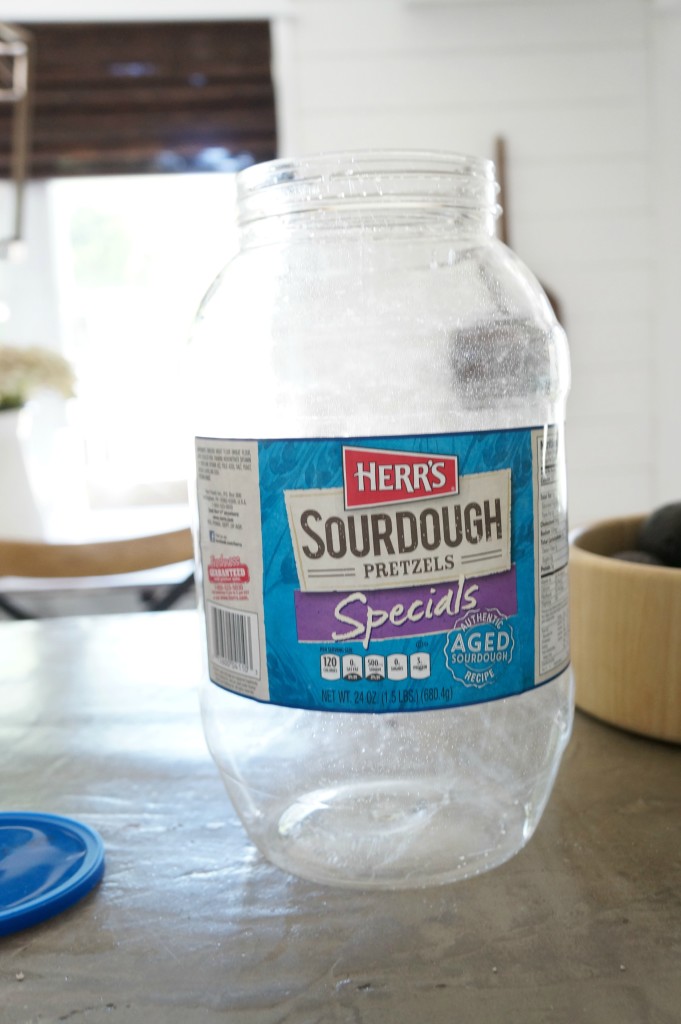 (Visited 1,541 times, 1 visits today)