"home is the key, to making memories with my family"
As we are spending the last few days in our home that we have loved for the last 5 years, I am taking in mostly each memory that we spend here. It's funny today at Target I was walking around the toddler clothes looking for a gift for my niece and I came across a t-shirt that had all different houses on it and it said: "a home is not just a place but a feeling." That just hit "home" for me hehe because it's so true. This house may feel cramped and annoying to us 75% of the time, but what it meant the most to us were those memories we built here. The laughter, the tears, the comfort, the endless dancing in the kitchen, and all that goes along with raising kids and becoming our own little family in this home. So, though I am getting closer to saying goodbye to this house, what is most memorable and what makes me more emotional then anything else is looking around and remembering the memories we made here. The little life that we have known for the past year is what I think of most.
This is a collaborative post to help promote and raise money for Habitat for Humanity.
I have to say in our house we spend the most time in our kitchen. It's the center of the house and where we happen to gravitate to, and it's got nothing to do with my cooking.  Some of my most cherished memories in our kitchen are those dance parties we like to have. Turning up the music and dancing together. Whether it's uptown funk or Frank Sinatra, we as a family cherish these moments the most. Home is the key to "make memories with my family". All the good, bad, and dancing are those that I think of most. We are the family that on a Friday night we spend time having an easy night in the kitchen with Pizza and dance parties. I'll picture these days the rest of my life in this small kitchen with my kids enjoying their time with their parents and hubby and I just trying to take all these small moments in. Gosh, makes me tear up as I write this knowing one day I'll re-read these words and think about the times when they were still little in our first home.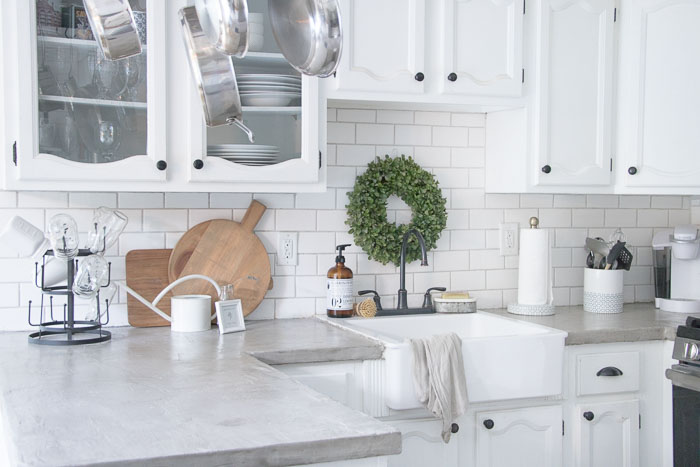 As you read this, I am sharing a walk down memory lane of our Kitchen throughout the years. You will be surprised to see how much it has changed.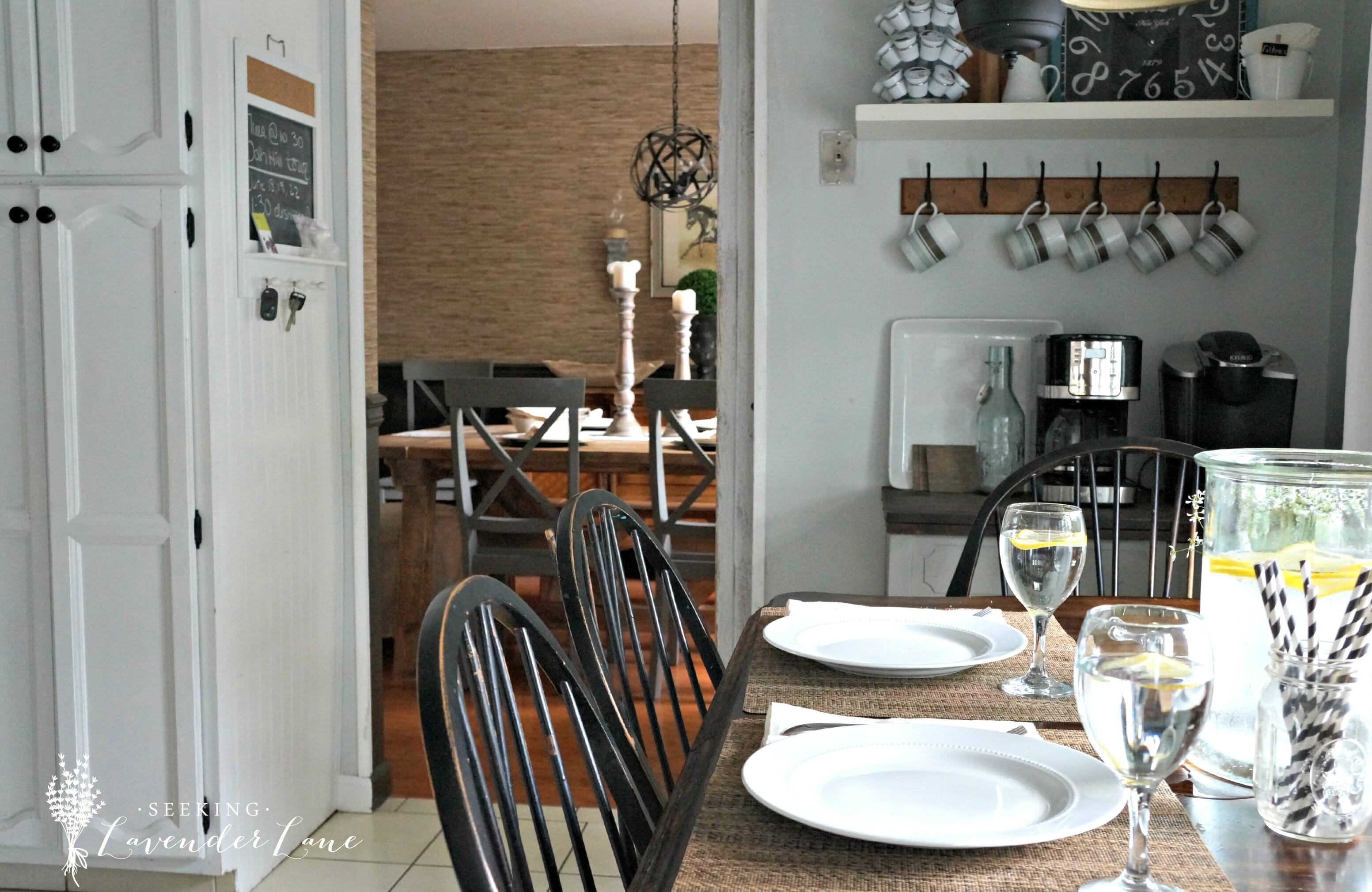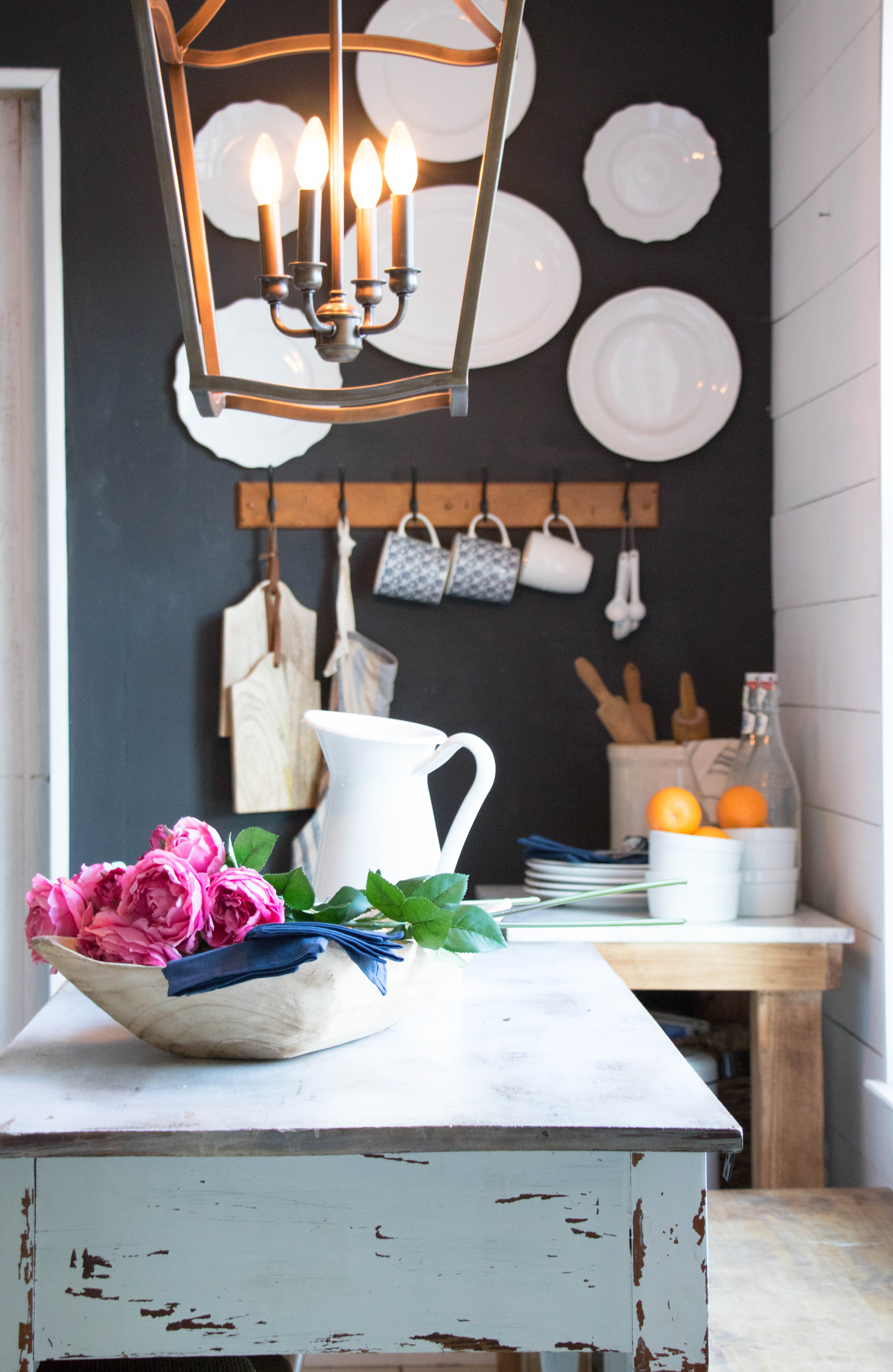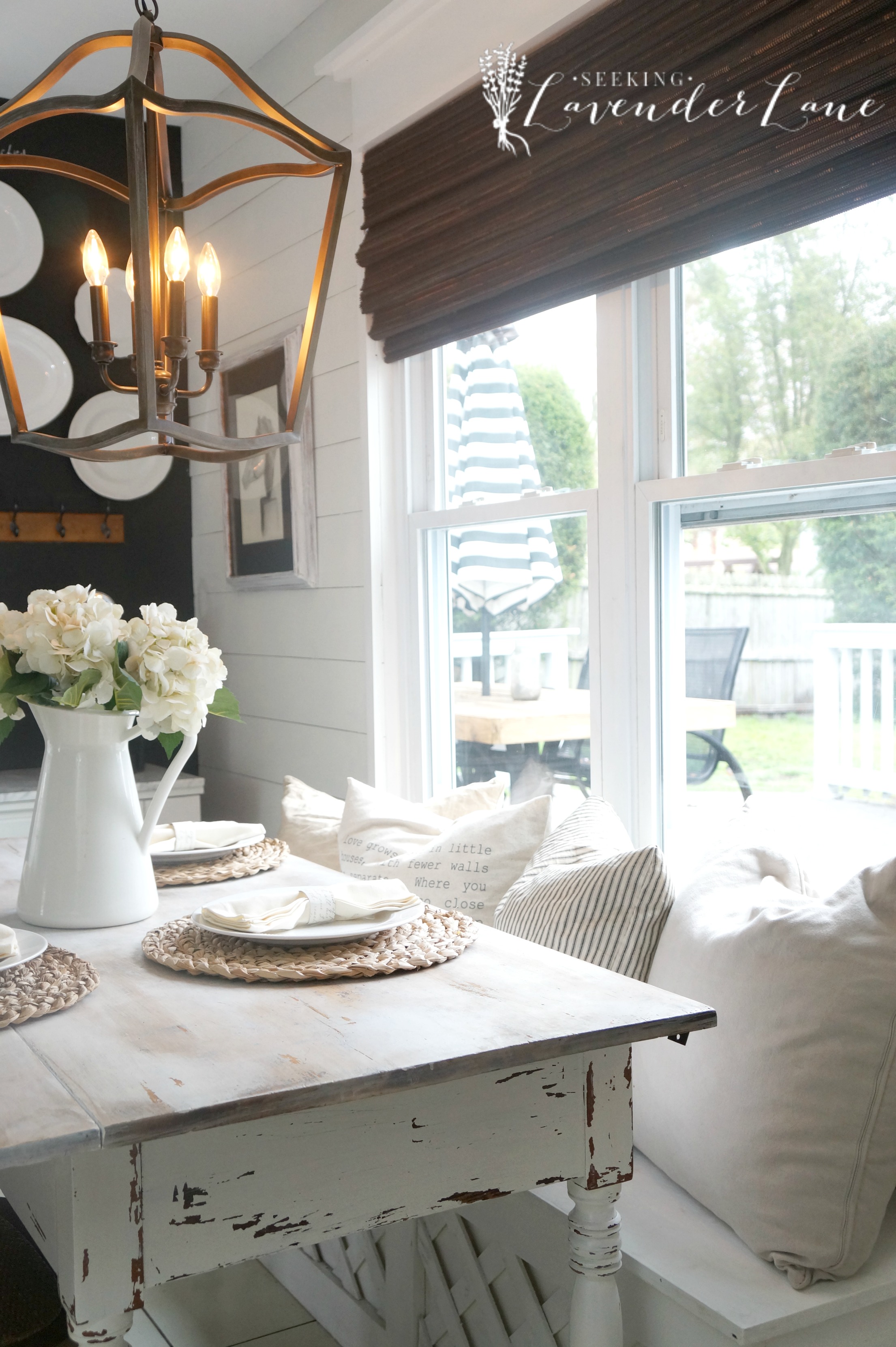 I've teamed up with Habitat for Humanity for a good cause, I want to help families not only have a home that provides shelter, warmth, and security, but also a place to build memories like these. Dancing in their kitchen in their PJ's or skipping dinner and just ordering a pizza. Feeling the comfort of a home with the people you love the most while feeling protected and safe. Building memories that make your life what it is, happens to be the best when you are in the comfort of your own home. So, I want you to see how you can help take part in helping these much-needed families build their memories while the pro's build their home to make them in.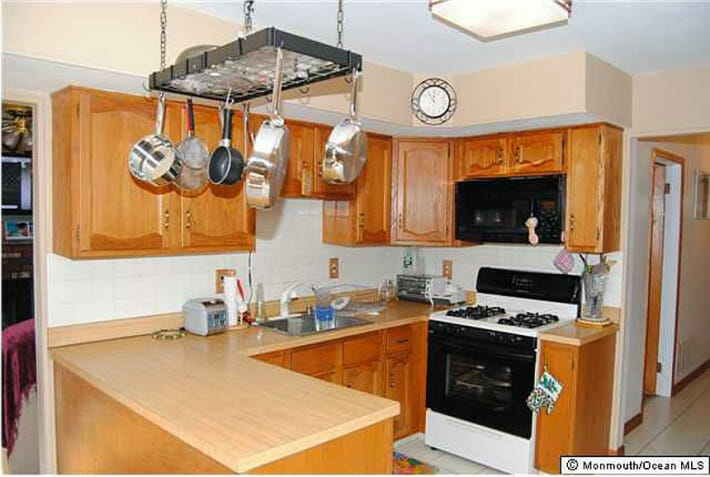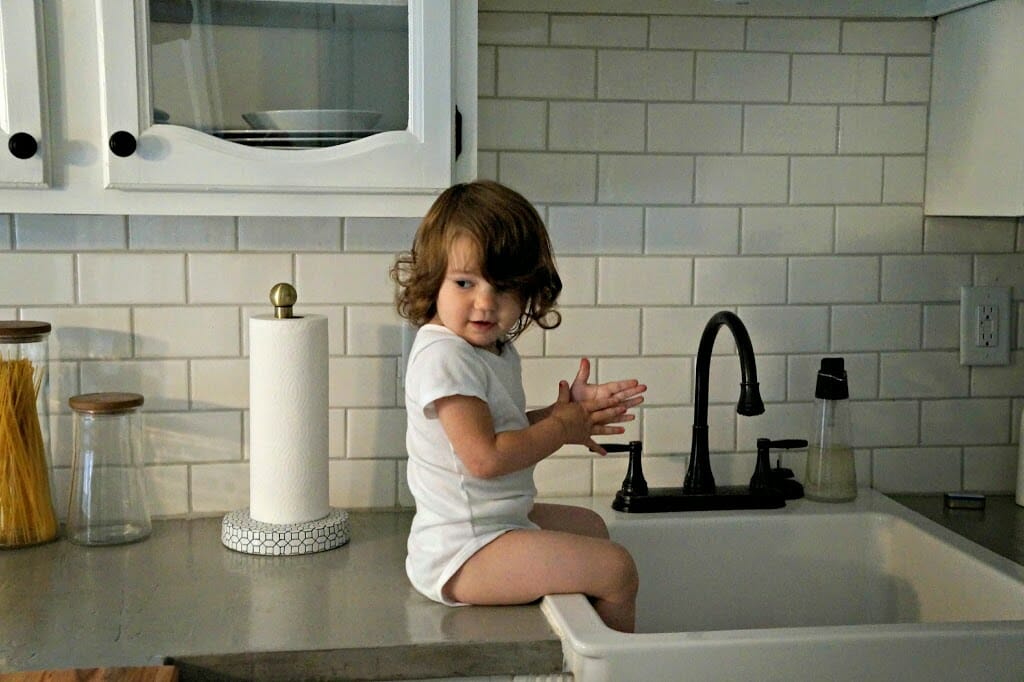 look at that little munchkin, this little one is about to be 6 in two months.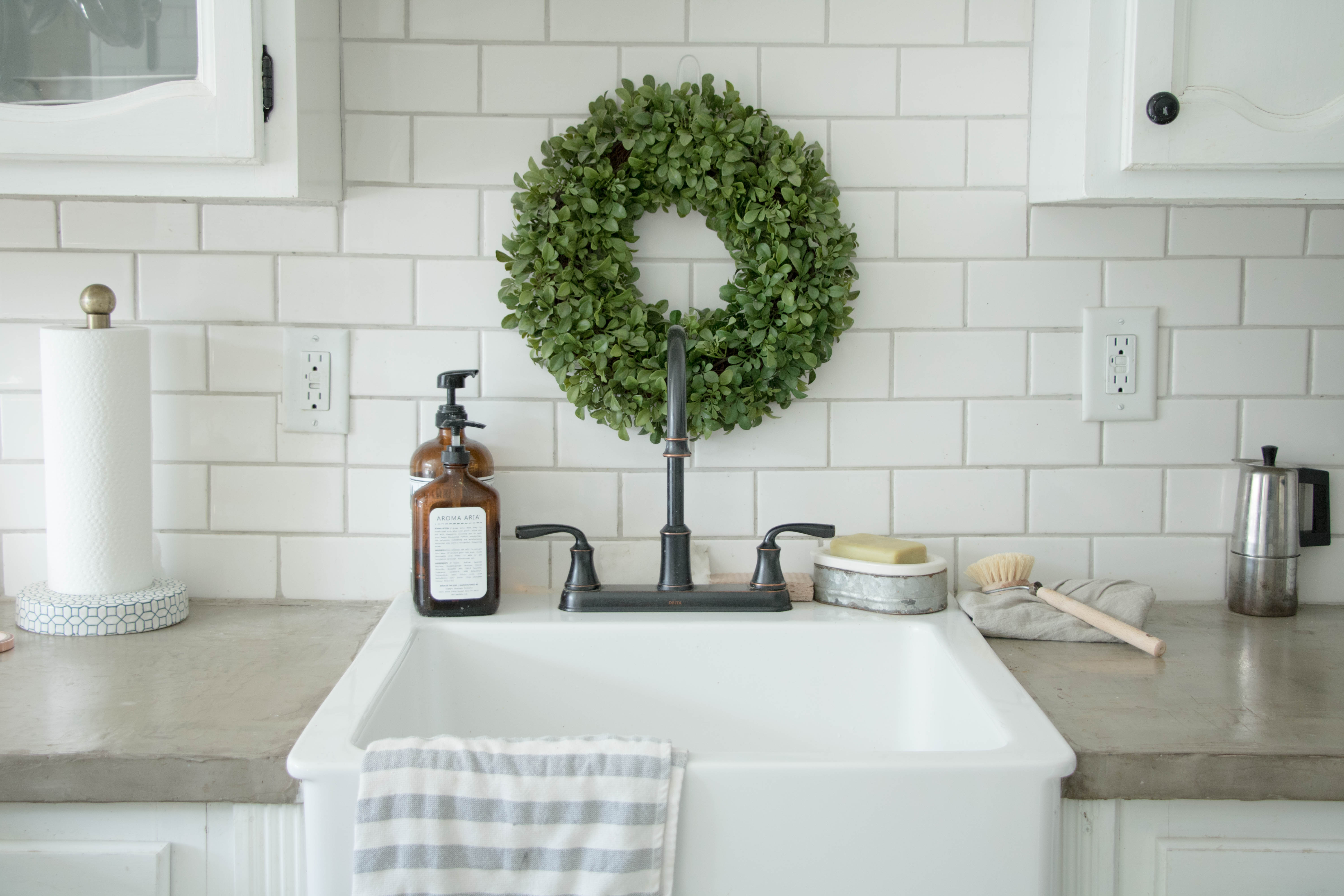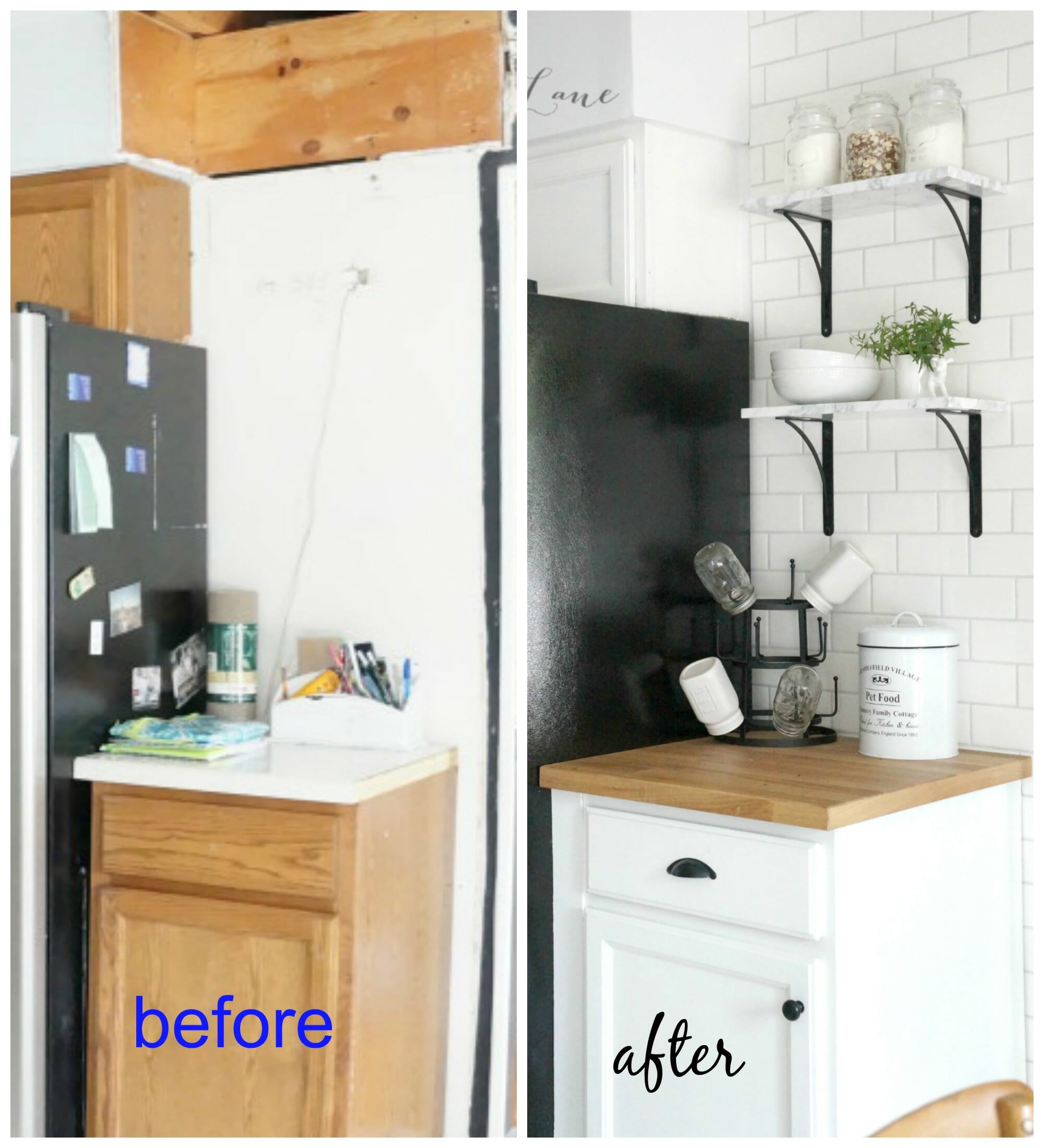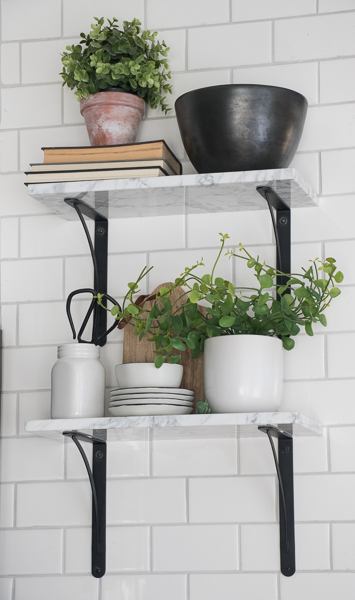 So, let me answer a few questions for you first about Habitat for Humanity and how you can help
What is Habitat for Humanity? Habitat for Humanity's national cause campaign to address the nation's rising affordable housing crisis.
How can I help? 
Visit: Habitat.org/key and make a donation.
At Home Stores: In addition to featuring Habitat as the register fundraiser
throughout April, At Home will sell specialty patio umbrellas and spring
coaster sets in store to give back to Habitat.
o Chico's FAS: Donate in-store or online at any of the Chico's FAS brands
mentioned below, in addition to purchasing specialty products that give back
at each store:
▪ Chico's: Every sale of the basic essential slub tee from April 1 – May
31 will support Habitat.
▪ White House Black Market: Proceeds from every Comfort Stretch
Ankle Pant sold April 23-May 31 will go to Habitat.
▪ Soma Intimates: From April 23-May 31, each Cool Night Pajama
separate sold will support Habitat.
o O'Cedar: From April 1 – May 31, O'Cedar will donate $1 to Habitat for
Humanity for every ProMist® Max spray mop sold.
o Kum & Go Convenience Stores: 10 cents of every specially marked water
bottle sold will be donated to Habitat and customers
Share:
o Nissan will donate $1 every time #HomeIsTheKey is shared on social media
in April.
o Schneider Electric: Building on an 18-year partnership with Habitat,
Schneider Electric will promote the campaign and drive donations through its
social channels throughout the month.
Participate NOW-April 30th!
and in case you're wondering why…
There is a growing housing crisis in the U.S.
• One in four households in the U.S. pays more than 30 percent of income for housing
and may have difficulty affording necessities such as food or clothing.
• Virtually nowhere in the U.S. can a full-time employee earning minimum wage afford
a one-bedroom apartment. Even two such jobs won't rent a two-bedroom apartment
in 29 states and the District of Columbia.
Decent, affordable housing can create monumental change:
• Children of homeowners make fewer visits to the emergency room for routine health
problems and are more likely to succeed in school.
• Affordable housing can improve health outcomes by freeing up family resources for
nutritious food and health care expenditures.
Let's build some homes/memories for these families with your help!
Just in case you were curious about how we got our kitchen to how it looks today, check these post out. 
How to Paint Kitchen Cabinets the Easy way