Summer is officially here and what better time, then to officially have the Curb Appeal Blog Hop Reveal. The best part, if you're still getting to your outdoor decorating, we got a treat for you at the end! So be sure to stick around and find out how you can win some $$$$ for your own curb appeal makeover.
Okay, lets go back a few weeks to where I shared, my before pic, and then after pic of what our house looked like when we moved in and what it looked like at the start of the season.
Week 2, was my new added DIY Porch Sign, which I am loving still!
Week 3, was all about adding some greenery.
Week 4 I shared my new outdoor curtains.
and now for the reveal…
I must be honest first, we really had to scratch most of our plans for the front yard makeover. Mostly do to the fact that our budget limited us. We had a sort of unexpected roof leak that basically has us being cautious with home repairs now, since our roof will need replacing this summer. We are still working on that, and I am still working on convincing the hubby to have us replace it with a tin roof, but I'll keep you all updated as we go.
So, with that said, we had to cut out the porch swing since the hubby was afraid that the wood would be rotted under the roof and that it could definitely be a safety hazard. Then since we will be dropping coin he basically had me choose between the trellis and the front door. I had to choose the front door of course, because honestly it will change my life. Lol so dramatic of me to say right? But all honesty, our house is very dark and the door we currently have is not only outdated, but also does not allow for any light to come in. We keep our door open all day long to allow light in and since we have to do that, we have had to keep the extremely ugly 90's style storm door…that I can't wait to knock down!!! So we took a look at some doors last week, and I believe we will be placing the order for that this week. I will keep you filled in. Once again though not making it for our reveal here today.
Lastly, our lights that we planned on switching out…we have just been back in forth about keeping the existing lantern (even though it feels too small), or just replacing both the lantern and the outdated one in the corner. I think I have decided that once our door goes up I'm going to move the lantern to the back of the house and just splurge a bit and get us some nice over-sized lanterns to rest near the garage. It will make for the perfect curb appeal. So there ya go…sometimes even with a push with a design challenge, sometimes things just can't get done.  I might also add the hubby has been dragging his feet with projects lately, lets hope I can get him to move away from the couch now that the basketball season is over.
So…all that blah, blah, blah…lets show you what we have as of today. Something I keep reminding myself is to be grateful for the moment and for what you have, though I'd love all those other changes and new "stuff", God truly has provided so much and I am grateful for it all.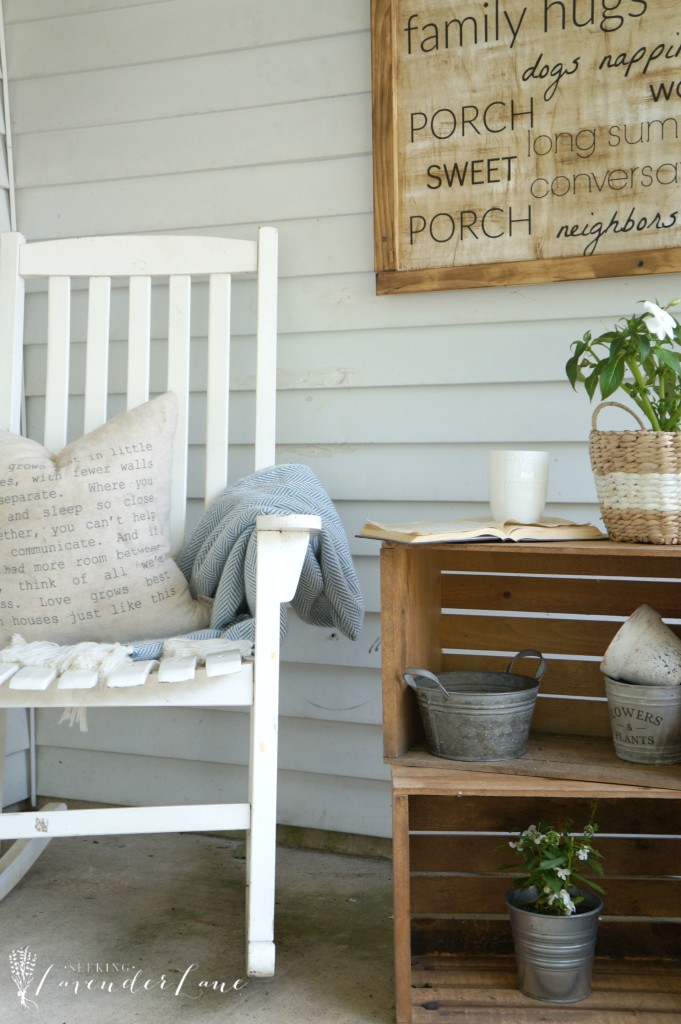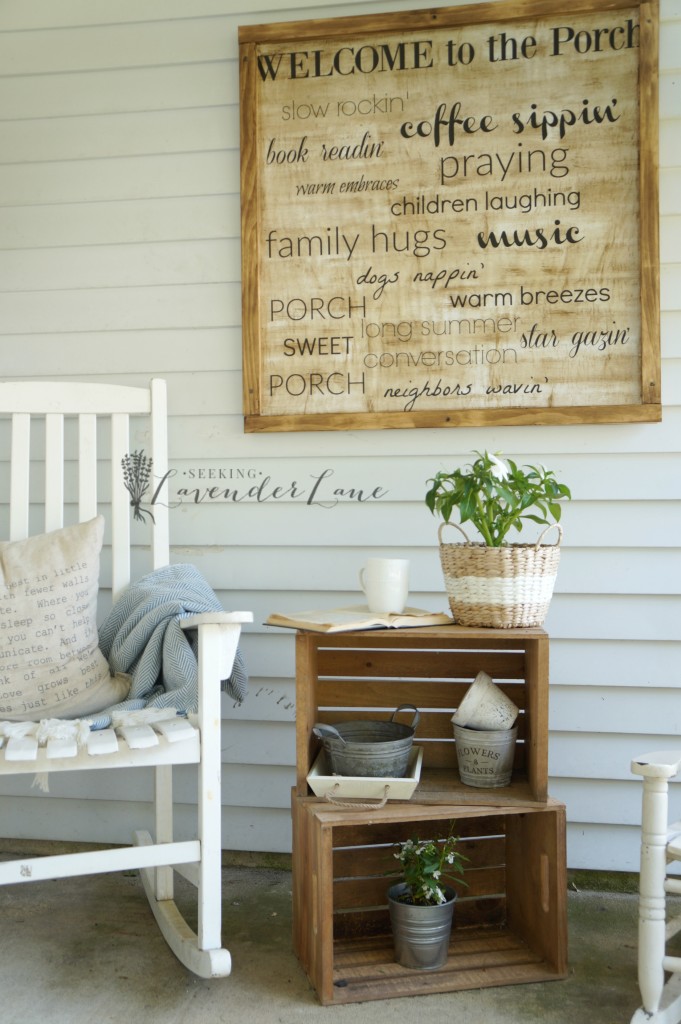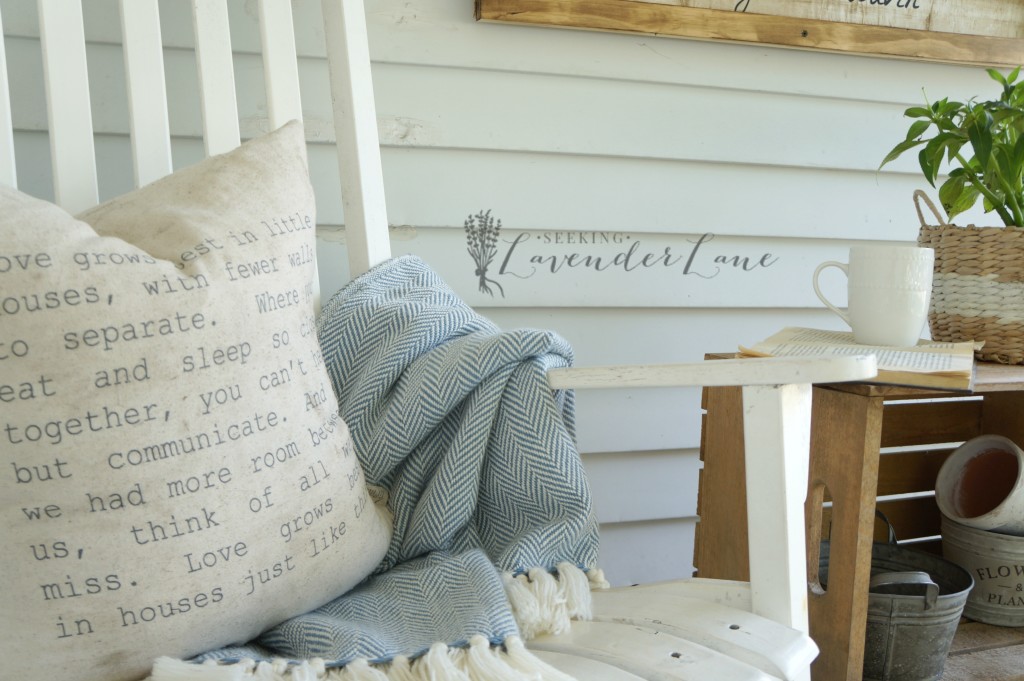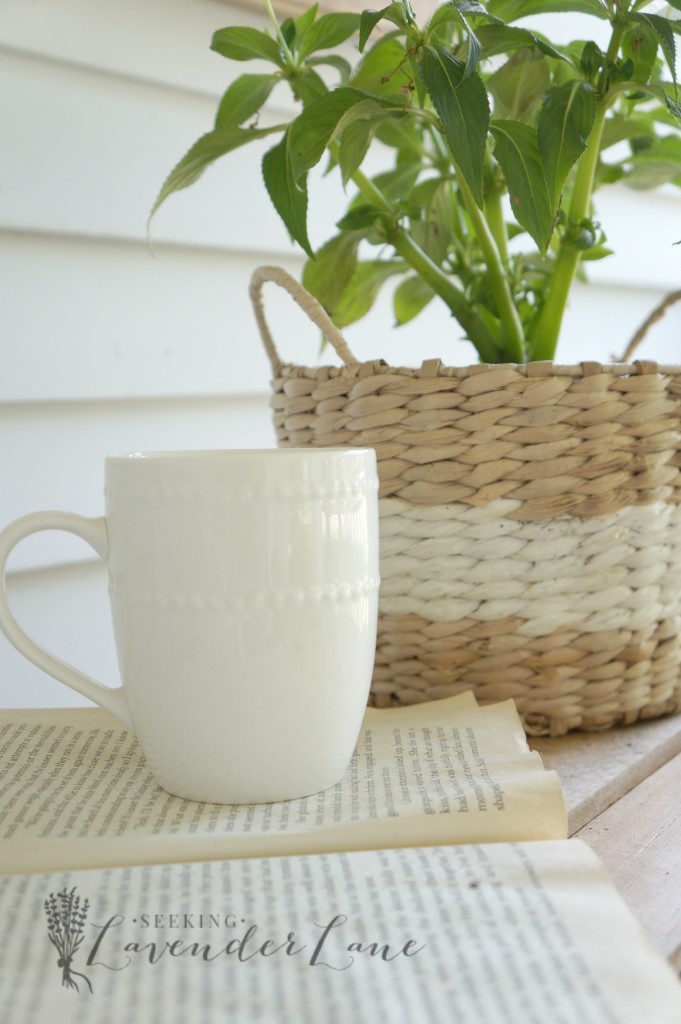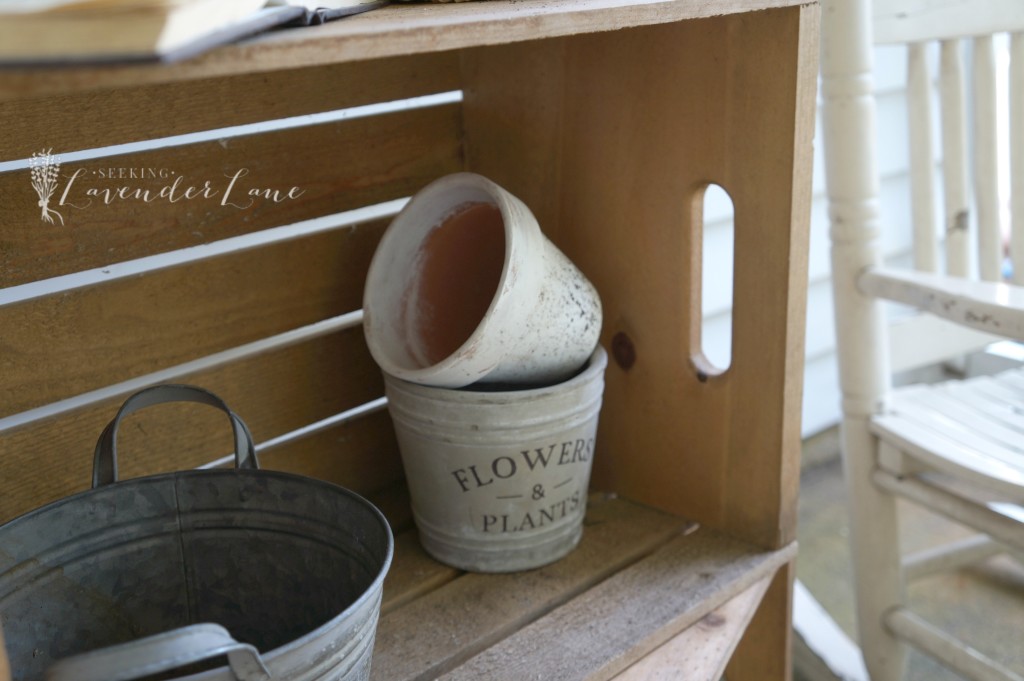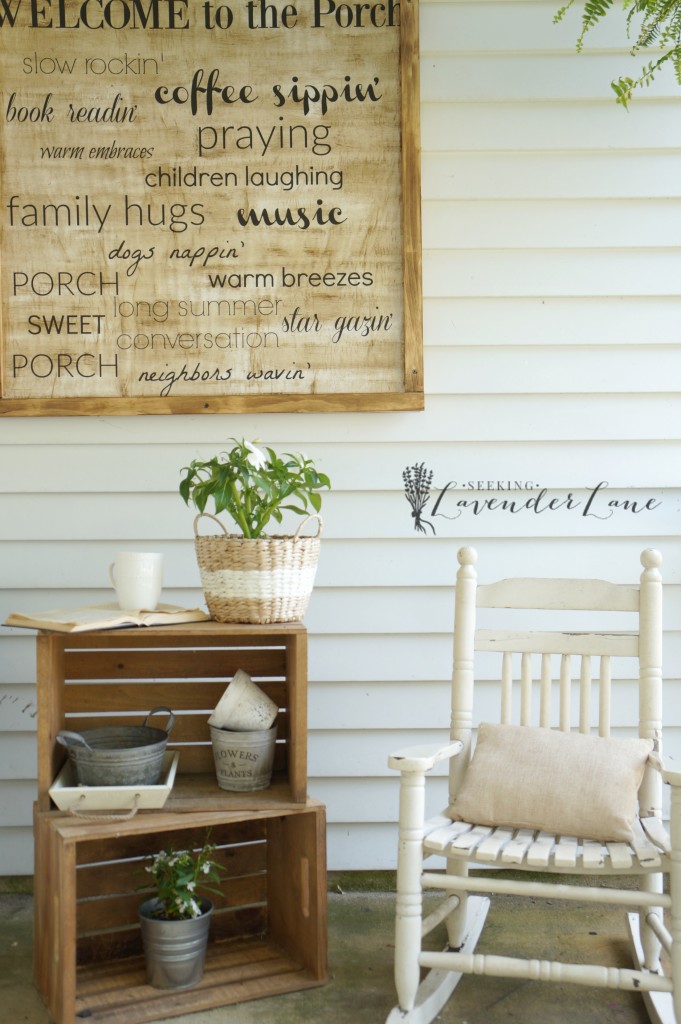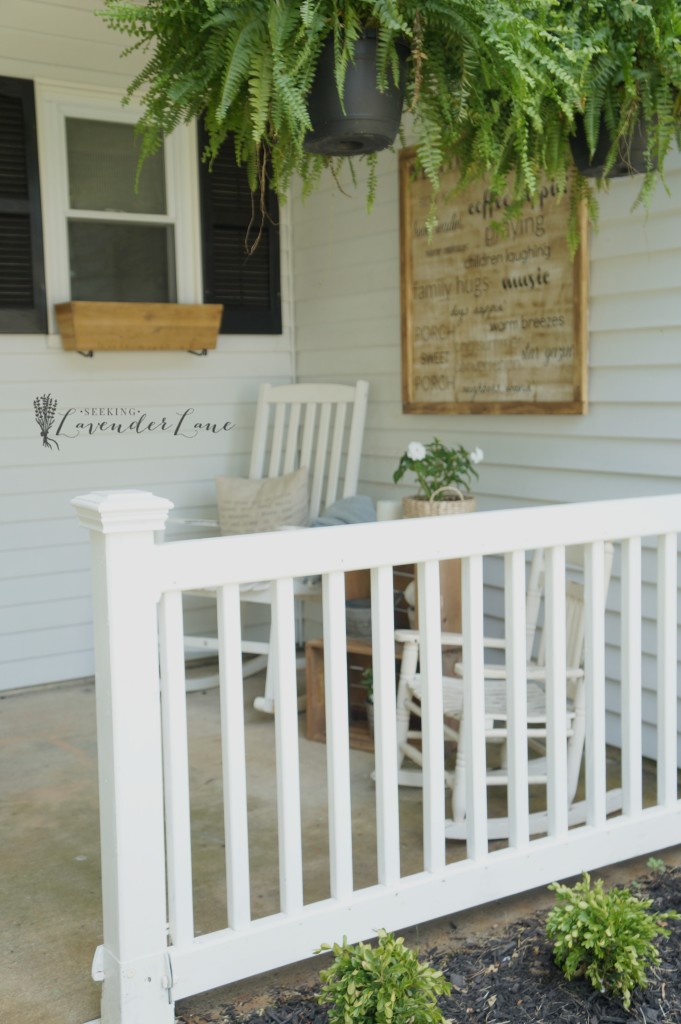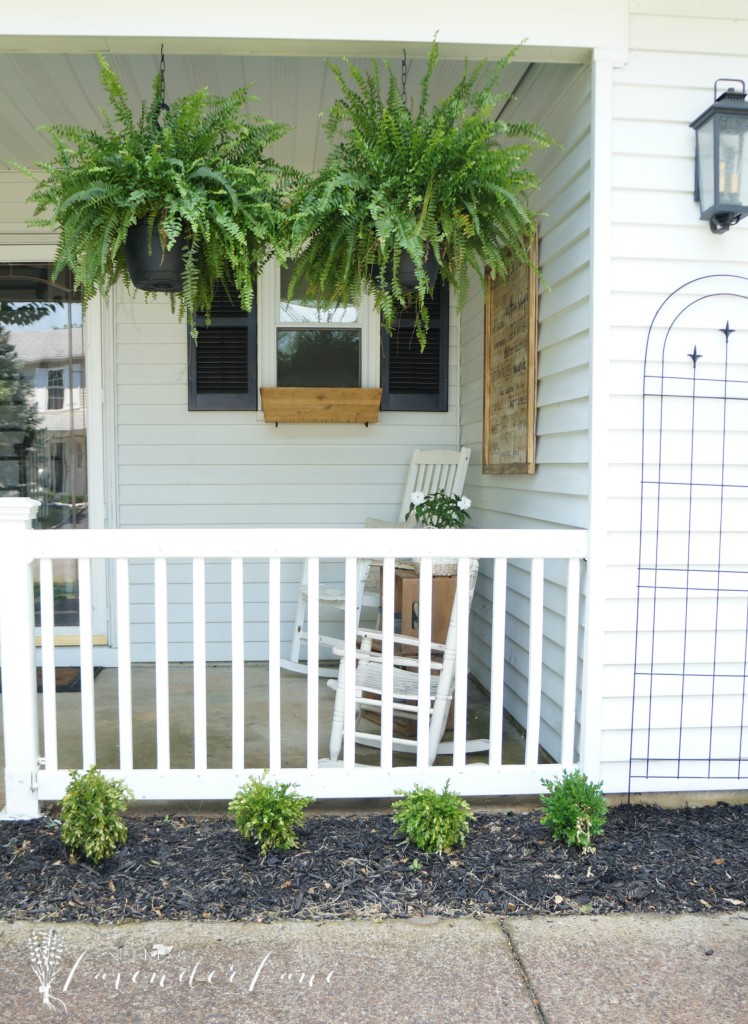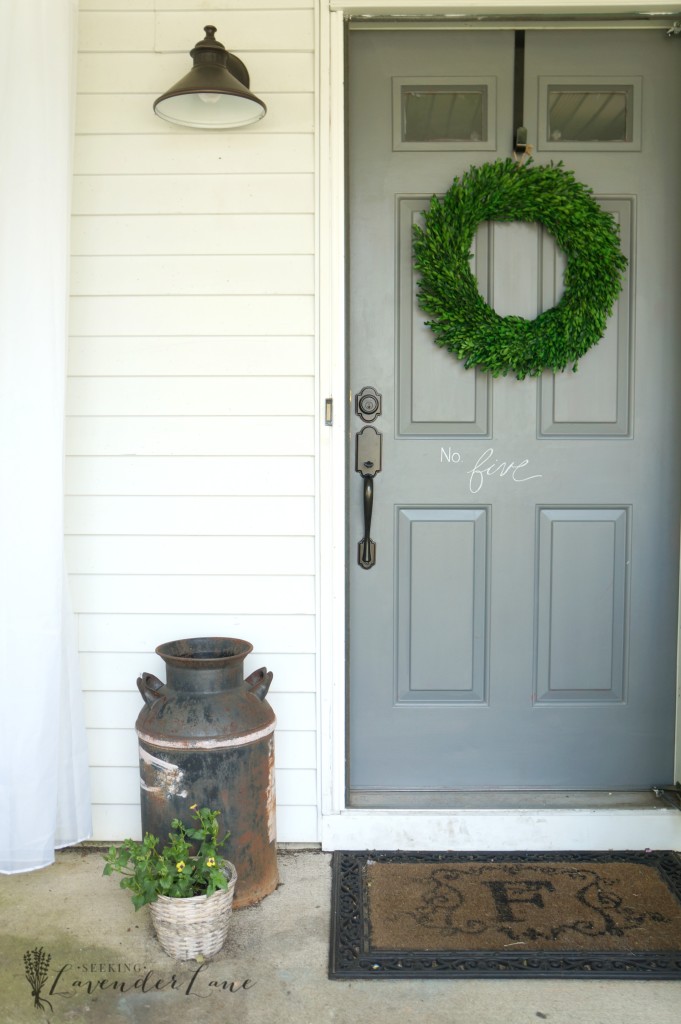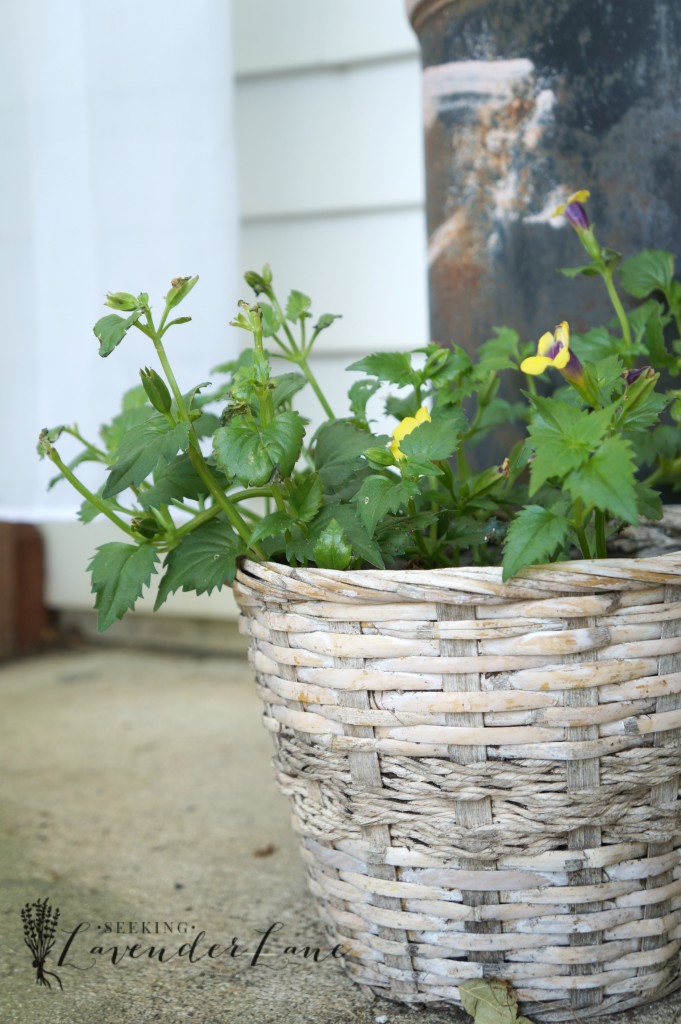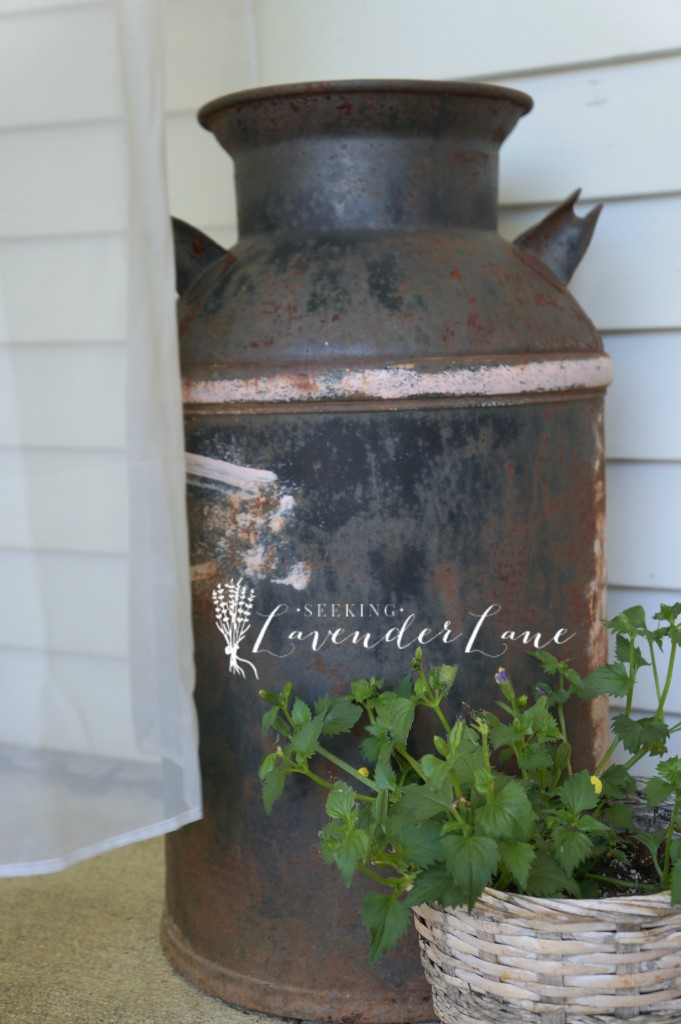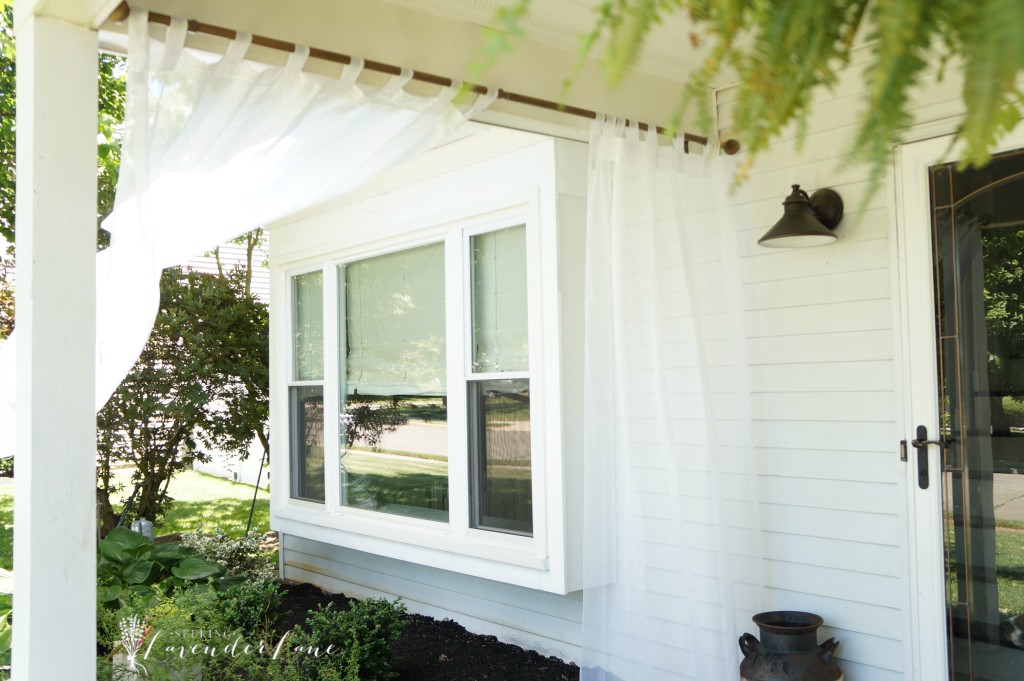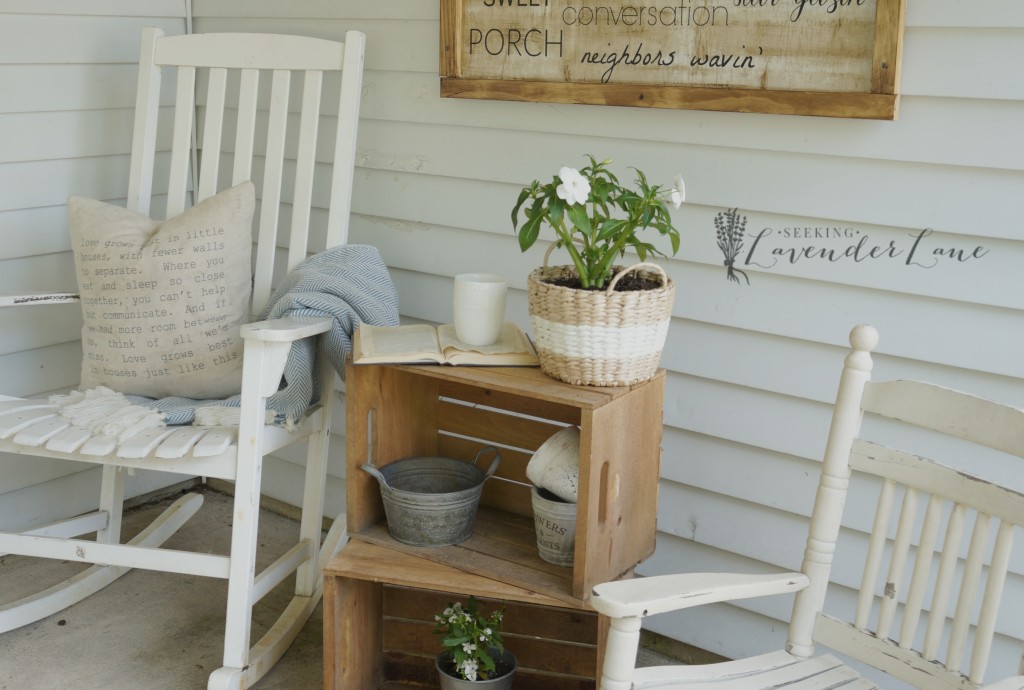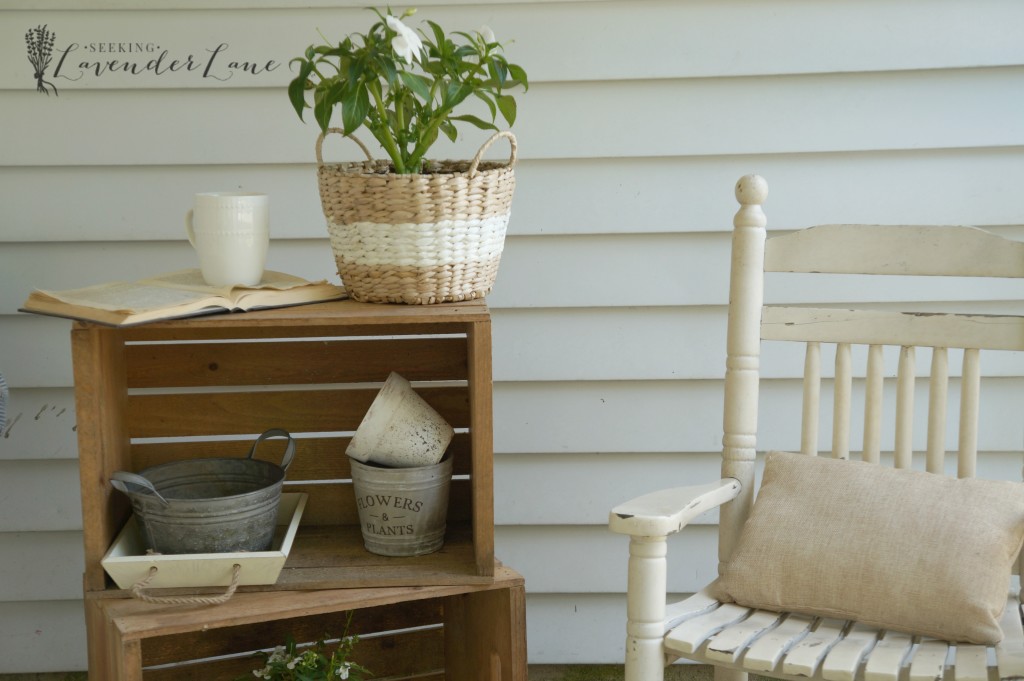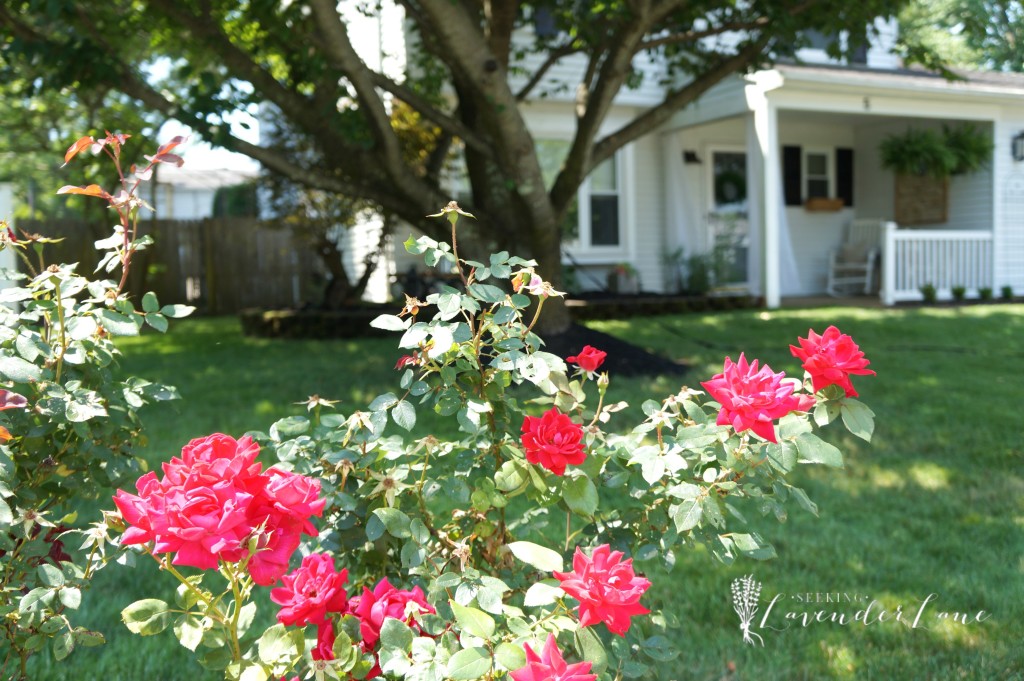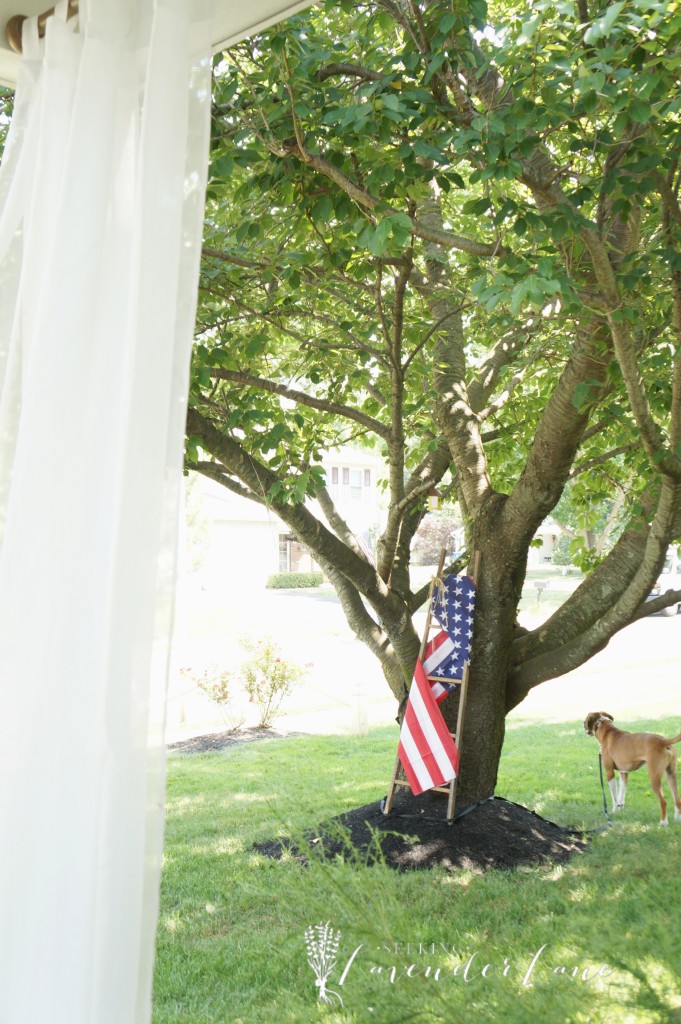 Wishing you all a happy first week of summer, and good luck on the giveaway excited for our winner! See all the Curb Appeal Reveals on the links below.
See other Curb Appeal posts here!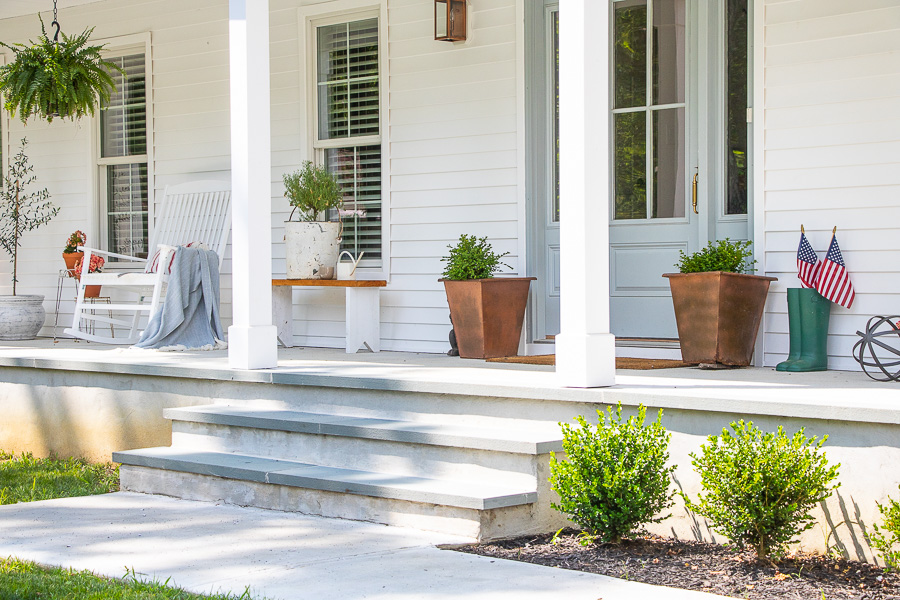 Our New Home Summer Curb Appeal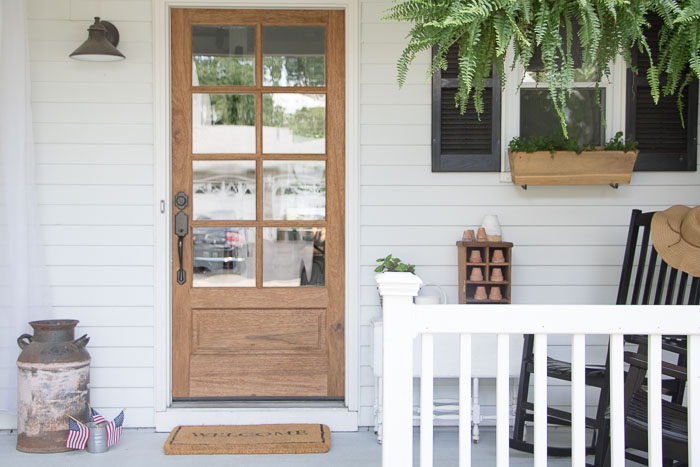 (Visited 6,034 times, 1 visits today)