Our new Home has been such a blessings. We are still pinching ourselves that this is the place we get to call home! Just a little background on #weepingwillowhome we purchased a foreclosure home back in May 2018. It was a true gamble but after sketching up a design for the home with a local architect, speaking to our contractor, and lots of dreaming and praying, we went for it. During that time we lived in a camper for 6 months that we also renovated. We called her Suite Tea the RV. It was not perfect living and I DON'T think I could ever do it again, but it definitely saved us a ton during the renovation. In December 2019 we finally moved in just a week before Christmas. Now, we just continue to make her home. To read my most recent post all about our process including a HUD home foreclosure click HERE! It's been a beautiful year and a half of watching this home transition and I love sharing each room reveal, seasonal touch, and the impromptu paint decisions and rearranging. I'm sharing updated spaces below as well, the BEFORE post where we have a video tour, details of our home like our flooring, kitchen, and appliances, and now the floor-plans! Take a look and browse and always feel free to reach out if you have any questions about the process.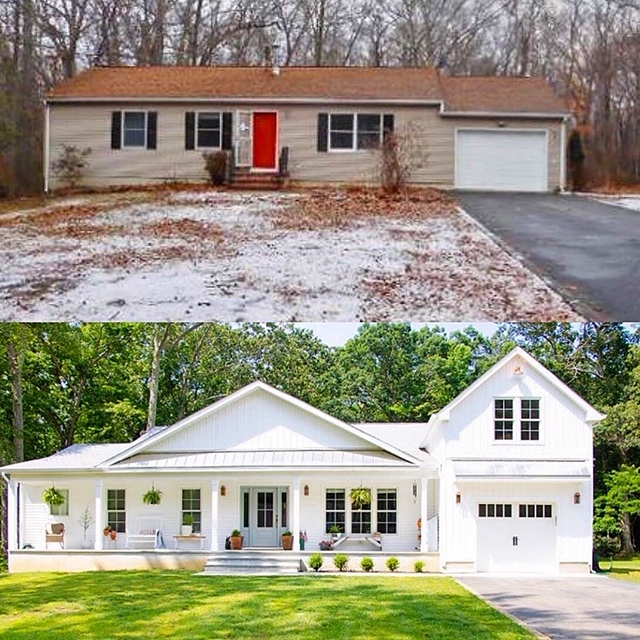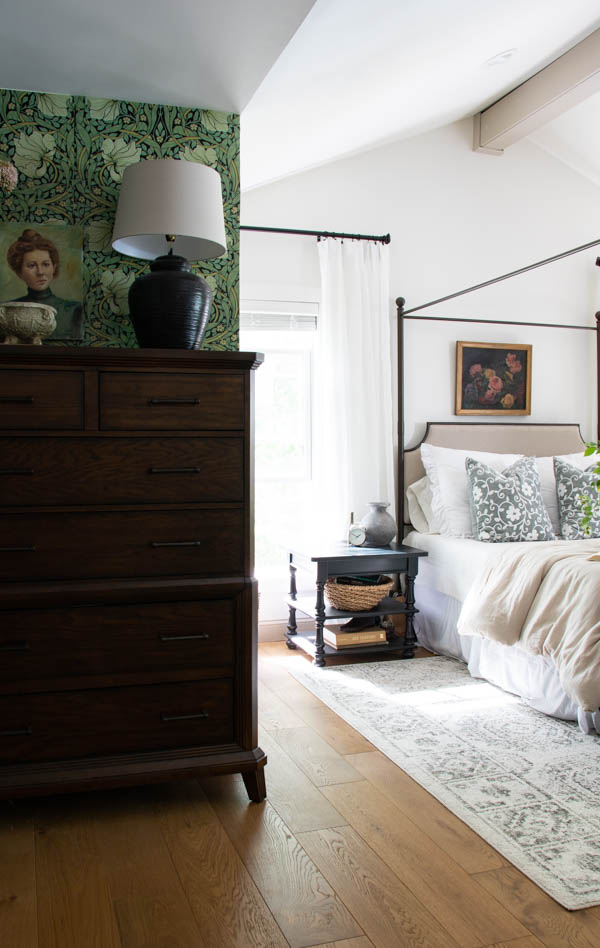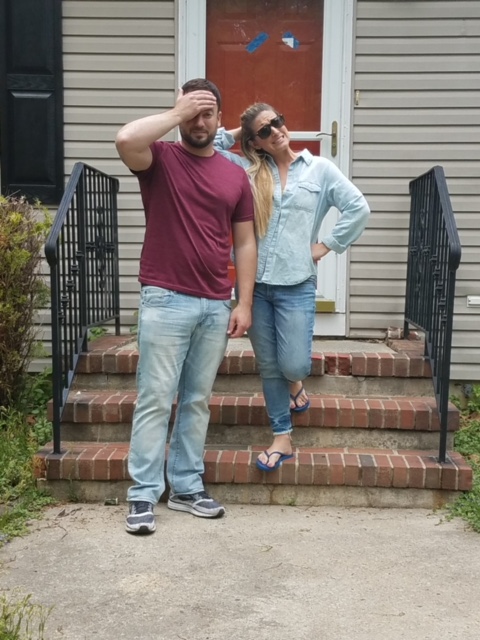 The BEFORE Tour of #WeepingWillowHome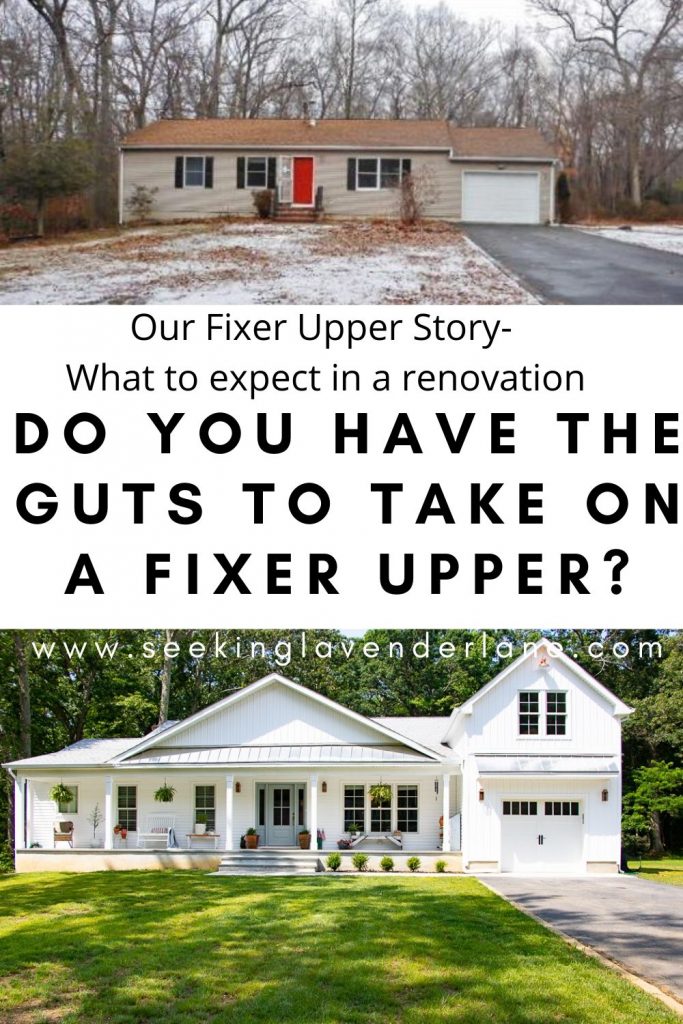 The DETAILED post behind our Fixer Upper! Answering your questions!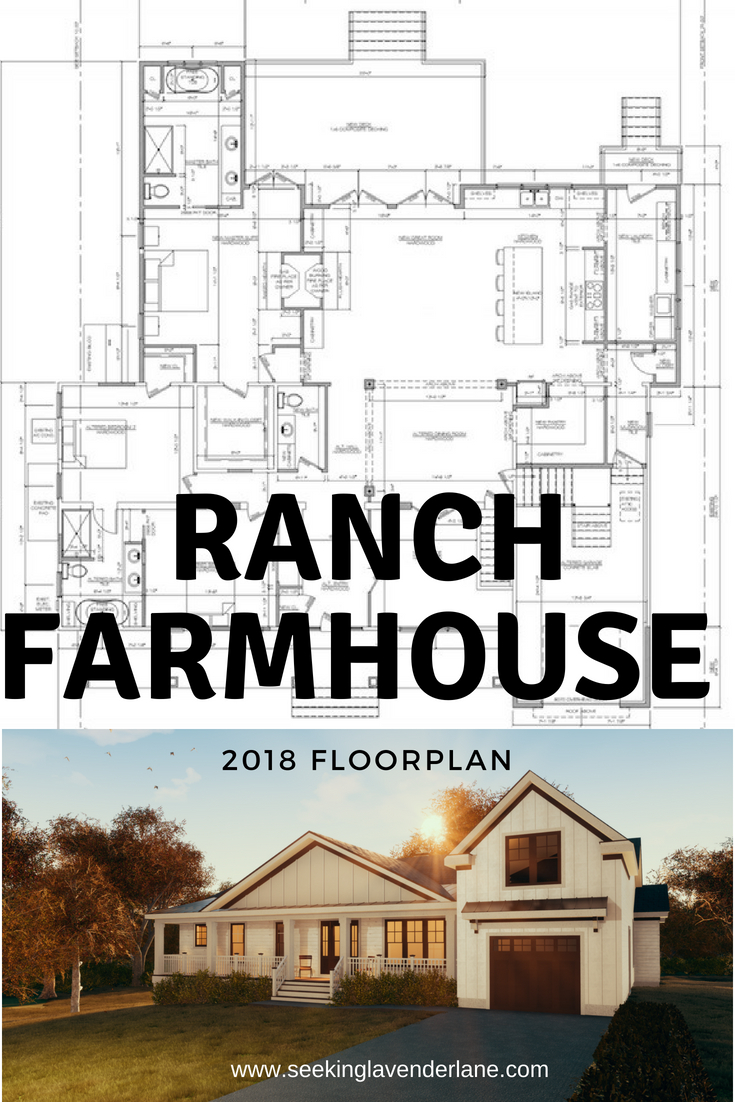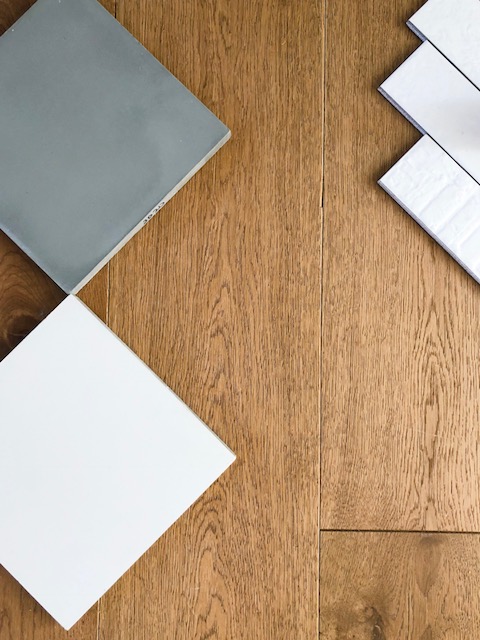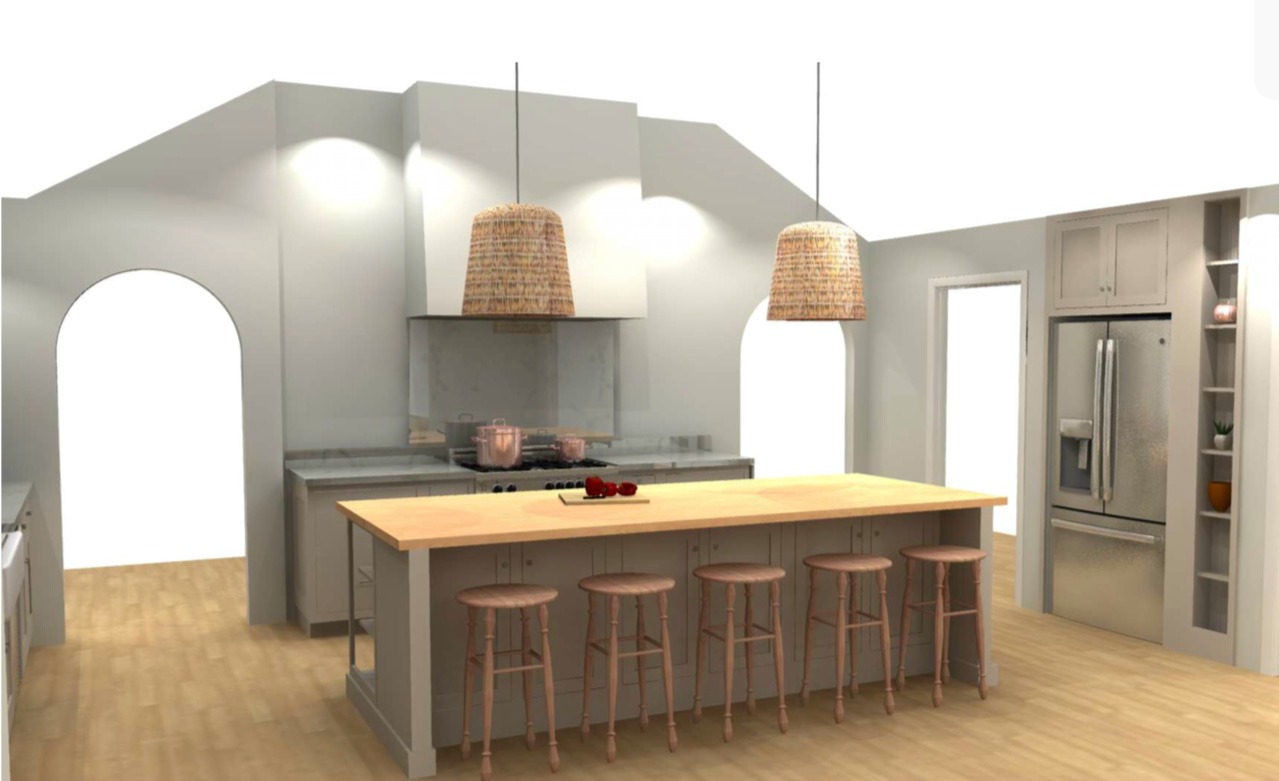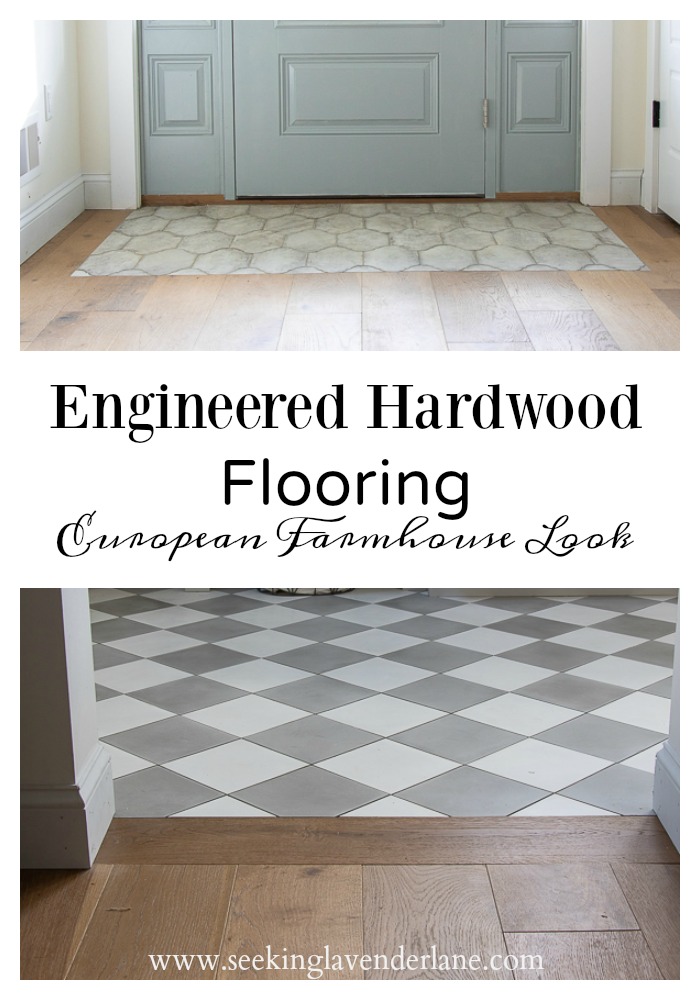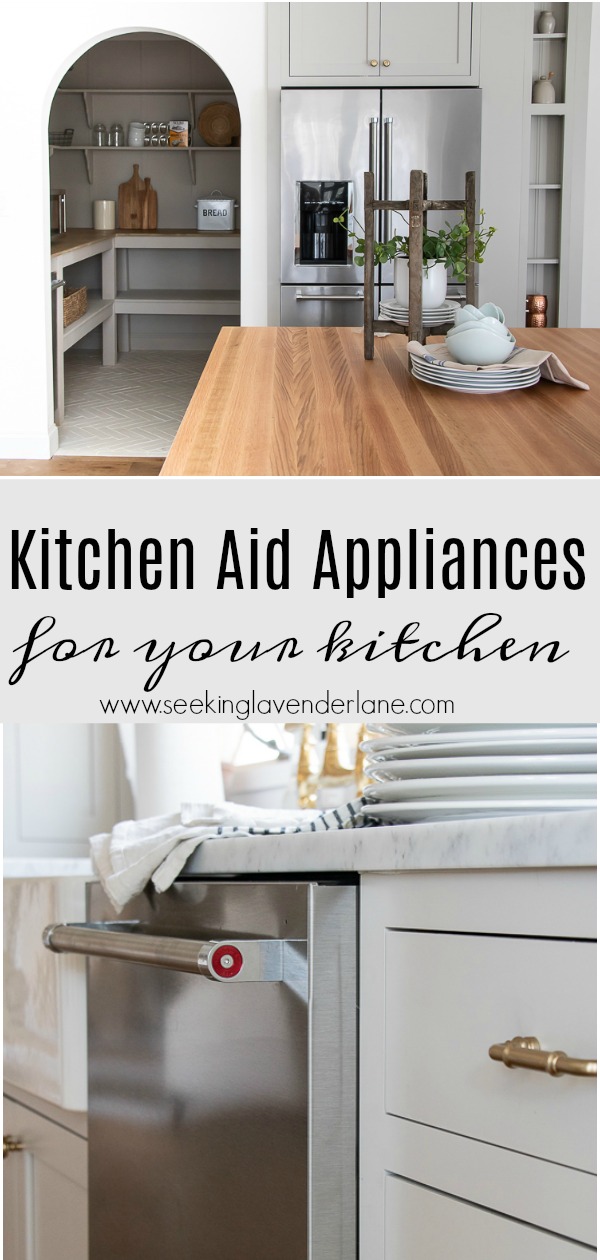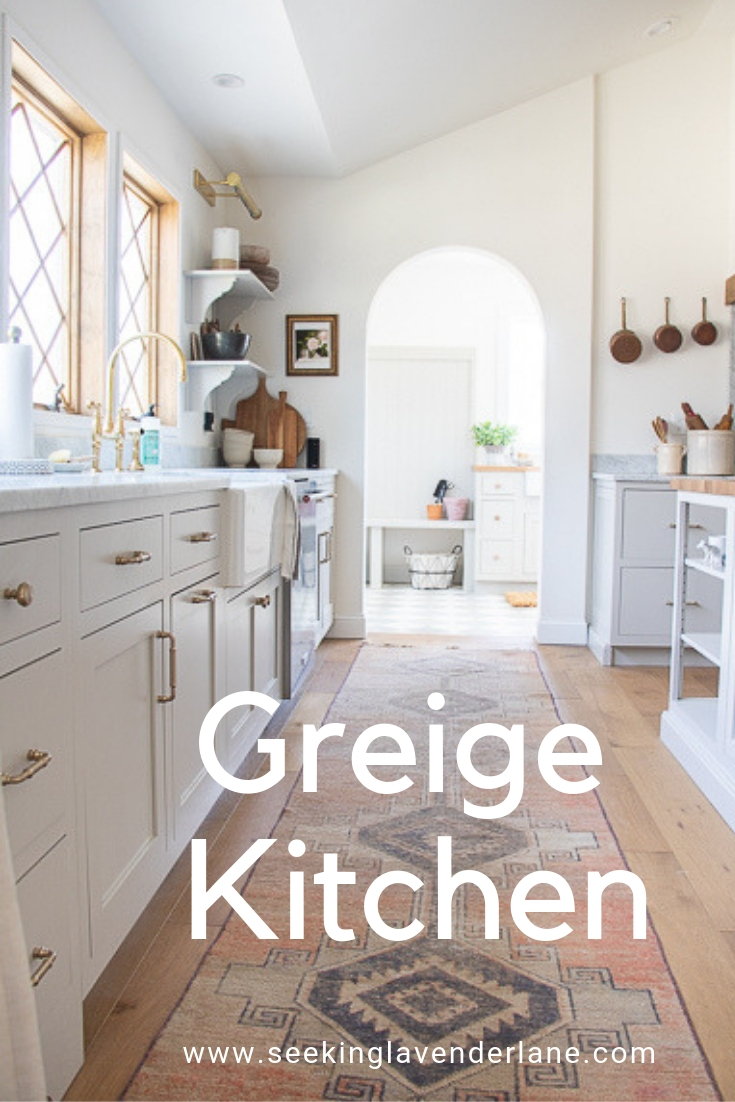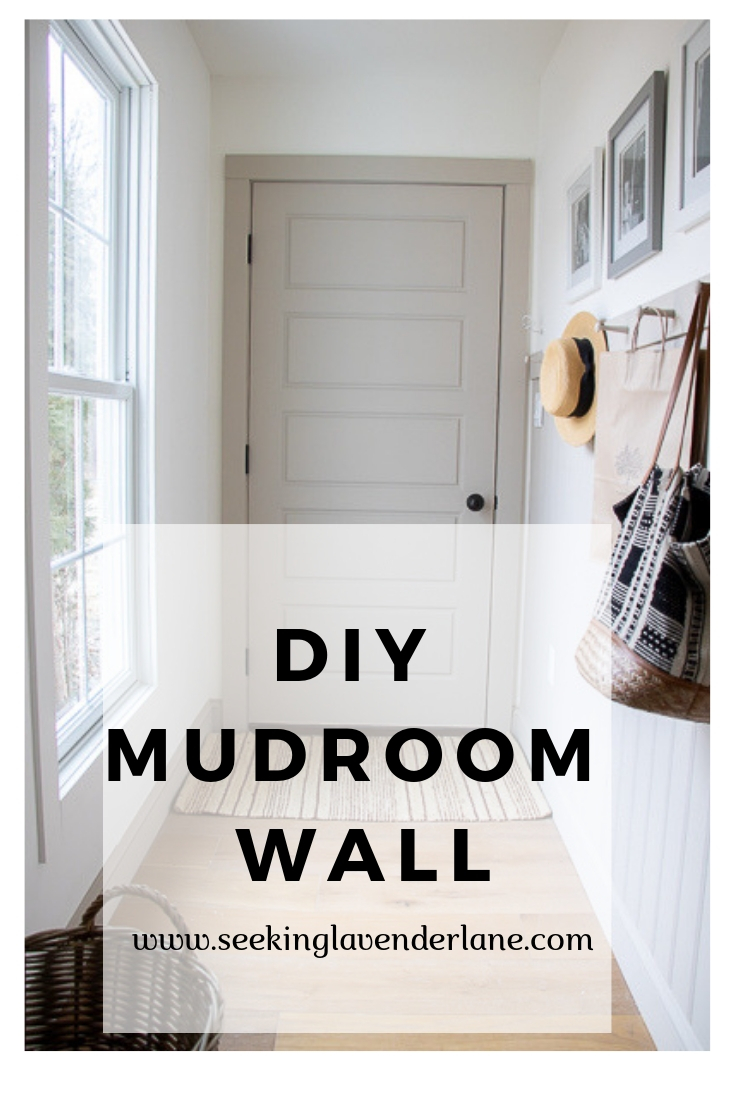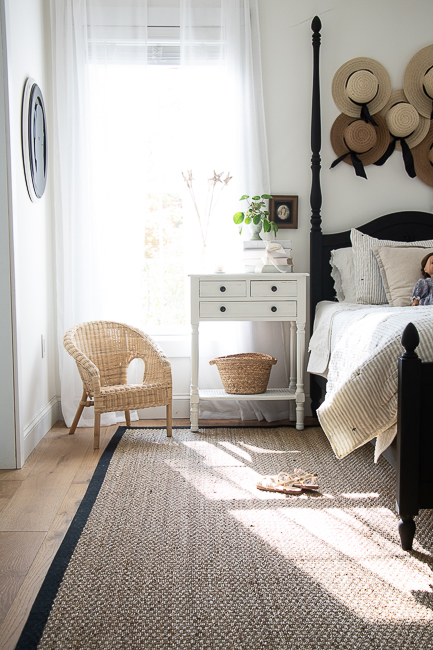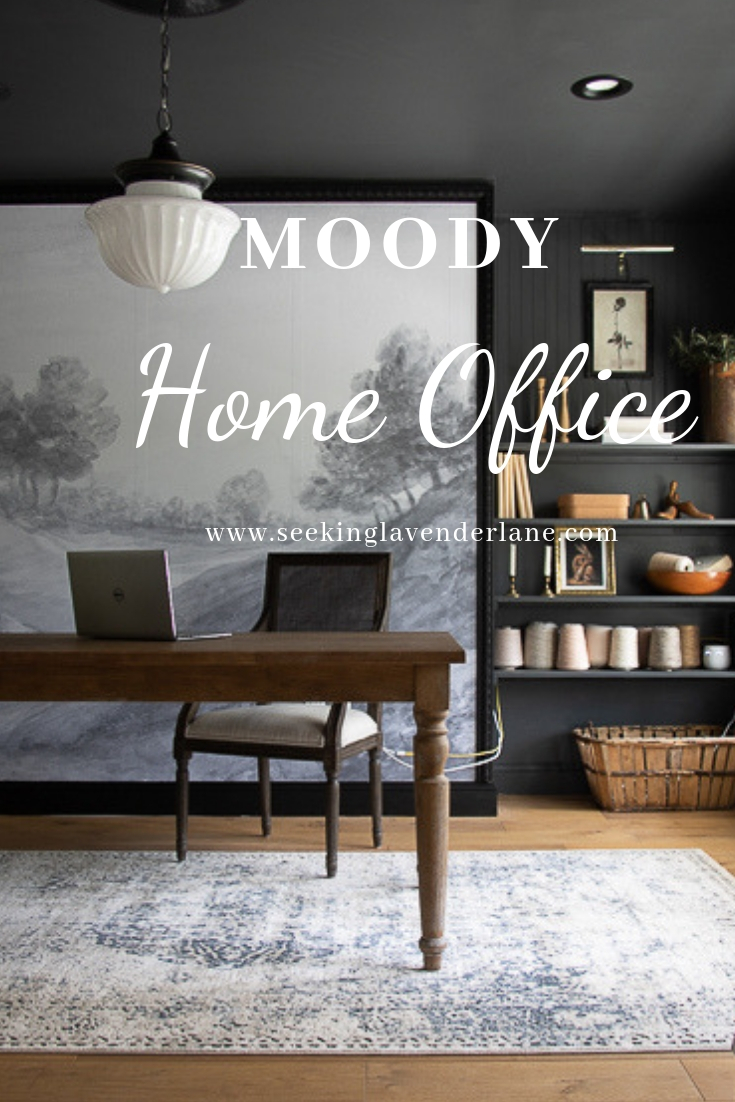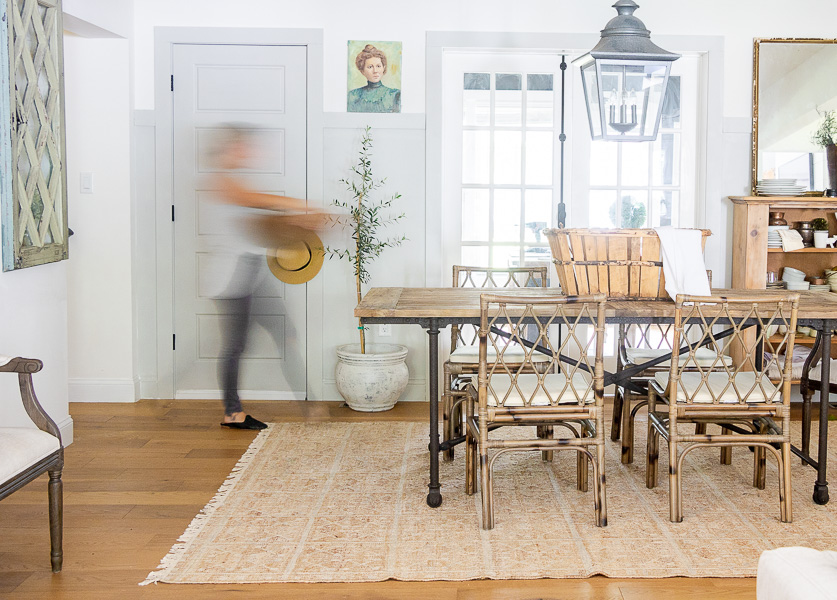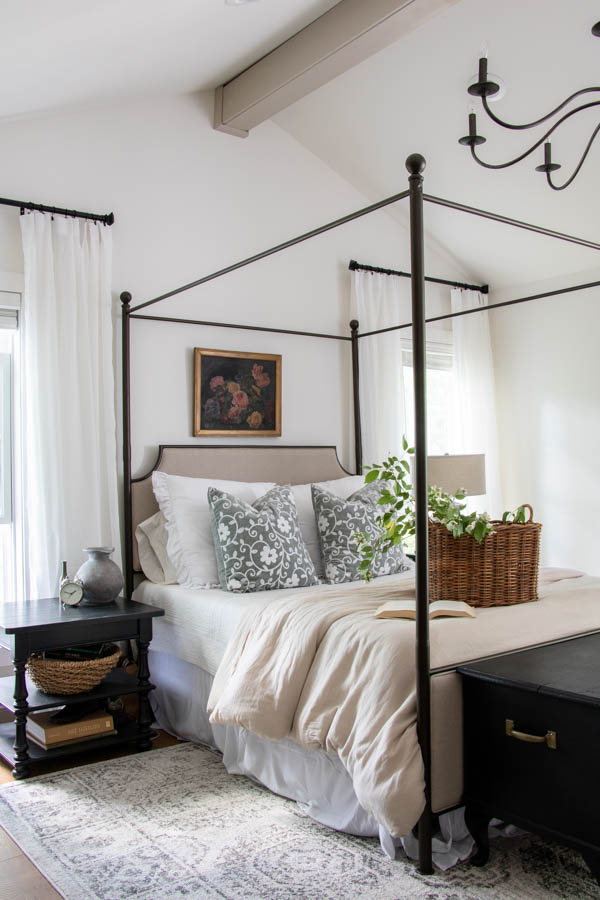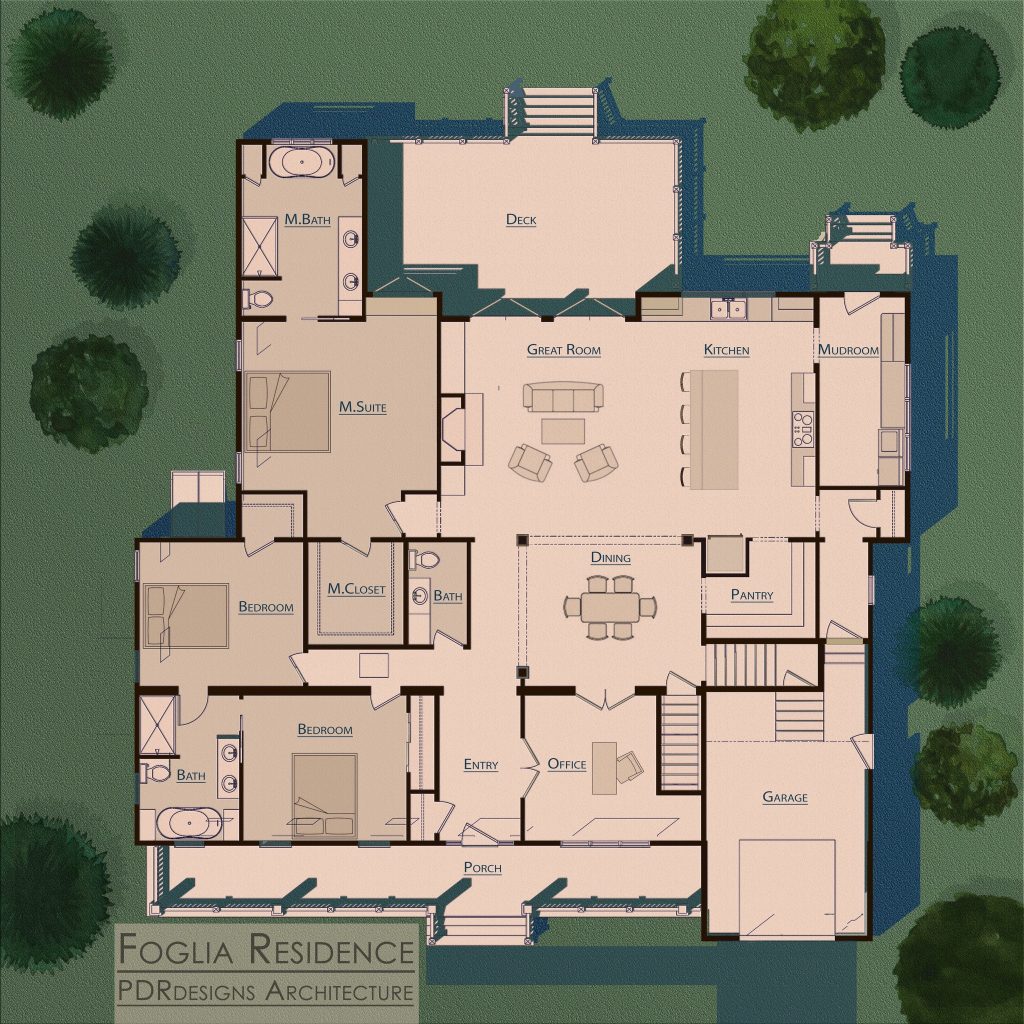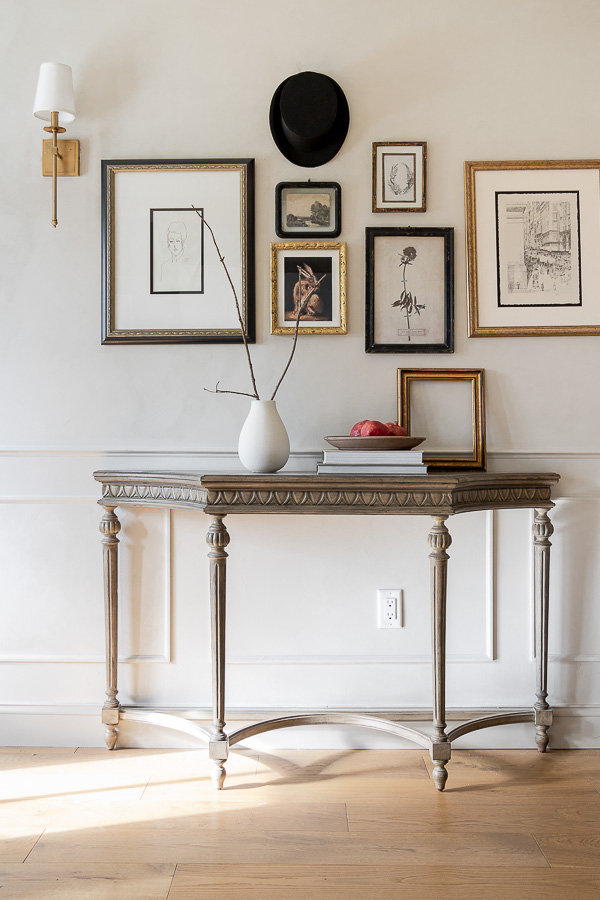 Seasonal Tours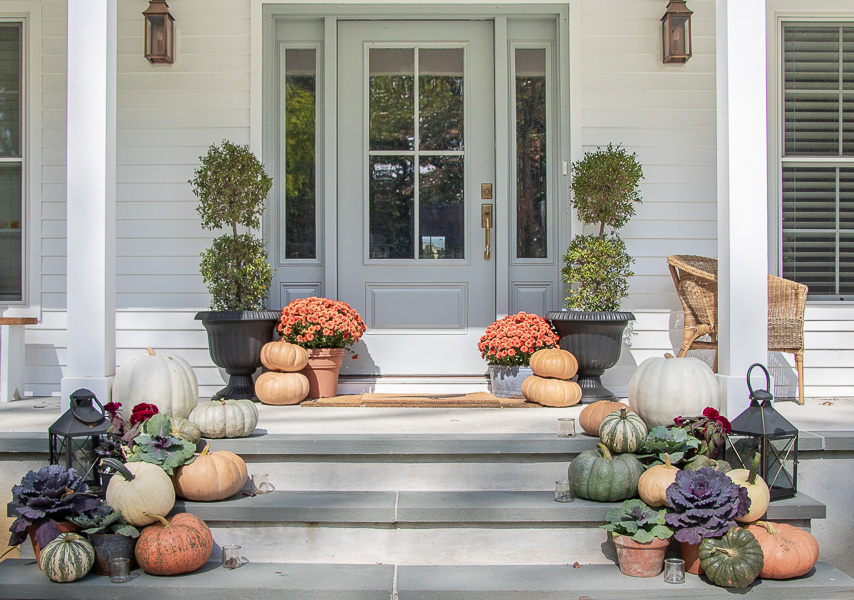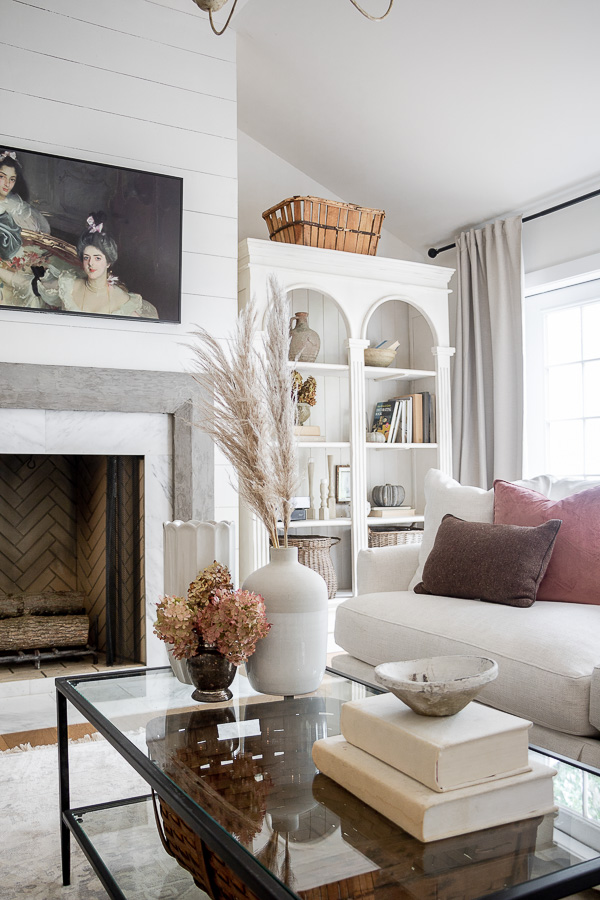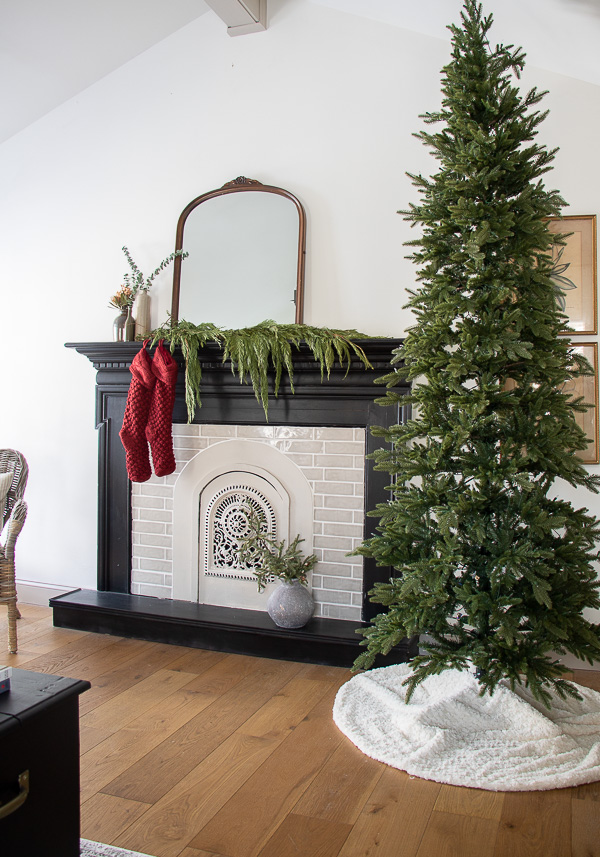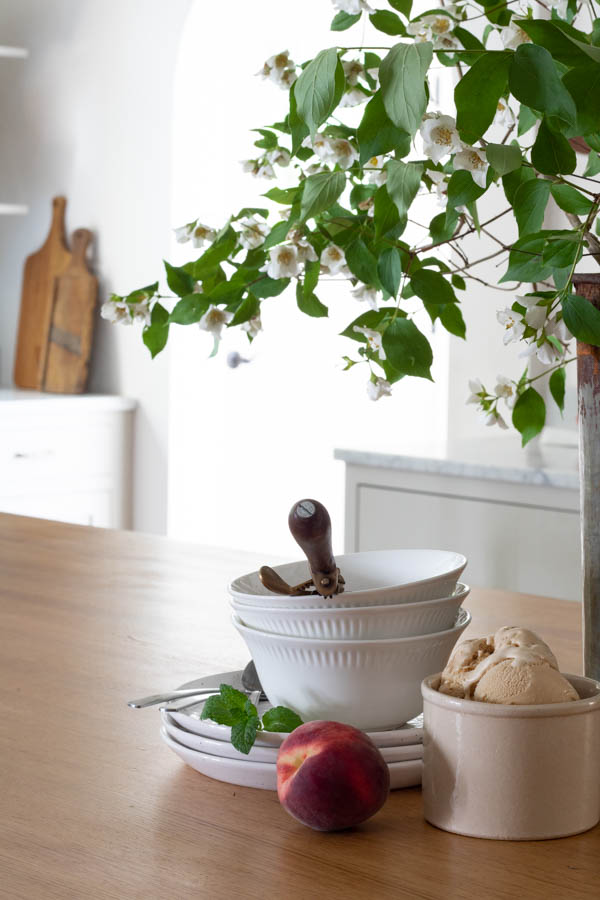 SHOP our Home